Last night in Philadelphia, the Toronto Maple Leafs beat the Flyers by a score of 6-3. In the game, Auston Matthews scored yet again to post his NHL-leading 51st goal. That puts him two ahead of the Edmonton Oilers' Leon Draisaitl.
Defenseman Morgan Rielly, who's been incredibly hot on the scoreboard recently, added a goal and two assists. Other goal scorers were only some of the usual suspects – John Tavares, Wayne Simmonds, Timothy Liljegren, and Pierre Engvall. In the end, the Maple Leafs posted their fourth straight win. By scoring six goals in the victory, over the last four games, the team put up 24 goals for an average of six goals each game.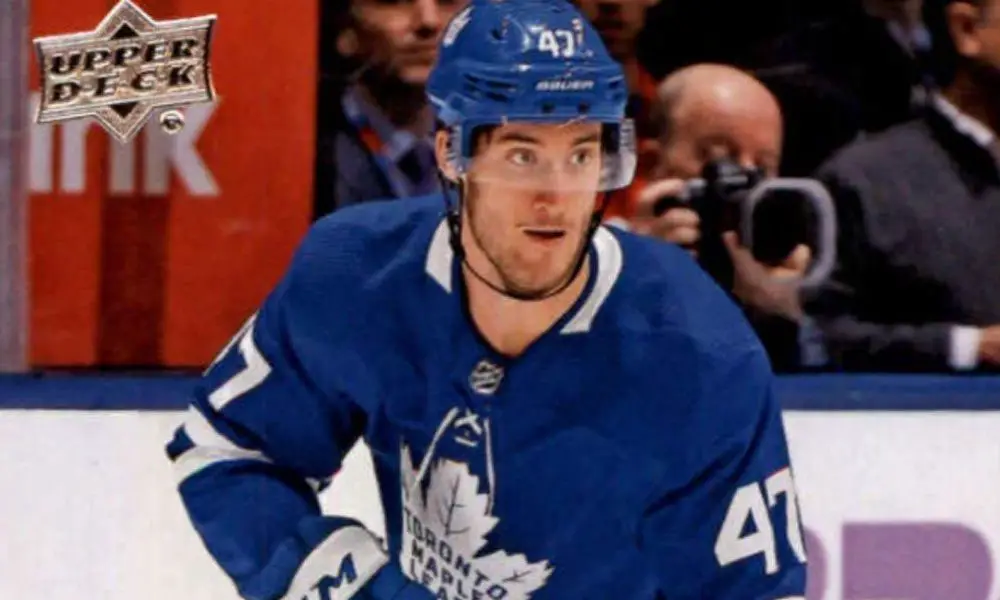 In this edition of Maple Leafs' takeaways, I'll share some of the events of the game and suggest what these might mean as the team moves forward toward the postseason.
Related: Auston Matthews Becomes First to Score 50 During 2021-22 NHL Season
Takeaway One: Jack Campbell Got the Win 
It was his first game back since March 8, and he looked good. In fact, during the first period, he looked every bit the Jack Campbell that started the season so well. He made some great saves. In the end, he had stopped 29-of-32 shots on the net to hold his team in the game until they put on a spurt to run away with the game in the third period.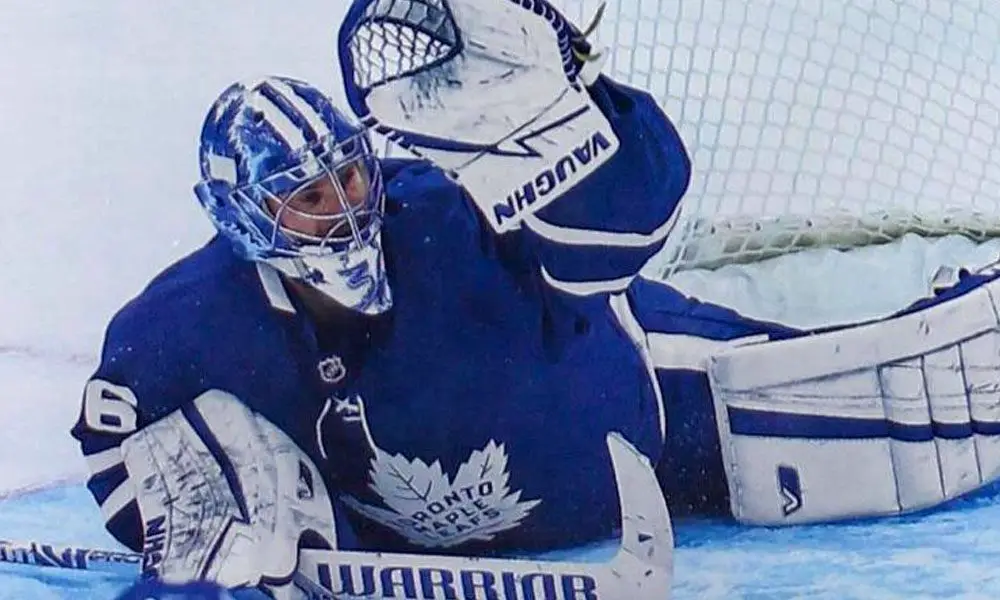 When the third period started, the game was tied 2-2. However, Campbell allowed only one more goal and his team scored four. That was the game. Allowing three goals was good enough; in addition, it was much better than he'd done over the past five starts – when he'd allowed 23 total goals. 
Maple Leafs' fans hope that Campbell has come back strong from his rib injury. The Maple Leafs have a tough test in Florida on Monday when they play the Tampa Bay Lightning.
Takeaway Two: Morgan Rielly Is on a Hot Streak
Morgan Rielly scored a goal and two assists – all during the third period of the game. He assisted on a pretty goal by Auston Matthews, with Mitch Marner doing the creative playmaking. He also had an assist on Pierre Engvall's short-handed goal. Finally, he scored one of his own.
Rielly has been playing well all season, but he's been especially productive over his last four games. In that space, he's put up nine points. On the season, he now has scored nine goals and added 49 assists (for 58 points) in the 68 games he's played. 
Related: Three Takeaways from Maple Leafs' 7-3 Win Over the Jets
Takeaway Three: The Maple Leafs Are Good Enough to Turn It On
The Maple Leafs are a good-enough team that, when they meet really strong teams, they're able to play up to the strengths of those teams. However, when they meet a team that's weaker as they did tonight, they sometimes play down to the level of the other team. Part of that is knowing that they can come back if they get behind. Sometimes that gets them in trouble.
Maple Leafs' head coach Sheldon Keefe was (or seemed) less than happy with the victory last night. In his post-game media session, he shared that he thought the team "just didn't have it," which to him was "disappointing."
When he asked if it was concerning, his answer was that it was "disappointing for sure, but not concerning in the sense that I know what our team is capable of doing."
Then Keefe added the key thought: "Perhaps that may be the problem: they know what they are capable of doing. … We maybe showed up for an easy game, and they didn't give it to us. They made us look bad there for a while."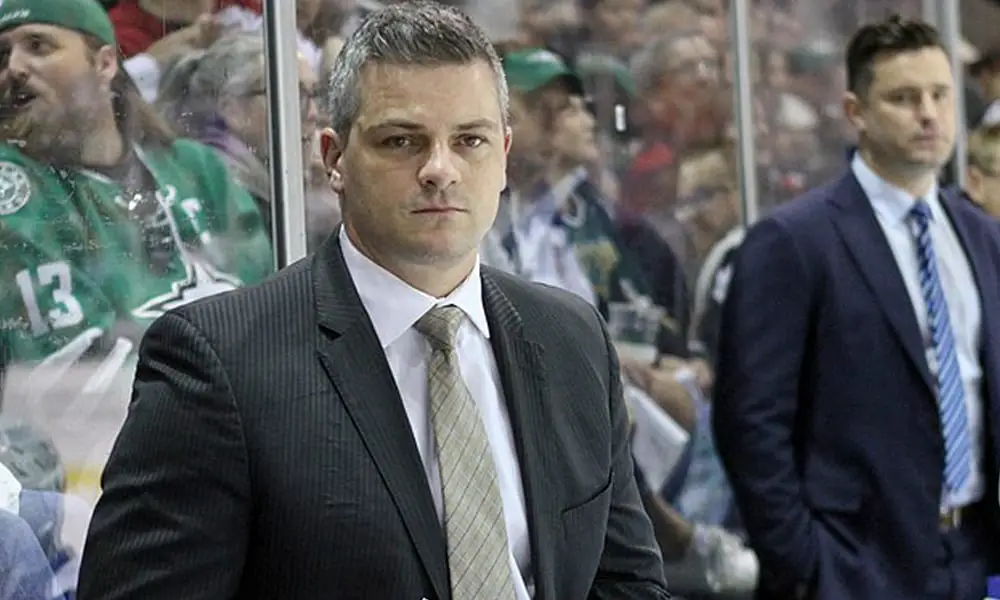 During the third period, when the team decided to turn it on, they were able to. And they never looked back. Obviously, coach Keefe realizes he can't get his team up for every game. However, that doesn't mean he won't be disappointed with the effort that his team gives. 
The bottom line is that, for the Maple Leafs, it looks to be a matter of will over a matter of skill. Obviously, they have the skill to play with any team in the NHL. They've proved it. However, they don't always have the will to do so. The big question is whether they'll produce the will night after night when the postseason comes. 
This team is on a roll, regardless of how they got there. Can they continue their strong play next week when they meet two of the teams they are fighting with for the Atlantic Division lead? Can they carry that roll as they enter the postseason?
Related: Maple Leafs Rasmus Sandin Put on LTIR: Nuts, He'll Be Missed