In this edition of Toronto Maple Leafs Line Combinations, I'll take a look at some of the player changes for the game against the Tampa Bay Lightning tonight.
Related: Three Takeaways from the Maple Leafs' 6-3 Win Over the Flyers
Line Combinations for Tonight's Game Against the Lightning
Two Maple Leafs Changes of Note
Change One: Jack Campbell Is Starting in Goal
Coming into tonight's game, there are two possible key lineup changes of note. One is just that goalie Jack Campbell, who made his first start since March 8 on Saturday night against the Philadelphia Flyers, will be back in the Maple Leafs' net.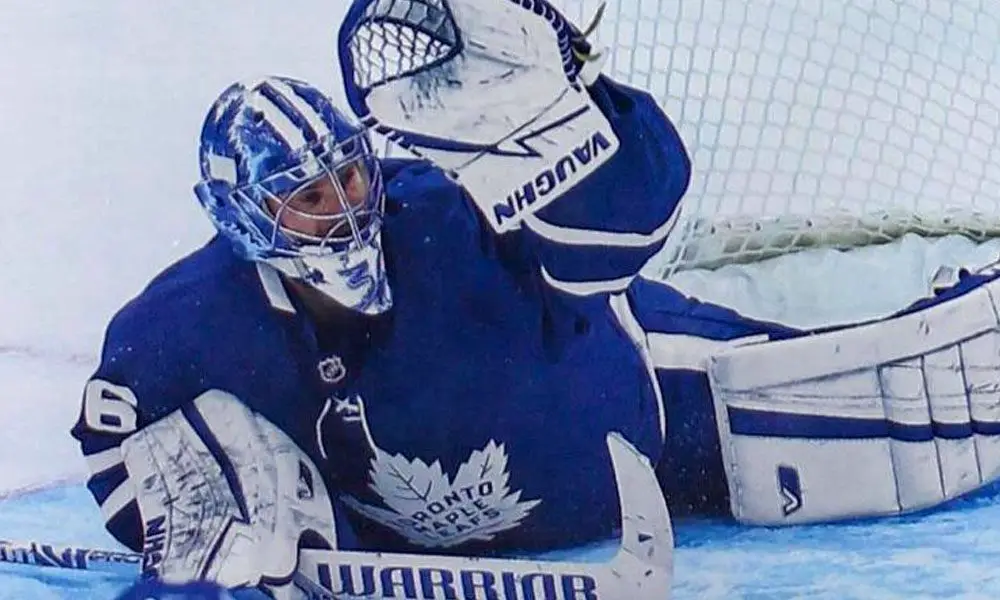 Campbell came back from a 10-game injury rehab. His rib injury is apparently healed; and, in the game on Saturday, he stopped all by three of 32 shots to beat the Flyers. With the win, the 30-year-old Campbell's record improved to 25-9-4. He also carries a goals-against-average 2.66 and a save percentage of .914 in the 41 games he's played on the season.
Campbell's record against the Lightning is 1-1-0 with a .902 save percentage. He's made two career starts against the two-time reigning NHL Stanley Cup champs.
Related: Maple Leafs Rasmus Sandin Put on LTIR: Nuts, He'll Be Missed 
Change Two: William Nylander Is Ill and has Missed Practice
William Nylander came down with an illness and didn't practice Sunday. There's been no additional report that I can find today, so it's impossible to know how ill Nylander might be or the illness he's dealing with. That's why he was absent from the line combinations that David Alter released.
In Nylander's place, Nick Abruzzese jumped into a third-line role. Abruzzese made his NHL debut against the Flyers, and looked solid and smart on the puck in what was an odd game. The Flyers had the Maple Leafs on their heels for much of the first two periods. The rookie from Harvard University has great offensive potential.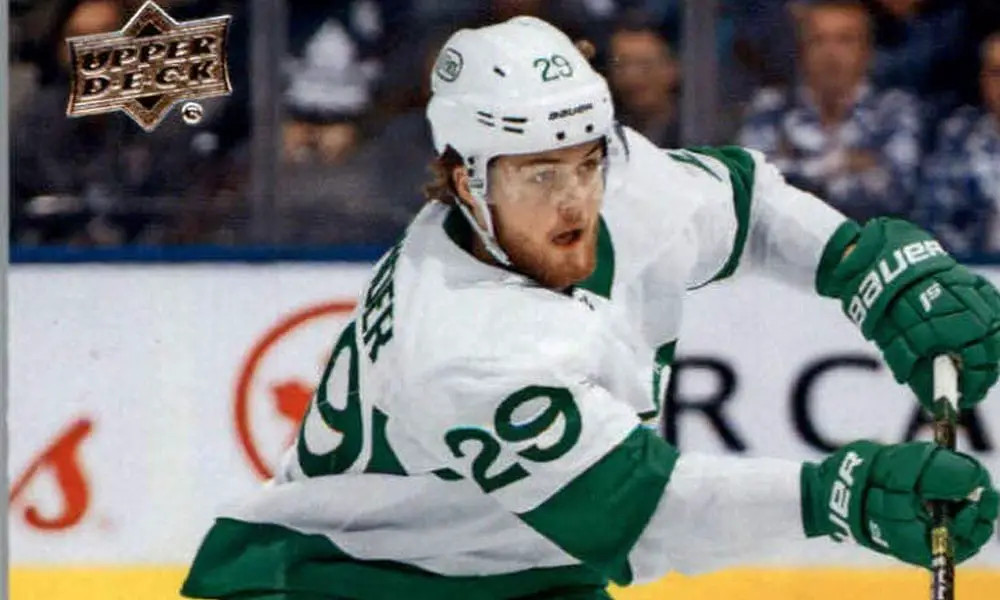 Nylander is probably listed day-to-day ahead of tonight's game in Tampa Bay. His status should become clearer after Monday's morning skate. Maple Leafs' head coach Sheldon Keefe said the team would see how Nylander feels this morning. 
There's a Possibility that Jake Muzzin Might Play Soon
Finally, there's a report that Jake Muzzin's concussion is sufficiently better. He's traveling with the team and is expected to play during this road trip at some point. However, it won't be tonight against the Lightning.
Muzzin's concussion has sidelined him since February 21. However, he's been improving and had a full practice on Sunday. On the season, Muzzin has 12 points and 84 hits in 41 games. 
Related: Auston Matthews Becomes First to Score 50 During 2021-22 NHL Season