At one point, the Toronto Maple Leafs were up by a score of 5-1 over the Florida Panthers. It was about halfway through the second period. Then the Panthers came roaring back to overcome that four-goal deficit and went on to beat the Maple Leafs 7-6 in overtime last night.
These two teams are – at this point in the season – the class of the Atlantic Division. The Panthers are leading the division, and the Maple Leafs are in second place. When the game started, fans had to know it was likely to be a good one. After all, it was a game between two NHL teams with the best records in the league this season. Florida was in number 2 when the game started and Toronto number 4. 
In this edition of Maple Leafs' takeaways, I'll look at the key points of the game from Toronto's point of view. In the end, as veteran Jason Spezza put it: "Disappointed to lose that game. 'You don't want wild swings in a game where we had control."
Related: Three Takeaways from Maple Leafs' 6-2 Win Over the Lightning
Takeaway One: Was It a Good Game for the Maple Leafs, or Not?
The Maple Leafs tied a franchise record last achieved in 1983-84 by scoring five or more goals for the sixth straight game. They've been on a roll. So, it's tough to say if this game was a good one or a bad one for the Maple Leafs. When this tough road trip began if anyone would have said the team would take five points of a possible six after playing the two powerhouse Florida teams, who wouldn't have taken that scenario?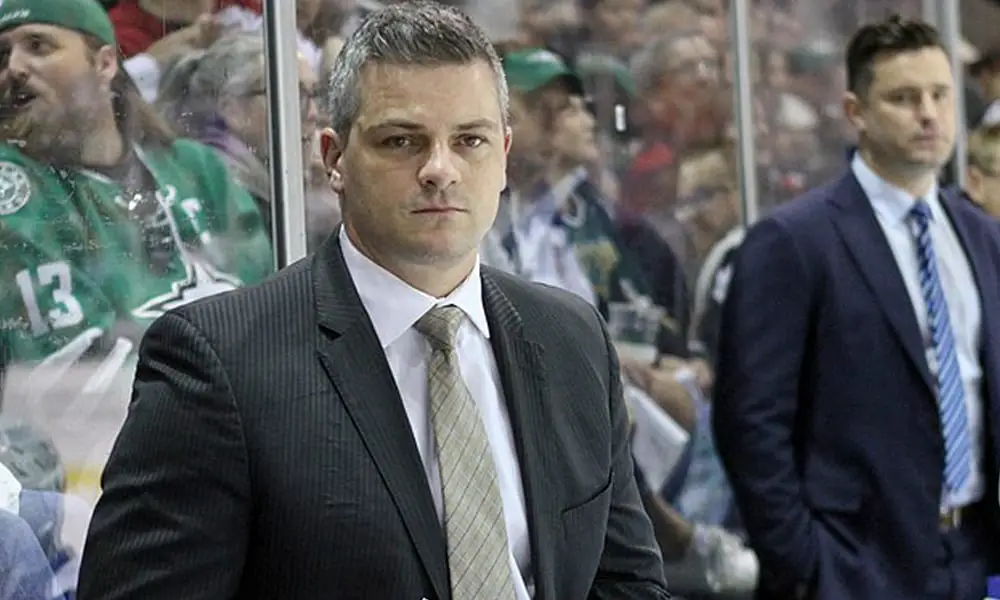 Still, to lose a 5-1 lead is tough. As Maple Leafs' head coach Sheldon Keefe put it after the game, "We go from having a chance on a breakaway to go up 6-1 to take a too-many-men-on ice penalty right after. That starts the snowball." 
Coach Keefe added, "We had pretty terrible penalty killing. I'm not going to focus on all that stuff, I'm going to focus on the fact we played a good hockey game today."
Finally, coach Keefe noted what he liked about his team. "The resilient piece today I like. Obviously, we hate how we gave up the lead and all of those kinds of things. There is a lot to take away from that, but we did a ton of really good things here today on a back-to-back against the top team in our conference.'
The bottom line for him is: "I am feeling really good about where we are at as a team. … For me, this last little stretch we have been on — Florida at home, Boston on the road, Tampa last night, and Florida here — I was looking to come out of this segment with a sense of where we are at as a team and whether we can compete with the very best in our division. I think that answer is an unequivocal yes. That is all I am going to take out of this."
Related: Three Takeaways from the Maple Leafs' 6-3 Win Over the Flyers
Takeaway Two: Erik Kallgren and Jack Campbell Couldn't Hold the Lead
Erik Kallgren had a strong first period, then he allowed three goals on 23 shots before he was forced to leave with an undisclosed injury. Still, the team was up 5-3 when he departed; and, Jack Campbell came in. Campbell had a great night last night, but it didn't extend to this game.
Campbell almost immediately allowed the Panthers to begin chipping away at the lead until they went ahead late in the third period. Fortunately, John Tavares scored late in the third period to send the game to overtime and salvage a point for his team. 
As far as Kallgren's injury, he looked ready to stay in the game. As a result, it's not likely serious and he's probably day-to-day. Likely, Campbell will get the start in Dallas against the Stars. 
Takeaway Three: Mitch Marner Is Magical
Mitch Marner is on an amazing point-scoring run. Against the Panthers, he scored two goals and two assists (for four more points). Of his goals, one was scored short-handed and the other on a power play. Incredibly, Marner scored his two goals in the span of 37 seconds. That's another NHL record – the shortest amount of time between a power-play and a short-handed goal in NHL history.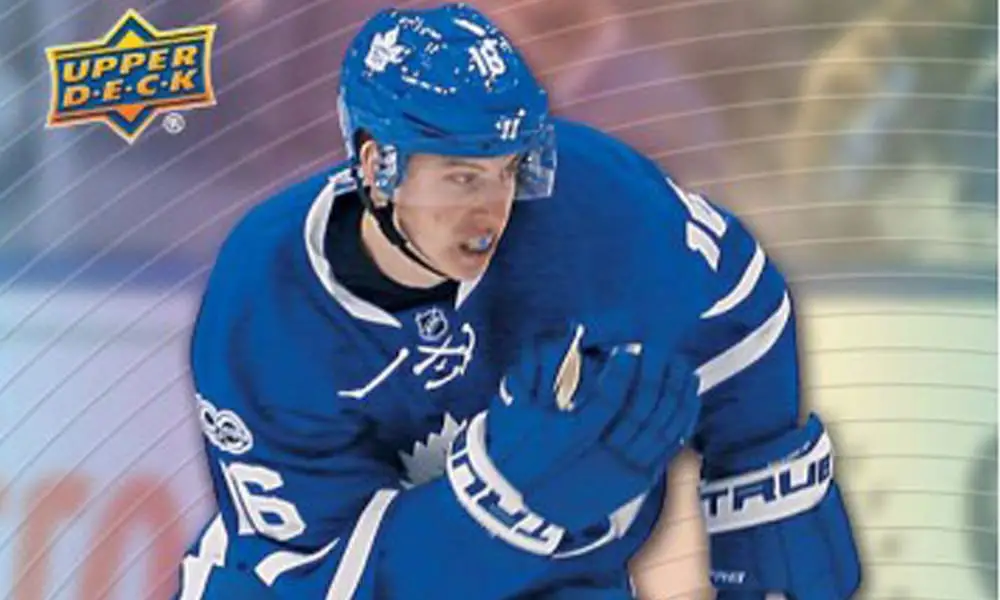 Marner then registered assists on goals by Jake Muzzin and John Tavares. As noted, the Tavares goal was a big one for the team because it forced overtime. Eventually, the team lost; but, a point is a point. 
So far, on the season, Marner has scored 31 goals and added 57 assists (for 88 points) in only 61 games. He's also on quite a run, having recorded seven straight multiple-point games.
Related: Chris Pronger Posts Viral Twitter Thread On Athlete's Financial Struggles