As per a report by Sportsnet's Elliotte Friedman, in all the hustle and bustle that is the action in the NHL on Tuesday, the Edmonton Oilers and defenseman Darnell Nurse are reportedly close to agreeing on an extension. The length of the deal isn't nearly as long as some might have expected, but the shorter term might take the edge off the cap hit per season.
Related: Ducks' Ryan Getzlaf Excited to Test Out NHL Free Agency for First Time
Friedman writes: "In addition to free agency, we're also on the lookout for extensions. Hearing EDM and Darnell Nurse working on what is believed to be a four-year deal." He adds, "The defenceman — who had a terrific season — has one year remaining before UFA eligibility."
A new deal for Nurse was one of Ken Holland's biggest offseason priorities. Word was that two sides had already started talking extension but there were some that believed an eight-year term was a given. Edmonton wanted to lock him up but for Nurse, he'll be 31 at the end of a four-year deal. Not a bad age to sign again. He'll also see his contract end at the same time that Connor McDavid's does. The two are extremely close and it shouldn't shock anyone that Nurse didn't mind making that decision at the same time as his good friend.
Nurse is coming off a two-year bridge deal that pays him an AAV of $5.6-million. It's not clear where a four-year deal would have him in terms of salary but somewhere in the $7-$8-million range for an AAV shouldn't surprise anyone.
Nurse posted a career-high 16 goals and 36 points in 56 games last year. He cemented himself as a top-pair defenseman and had his most productive offensive season in his seven-year career. He's been said to be a huge fan of playing for the Oilers and is absolutely mentioned as part of the leadership group of this team.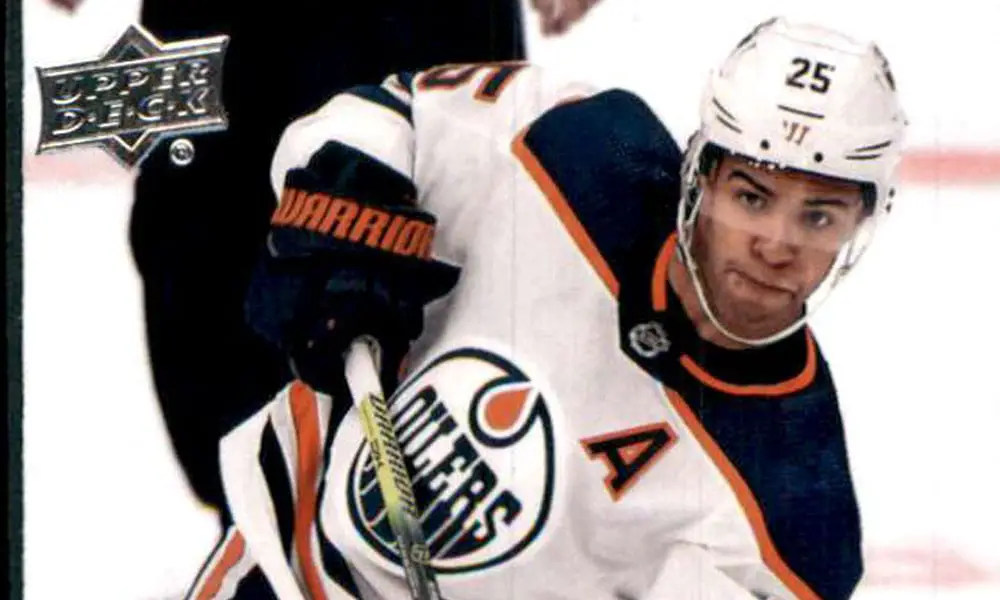 The helpful part of this potential deal for the Oilers is that the salary cap will be much higher at the end of Nurse's four-year deal. That means the Oilers would have money to spend on McDavid and Nurse if they needed to and at a time where the cap allows them some wiggle room. For Nurse, it also puts him in a position to hit on another big contract.
Oilers Making Another Win-Now Move?
A four-year deal for Nurse would be just another sign the Oilers are doing everything to "win-now". Holland is doing everything he can to surround McDavid and Leon Draisaitl with the best possible team over the next few seasons. The window to compete is only open for so long.
Edmonton added veteran Duncan Keith for two years. So too, they're rumored to be signing forward Zach Hyman for seven seasons, but hoping that during the first four years of that deal he's extremely productive. Locking up Nurse for four years now and worrying about his next contract later seems to suggest they want the lowest cap hit possible today to add more pieces tomorrow.
Next: Washington Capitals Re-Sign Alex Ovechkin to 5-Year Deal