While the 2021-22 season will see many players dawning different uniforms, the strangest one to see may be Ryan Getzlaf. The 36-year-old, who has been apart of the Anaheim Ducks organization since being selected 19th overall in the 2003 NHL Entry Draft and has been there captain since the 2010-11 season, has decided to test free agency this offseason.
Related: Washington Capitals Re-Sign Alex Ovechkin to 5-Year Deal
"It definitely has created an itch, I've never been a free agent before so it should be fun," Getzlaf said on the Cam & Strick Podcast. "We'll see how it goes."
While the Ducks were contenders for a long period of time with Getzlaf, including winning the Stanley Cup in 2007, they have struggled in recent years which played a major role in him test free agency in order to try and latch on with a contender.
There is no denying that Getzlaf, who at the prime of his game was one of the most offensively gifted talents in the entire league, is not the player he once was. He hasn't been a point per game player for three straight seasons now, and is coming off of the worst season of his career with just five goals and 17 points in 48 games. In his defence however, the entire Ducks roster struggled this season, as Maxime Comtois was the only player to crack the 30-point barrier.
Getzlaf hitting free agency is somewhat similar to Joe Thornton's situation last season. Both are no where near the players they used to be but can still contribute and bring a ton of experience and veteran leadership. Through 1101 career games, Getzlaf has an extremely impressive 279 goals and 982 points and will receive some interest this offseason.
Which Teams Might be Interested in Getzlaf?
One team in particular who is being discussed plenty is the Edmonton Oilers. Heading into the offseason, one of the biggest needs they had was a third line center, and it was also being reported that they brought in Duncan Keith due to Connor McDavid believing they needed more veterans in the dressing room. If that is the case, adding Getzlaf to the mix would make plenty of sense.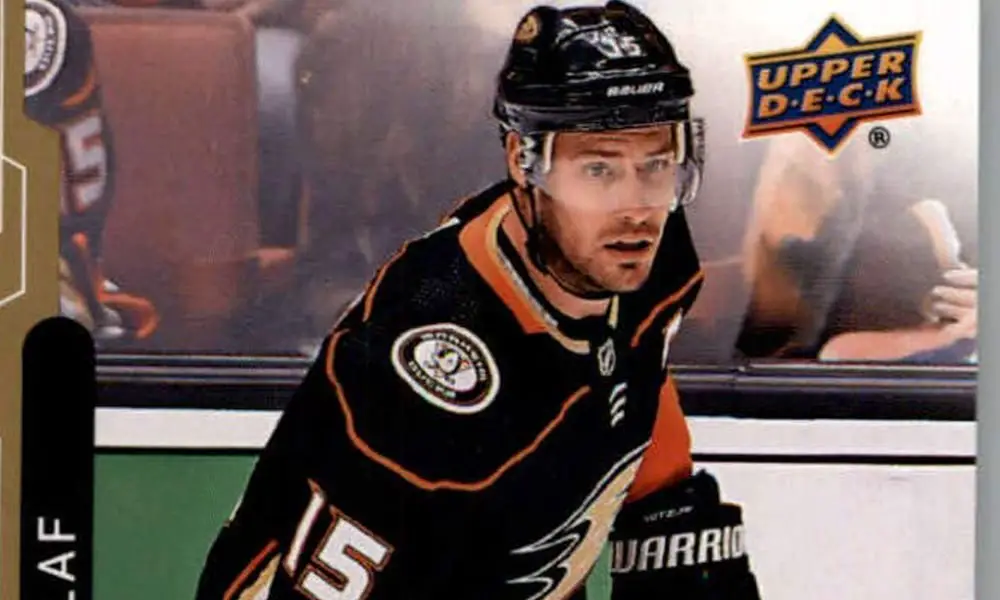 The question of course would come down to whether or not Getzlaf would want to sign in Edmonton. There is no getting around the fact that it is not one of the most desirable cities in the league, particularly for a guy who has lived in Anaheim his entire playing career. Also, while they are undoubtedly a better team than the Ducks, it seems pretty farfetched to call the Oilers a contender at this point and time. There are likely some other teams that would interest Getzlaf more, but Edmonton is seeming to be discussed a lot right now.
Next: Keith Yandle Signs 1-Yr Deal with Philadelphia Flyers