The answer to how long Montreal Canadiens' goaltender Carey Price might be out of action seems to have been answered on Friday. Reports are that the veteran netminder has undergone surgery and should be ready for the start of the 2021-22 NHL season. An interesting turn of events considering the amount of discussion that went into how big a risk the Seattle Kraken might be taking if they were to have selected Price in the NHL Expansion Draft.
Related: Kraken and Canadiens Played a High Stakes Poker Game Over Carey Price
The Montreal Canadiens tweeted today that Price had successful knee surgery and will be ready for opening night of this coming 2021-22 season. There was talk that Price's injury situation might have been quite serious and that he might have been out of action for an extended period of time. That he's only going to be out 10-12 weeks paints an entirely different picture of the drama that unfolded over the past week or so.
When it was learned that Price was not going to be protected by the Canadiens for the purposes of the draft, the news was met with surprise. Many wondered why the Canadiens would risk losing their franchise goalie. It was quickly revealed that Price had both knee and hip issues. The word heading into the draft was that he could miss a big portion of next season, so it might not be wise for Seattle to select him. At least, the Canadiens were happy enough to let people believe that was the situation.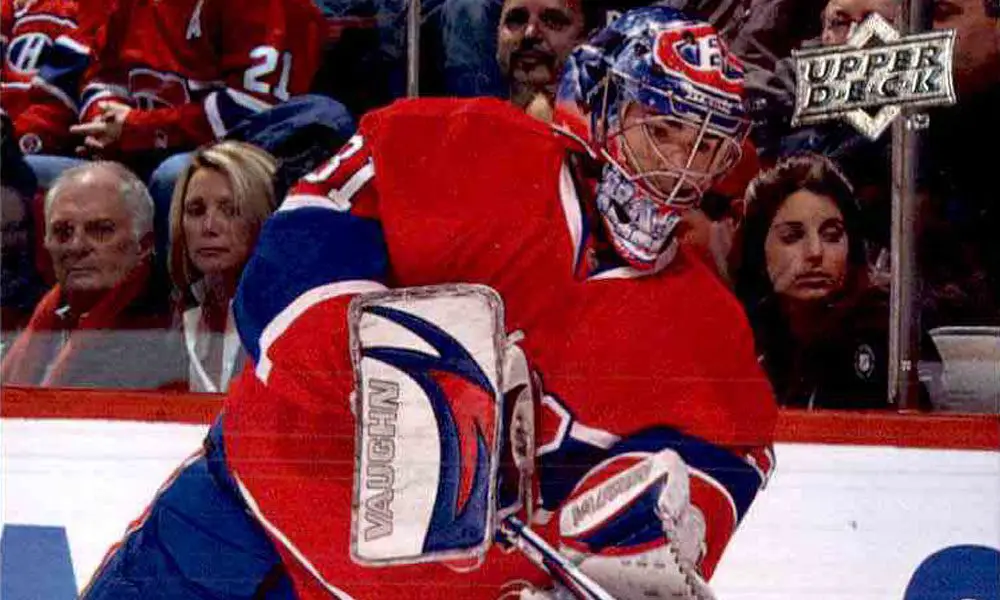 The Kraken did their digging and ultimately decided not to select price, instead going with three other goaltending options and signing Chris Driedger to a three-year deal from the Florida Panthers. A couple of days after the expansion draft, the news is now that Price will be ready to roll for the October 13th opener on the road in Toronto.
Will Price Revert Back to His Poor Regular Season?
The question now is, when Price returns, will he be the same outstanding goalie he was during this past playoff runn? Or, will he revert back to his regular season self, which often wasn't worthy of being paid $10.5 million per season?
It's more than possible Jake Allen becomes the go-to guy next season if Price struggles out of the gate. After all, it was Allen the Canadiens preferred to protect in the draft and that says a lot about what they think of him as a potential starter.
Next: Coyotes and Canucks Pull Off Massive Trade Ahead of NHL Draft