If the Chicago Blackhawks are going to be convinced to move forward Brandon Hagel — something they don't want to do but are listening to offers — it's going to take an arm and a leg to pry him out of the Blackhawks organization, maybe more. As per a few sources, there is continued trade interest in Hagel heading into this year's deadline but the Blackhawks aren't budging.
Related: 8 Players No Longer Being Shopped Ahead of the NHL Trade Deadline
TSN's Darren Dreger notes that there are plenty of teams calling the Blackhawks but speculation is that the player won't ultimately be moved unless a monster offer is presented that Chicago can't turn away. The Blackhawks see him as too integral a piece to their rebuild and his team-friendly $1.5 million per season contract is highly valued among Blackhawks management.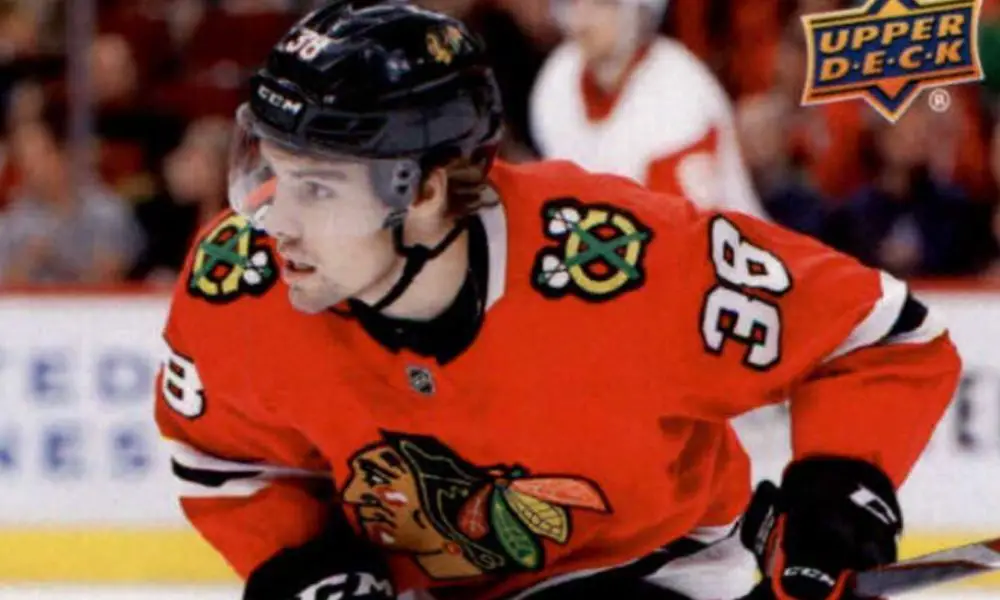 Dreger says:
"So, shouldn't he be part of the rebuild in Chicago? Well the interest is based on the rebuild so there's no guarantee that he will get moved. If he gets moved it's going to be for a first-round draft pick and something else. That's how important he is."
Meanwhile, Frank Seravalli has Hagel listed as No. 4 on this trade targets list and writes that the Blackhawks weren't shy about discussing their rebuild plans. That has led some people to speculate that almost any player is on the board when it comes to a potential trade, including Hagel. If he can net the Blackhawks a ton of draft capital and Hagel is this year's version of Blake Coleman or Barclay Goodrow, why wouldn't Chicago move him?
Where Does Hagel Hold More Value?
As a player who has an outside shot at 30 goals this season, there's no doubt that his contract is among the best values in the NHL. Where does that serve the Blackhawks better? Would it make more sense to retain him and ensure he's with the team as they rebuild and try to improve over the long term? Or, is the organization best served to move him now and while his trade value is at its potential highest point?
The ask is going to be a least a first-round pick plus a top prospect. How many teams end up being open to paying that? It could be a lot, or it could be only a couple?
Next: Varlamov Uses No-Trade Clause To Shoot Down Possible Trade to Oilers