In this post, I'm going to look at the Toronto Maple Leafs statistically as they stand after the team has completed 10 games of the 2021-22 regular season. There are surprises. It's not a typical season so far.
Statistical Fact #1: Maple Leafs' Leaders in Time on Ice
Usually in the NHL time on ice (TOI) is taken up mostly by the team's defensemen. Because they usually expend less energy, they can stay out for longer shifts. The Maple Leafs are no exception. The team leader in TOI is Morgan Rielly, who averages 23:22 TOI.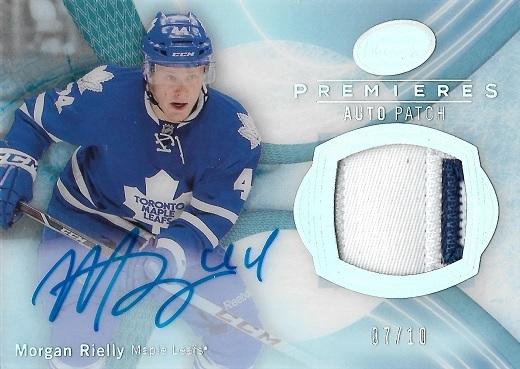 However, the next defenseman on the list is TJ Brodie, who averages 21:05. He's only fourth on the team in average TOI. Fifth in TOI is Justin Holl, who averages 20:20 TOI. But between them is (in second place) Mitch Marner, who's averaging 22:50 TOI. In third place is Auston Matthews, who's averaging 21:37 TOI. [Last season, by the way, Matthews' TOI was exactly a minute less than this season (20:37 TOI).]
Related: MAPLE LEAFS' BAD START HIDES SAMSONOV'S & KALLGREN'S STRONG PLAY 
Statistical Fact #2: Maple Leafs' Leading Scorers
Before the season's first game, had anyone given odds to Maple Leafs' fans that neither Matthews nor Marner would be leading the team in points at this juncture of the season, that bet would have been jumped on. Surprise: neither is in the top two of the team's scoring.
Instead, John Tavares and William Nylander are tied for the top spot in Maple Leafs' scoring. Both have identical stat lines of four goals and six assists for 10 points in the 10 games. That makes them point-a-game players. Neither Matthews (three goals and five assists) nor Marner (two goals and seven assists) is at a point-a-game, which is odd.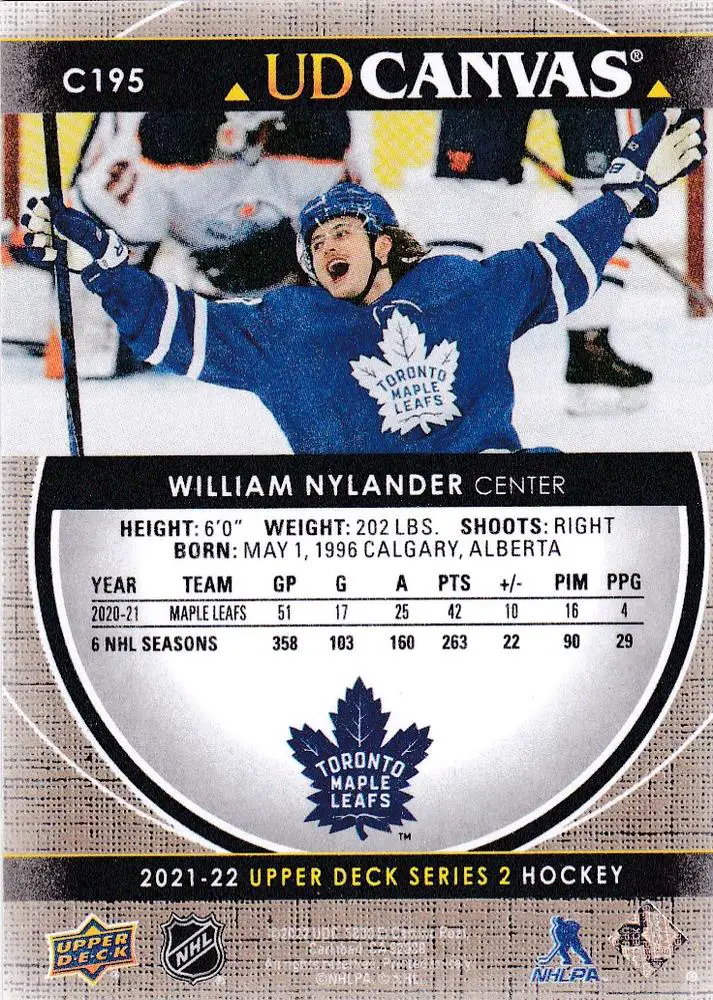 Last season, Marner totaled 35 goals and 62 assists (for 97 points) in 72 games. Matthews totaled 60 goals and 46 assists (for 106 points) in 73 games. Both were well over the point-a-game mark.
Related: Three Takeaways from Maple Leafs' 4-3 Overtime Loss to Ducks
Statistical Fact #3: Maple Leafs' Leaders in Shots on Goal and Shooting Percentage
Last season, Auston Matthews led the NHL in Shots on Goal (SOG) with 348. He also scored 60 goals, as every fan knows. Last season, he had a shooting percentage of 17.2 percent. What a difference a season (thus far) has made. Matthews still leads his team in SOG, with 48. That's 10 more than John Tavares (38 SOG) and 18 more than William Nylander (30 SOG).
However, with only three goals, Matthews shooting percentage has dropped to 6.3 percent (more than 10 percent). The surprising leader in shooting percentage for the Maple Leafs is Denis Malgin. Malgin has scored two goals but has only had seven shots on the net. That's a shooting percentage of 28.6 percent.
Second, in shooting percentage is someone who came to the team with a reputation of seldom scoring. That player is David Kampf, whose shooting percentage is 23.1. He's already scored three goals and has taken only 13 shots on the net. Kampf, by the way, is tied with Matthews for third on the team in goals scored.
Statistical Fact #4: Maple Leafs' Leaders in Power-Play Goals
Because John Tavares' demise as a productive player was such a big part of the ongoing narrative during the last offseason, I had to add a statistical fact that showed how well he was playing. He leads the Maple Leafs in power-play goals with four. Tavares also is a demon in the face-off circle, where he leads the team with a percentage of face-off wins at 56.4 percent.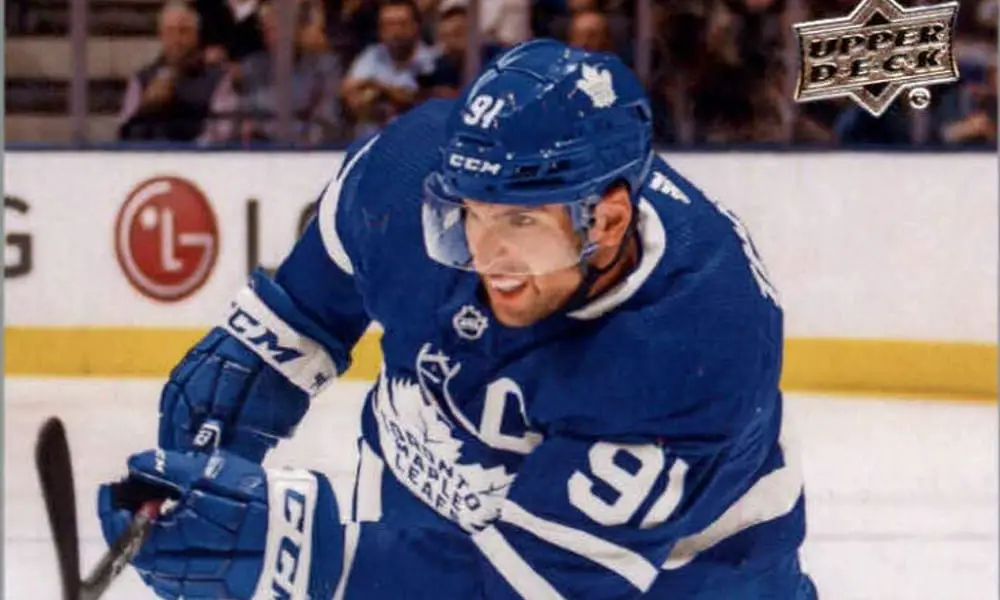 If you're wondering who's second on the team with power-play goals, that would be Matthews. Although he's only scored three goals, two of those goals have been with the man advantage.
Related: Maple Leafs News & Rumors: Kallgren, Malgin, Nylander & Kerfoot