As the Toronto Maple Leafs prepare to meet the Chicago Blackhawks tomorrow night in their last game of a three-game homestand at Scotiabank Arena, there's news surrounding the team and its players. In this post, I want to share some of that news.
Related: Three Takeaways from Maple Leafs 5-3 Loss to the Lightning
Quick Hit #1: Petr Mrazek Will Start on Saturday Night
Perhaps it's a big "if," but it sounds like starting goalie Jack Campbell will get some of the rest he probably desperately needs. Yesterday, Maple Leafs' head coach Sheldon Keefe said Friday that Petr Mrazek's groin injury is sufficiently healed and the plan was for him to start Saturday's game against the Blackhawks. 
Mrazek was on the ice for Friday's practice and practiced as if he had every intention to start the team's next game. In fact, he noted that he felt good after practice. His coach added to Mrazek's assessment by suggesting that, if things went well during Saturday's morning skate, Mrazek would be in the net against the Blackhawks. Mrazek has a 1-1-0 record on the season.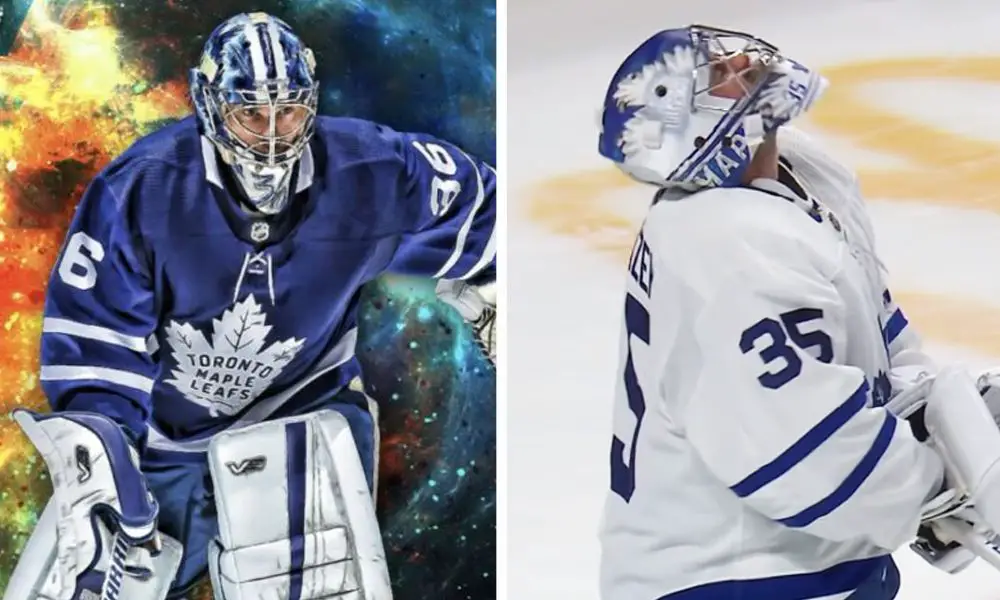 When the 2020-21 regular season started, the plan was that the Maple Leafs would employ a two-goalie system. However, with Mrazek's injury, that plan has flown out the window. Instead, Mrazek has only started two games and hasn't played since October 30 against the Detroit Red Wings.
Quick Hit #2: Ilya Mikheyev's Broken Thumb Is Healed Enough to Practice
Ilya Mikheyev broke his thumb during the preseason and had to undergo surgery to repair it. However, that injury is getting close to being healed. The word from the Maple Leafs is that, although Ilya Mikheyev practiced on the fourth line during Friday's on-ice practice, he isn't ready to play Saturday against the Blackhawks.
Although Mikheyev needs a bit more time to get ready to return to the lineup, he seems to be nearing his season's debut. When coach Keefe was asked about Mikheyev's progress at practice, he noted that "It was really his first full practice with us. It was a brief practice. We are just trying to get him back to speed."
However, the good news is that Mikheyev's "bone and everything has healed very well. He is going to go and have another appointment with a specialist today — the same specialist that performed the surgery. He'll just continue to progress."
Finally, Keefe noted that the injury itself wasn't the issue. Instead, the injury caused Mikheyev a setback in terms of his strength. Keefe noted that the team would "continue to monitor that (the strength). When that gets to an acceptable level, he will be ready to play. In the meantime, he is going to continue to work out here to stay sharp."
Quick Hit #3: Ondrej Kase Is Being Moved Up to the Top Line
Ondrej Kase is finding the offensive form he showed a few seasons ago when he put up 20 goals (in 2017-18). Against the Tampa Bay Lightning on Thursday, he scored two goals to raise his season's point total to eight goals and four assists (for 12 points). That puts Kase on pace to reach 25-goals if there's no setback or injury. 
It's obvious that coach Keefe appreciates Kase's at😂titude and willingness to be a team player. From early in the season, Kase willingly accepted a defensive role without complaint. With Mitch Marner injured, Kase's been asked to take on a different role. He'll be placed on the top line with center Auston Matthews and left-winger Michael Bunting.
If the practice lines above are what will happen on Saturday, that's a very new role for Kase on this team. He's been playing well in his time on the power play, and playing on a line with Matthews and Bunting will prove to be another way he can help his team.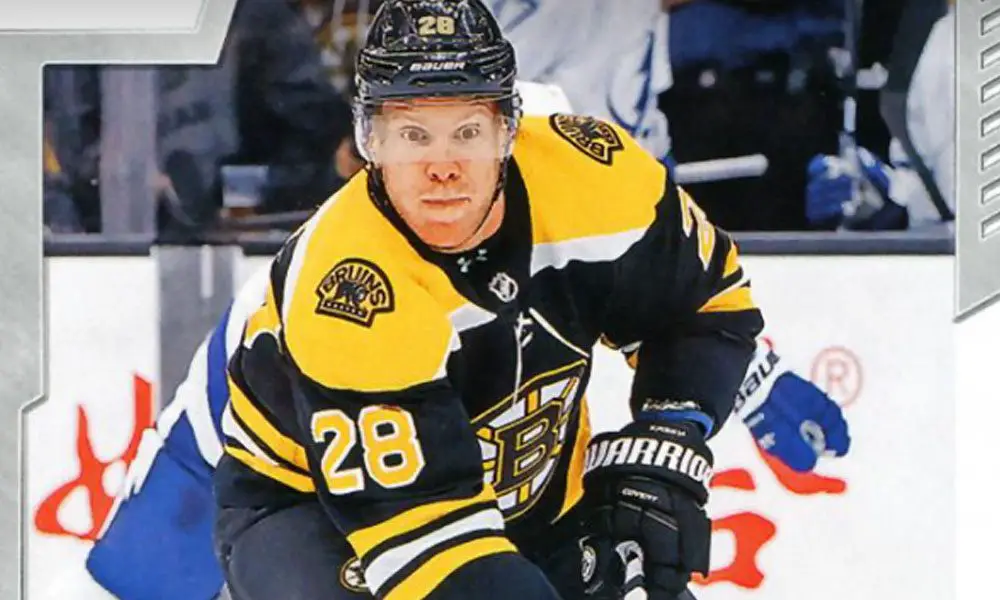 Kase's versatility shines. Against the Lightning, he played with John Tavares' line (with William Nylander) when his team needed a goal quickly. Kase started the season slowly (with only one goal in his first 13 games); however, over the past 12 games, he's scored seven goals.
Related: Maple Leafs Quick Hits: Spezza, Rielly, Nylander & Mrazek