As the Toronto Maple Leafs prepare to meet the Tampa Bay Lightning tomorrow night at Scotiabank Arena, there are a number of bits of news surrounding the team and its players. In this post, I want to share the news surrounding the team.
Related: Three Maple Leafs Takeaways from 5-4 Win Over the Blue Jackets
Quick Hit #1: Jason Spezza Will Appeal His Six-Game Suspension
Jason Spezza and the NHLPA have decided to appeal the 38-year-old forward's six-game suspension. The process is formal. First, Spezza will appeal to NHL Commissioner Gary Bettman. If he's successful there, it will end. However, should Spezza not be pleased with the outcome, he'll present his appeal to a neutral arbitrator. 
Interestingly, such appeals processes can take quite a long time. In 2018, Tom Wilson's 20-game suspension was upheld by the Commissioner; however, it was reduced to 14 on appeal. Also interesting, by the time it was decided Wilson had already missed 16 games.
Quick Hit #2: Morgan Rielly Is On Fire This Season
During the game on Tuesday night against the Columbus Blue Jackets, Morgan Rielly collected four assists on five of his team's goals. Two of those assists were on the power play.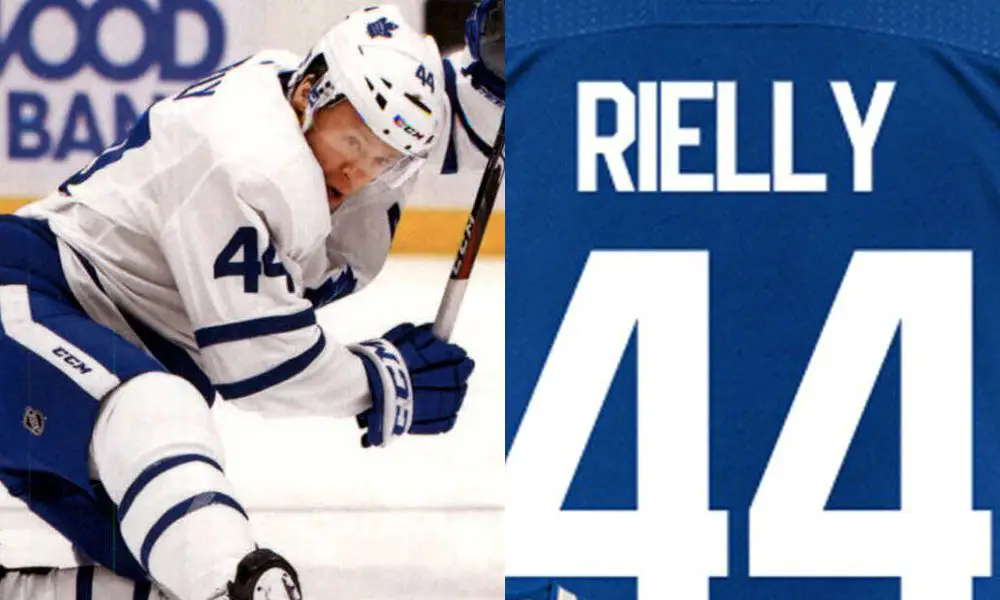 Rielly has now collected eight assists in his last four games. Although he only has three goals on the season, his assists are helping fuel the Maple Leafs' potent offense. He's on a 60-point pace for the season, which is better than he's done since his breakout season of 2018-19 when he had 20 goals and 72 points.
Quick Hit #3: William Nylander Isn't Slowing Down this Season
Also during the Columbus Blue Jackets' game, William Nylander scored both a goal and added an assist. Both his points came on the Maple Leafs' power play. It's not untypical for Nylander to rack up the first goal of the game, and he did that again on Tuesday when he scored less than five minutes into the first period. He then added an assist on captain John Tavares' goal in the second-period.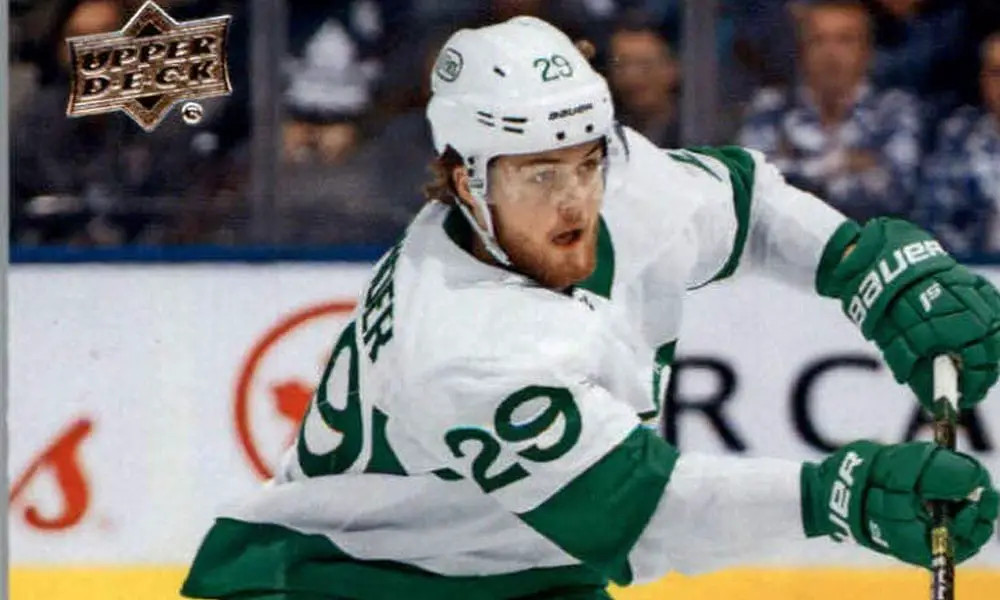 What's so interesting about the 25-year-old Swedish winger is that he's collected a goal and an assist in four of his last six games. Not bad production for two points per game. He's also at a point-a-game pace – well, almost – he now has scored 11 goals and added 15 assists (for 26 points) in the 27 games he's played this season. 
His career-high was 61 points in both 2016-17 and 2017-18. He has a great chance of shattering those career-highs this season.  
Quick Hit #4: Goalie Petr Mrazek Has Been Moved to LTIR
Petr Mrazek, who's been out with a groin injury, was placed on long-term injured reserve on Tuesday. Likely this is a move on paper only because Mrazek has come back from a conditioning assignment with the Toronto Marlies in the AHL. 
Related: Maple Leafs' Matthews Had to Think Dubois Would Get Tossed: Surprise!