It is inevitable in sports, after a disappointing playoff loss, there will be talk of changes coming to the team that was eliminated from any series they were pegged to win. That's certainly the case for the Vegas Golden Knights, who lost in six games to the Montreal Canadiens. The Golden Knights were favorites, had the more talented team on paper and a much better regular season record. Yet, their power play went 0-15 and the Canadiens out-worked them, the Habs goaltending was better and they captured the momentum of the series and never looked back.
Related: Montreal Canadiens Clinch Spot in the 2021 Stanley Cup Final
Vegas is a team that is always looking to get better. They have a ready-made reason now. Expect a lot of chatter this summer as signings and trades potentially include the Golden Knights who have been competitive since they entered the NHL.
According to ESPN.com's Greg Wyshynski, the $3 million in salary cap room the Golden Knights now have to make alternations to their 2021-22 roster is problematic. This is especially true when you consider Alec Martinez and Tomas Nosek will hit unrestricted free agency this season, with Reilly Smith, Ryan Reaves, Brayden McNabb and Nick Holden to follow next summer.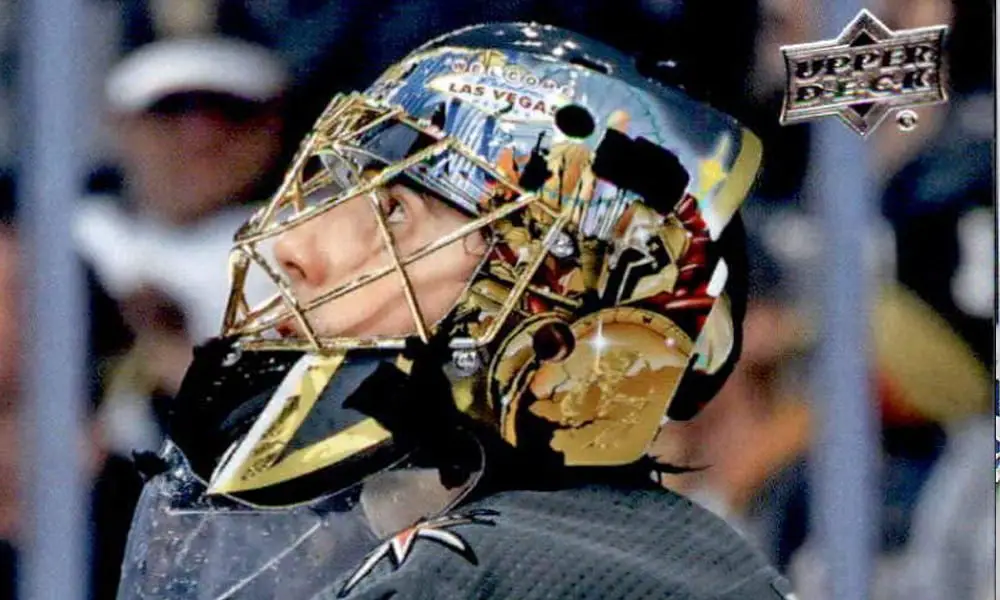 If the Golden Knights objective is to free up salary cap space, the easiest way to do so would be to move one of their goaltenders. With $12 million tied up between Marc-Andre Fleury and Robin Lehner, there would certainly be a market for a Vezina Trophy Finalist with one year left on his contract, or the best backup in the NHL in Lehner, who is on a reasonable contract for a starter. Wyshynski wonders if Fleury could be the player who gets moved. The return would be high and clearing $7 million off the books would help a great deal.
Vegas Needs a Center
Ed Graney of the Las Vegas Review-Journal also thinks changes are coming to the Golden Knights roster and agrees that a goaltender could be on the move. "You figure it would be Fleury," he said. Graney thinks the Golden Knights will focus on landing a player that will help with the team's power-play as it went scoreless in 15 attempts against the Montreal Canadiens in the semifinal. His words for what to expect from Vegas?: expect "massive overhaul, be it schematically or personnel."
Wyshynski believes names like Jack Eichel, Evgeni Malkin, Aleksander Barkov and Evgeny Kuznetsov will be on their radar as he feels the target for the Golden Knights will landing a top-tier center. William Karlsson is their big name at that position and Cody Glass is not ready yet to be a difference-maker.
Graney writes:
The lack of center depth that was exposed at times this season and again in the playoffs shines a bright light on the team's first draft pick (and No. 6 overall) in 2017. The fact that Glass hasn't developed to a level where he wasn't even an option is, at this point, a stark indictment on management and coaching.
The Golden Knights are a team that is on everything. They take big swings, often land the piece they want and then make moves accordingly. It would be hard to envision a scenario where they aren't kicking tires on some of the bigger names in free agency and if they are, they'll need to move money.
Next: Sharks Looking at Evander Kane Trade Due to Team Friction Issues