In this edition of Toronto Maple Leafs' Quick Hits, I'll take a look at some short news flashes that focus on news about different players on the team.
Related: Leafs Trying to Trade for "Another Legitimate Threat in Their Top Six"
Quick Hit One: Wayne Simmonds Sits in the Press Box
For the first time in his tenure with the Maple Leafs, Wayne Simmonds was a healthy scratch. If you're a fan, you might have seen this coming. Simmonds has had some action but to no avail. He hasn't had a point during in his last nine games.
Against the Buffalo Sabres on Saturday night's game, Simmonds was joined by defenseman Rasmus Sandin (who I heard was banged up a little). Simmonds has scored three points (one goal and two assists) in 15 games so far this season.
Quick Hit Two: Ondrej Kase Scores in Three Straight Games
Ondrej Kase was moved from the shutdown third line, which is basically THE Maple Leafs' checking line to the top six to play on Auston Matthews' wing. Although the line wasn't particularly productive, Kase was. He scored in his third goal in his third consecutive game against the Sabres. For the season, Kase now has four goals along with his one assist.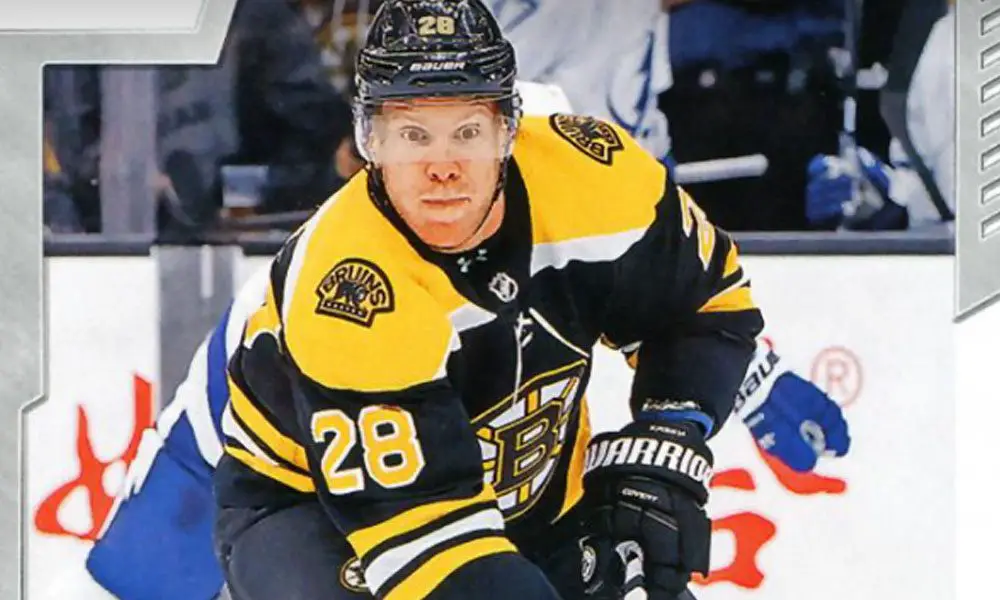 Quick Hit Three: David Kampf Is Coach Sheldon Keefe's Shutdown Center – Absolutely
When David Kampf comes into a game, it's almost always to ride herd on the other team's best players. When he takes a faceoff, almost 90 percent (87 exactly) of the time it's in the defensive zone. That mean's he's almost always one mistake, one lost faceoff, or one bad pass away from a goal against.
Kampf is absolutely coach Keefe's most trustworthy defensive player. Furthermore, on Saturday he scored a goal, which doubled his output of one goal from last season with the Chicago Blackhawks.
In Saturday night's win over the Sabres, his line of Pierre Engvall and Alex Kerfoot was the only line that Sheldon Keefe praised after the game. Other than that line, Keefe was critical of every other line on his team.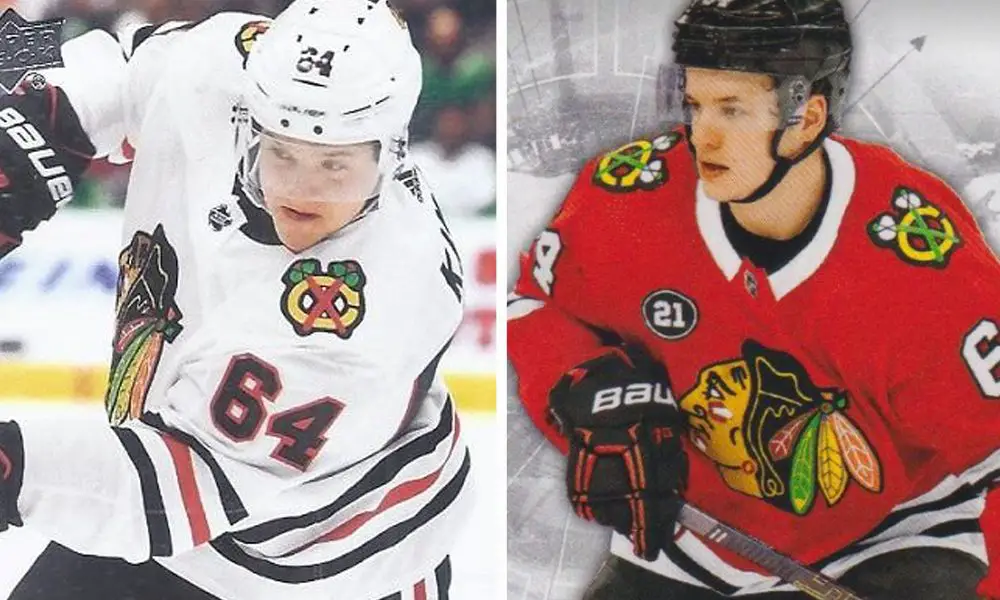 Keefe was blunt. He noted that, for all the line combinations he used, only his checking line played well. "I thought that line — [David] Kämpf, [Pierre] Engvall, [Alexander] Kerfoot — was our best by a mile. Aside from that, I didn't like much about it."
Quick Hit Four: It Wasn't Pretty But Joseph Woll Won His Debut
It was 23-year-old goalie Joseph Woll's NHL debut. He ended up giving his game-winning puck to his mother who was watching from the stands. Woll won his first NHL start by stopping 23 of the 27 shots he faced against the Sabres in the 5-4 win on Saturday.
Although Woll looked nervous, he made some big stops. And, although his team played quite poorly in front of him, they rallied to win the game with just under 12 seconds left in the third period. It was a win-win for both Woll and the team; and, looking back at the end of the season, who'll remember what happened?
Well, other than the Woll family members, that is?
Quick Hit Five: Morgan Rielly Scores His First Goal of the Season
Morgan Rielly's first two points of the season came exactly at the right time for both the team and for Woll in goal. He took the shot on the goal that captain John Tavares tipped in, and then he scored the game-winning goal with 12 seconds left. Good timing. Rielly now has 10 points on the season (with his goal and nine assists).
The Maple Leafs play the hottest current NHL team when they face the Nashville Predators on Tuesday.
Related: Three Takeaways from Maple Leafs 5-4 Win Over the Sabres