The Montreal Canadiens have agreed to terms on a four-year contract extension (2021-22 to 2024-25) with Joel Armia. The depth winger who plays some pretty good two-way hockey will be sticking around Montreal to the tune of $3.4 million per season. Chris Johnston of Sportsnet reports that the deal does not include any signing bonuses or trade protection.
Related: Vegas GM Talks On Rumors He Didn't Tell Fleury About Blackhawks Trade
Early reactions to the trade are that the dollars might be a tad high. That said, he's a strong penalty killer who can provide a bit of offense and it's being seen as a good keep for the Canadiens. Armia likely would have had interested in teams if he'd made it to NHL free agency on Wednesday morning. That the Canadiens got him signed might mean a number of teams will have to look at other plans.
Armia is one of the best shorthanded players in the league. He scored two short-handed goals in Montreal's 21-game playoff run and tends to shine playing against some strong competition. He's a big body at 6'4″ and he can play a strict defensively reliable style. All the while, he's an aggressive forechecker who is tough to play against. And, the fact Armia is still just 28 years old, a four-year contract is not the worst situation the team could put themselves in.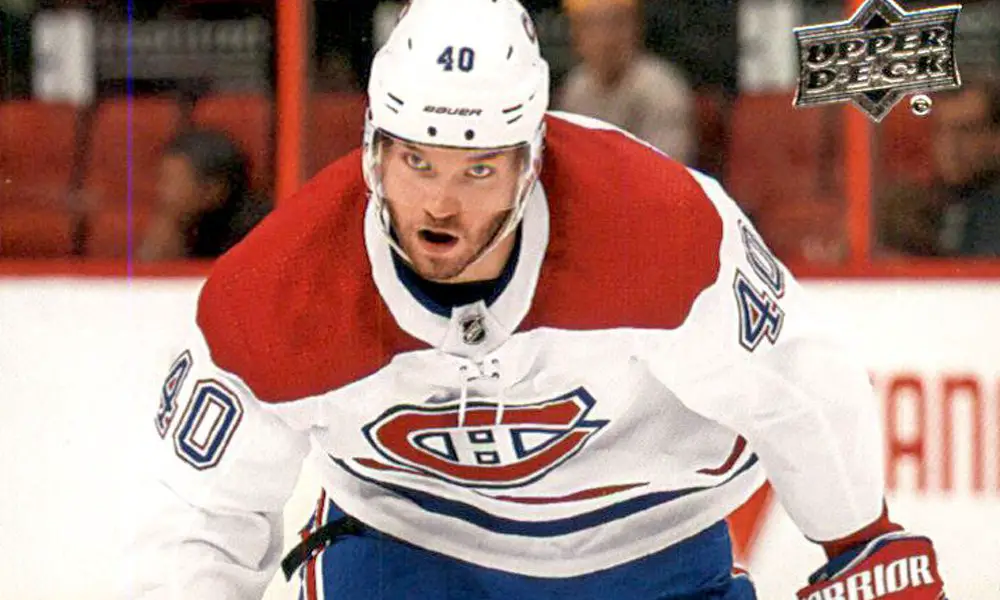 Armia was coming off a two-year, $5.2 million contract so this contract represents a decent bump for what he offered the team during their postseason run. He likely would have received this kind of an offer in free agency, so shouldn't be looked at as an overpay. He posted seven goals and 14 points in 41 games this past season and added eight points in 21 playoff games during Montreal's run to the Stanley Cup Final.
Now, it will be a matter of seeing what other members of the depth forwards on the Canadiens roster return. Will Eric Staal and Corey Perry be back?
Next: Avalanche Reportedly Up Offer to Landeskog, 7 Yrs x $7 M