According to Sportsnet insider Elliotte Friedman, the Pittsburgh Penguins might be looking at 35-year-old free agent Tyler Bozak. As per the report, "a couple clubs indicated they were expecting Tyler Bozak's decision on where to play in the next few days." The Penguins might be an early favorite.
Related: Mikheyev Asked to Be Traded: Maple Leafs Said No! [Report]
Friedman adds that the 764-game veteran has a couple of options. He believes the Penguins might be among them and it would make sense considering the news of Sidney Crosby's surgery and an injury to Evgeni Malkin that will keep him out to start the year. Bozak shouldn't be a terribly expensive replacement for the short-term, even though he's coming off a sizeable contract.
While some might wonder what the Penguins would do once Crosby and Malkin are ready to return, even if the team is fully healthy Bozak could be of use as a bottom-six center giving Jeff Carter the flexibility to play wing and potentially play up in the lineup as well.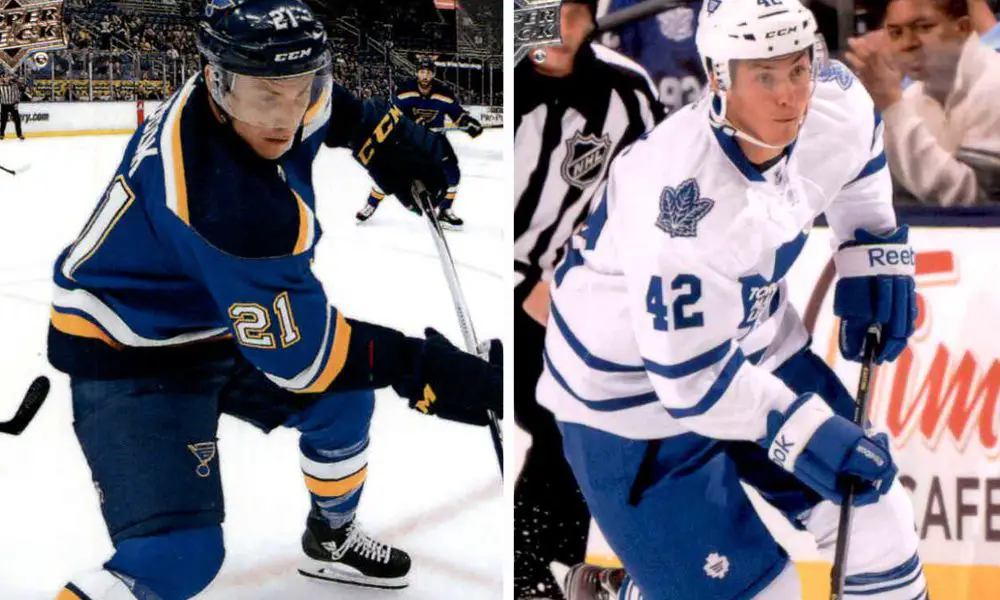 Luke Fox of Sportsnet writes:
Of all the unrestricted free agents unclaimed by September, none averaged more points per game in 2021 than Bozak. Most recently a third-line centre with the St. Louis Blues, the dependable but aging two-way pivot is in for a significant pay cut.
Fox adds that he's able to kill penalties, win faceoffs, and chip in bottom-six scoring. Fox also speculates that the Montreal Canadiens might take a look after the departure of Phillip Danault departure to L.A. and Jesperi Kotkaniemi to the Carolina Hurricanes. In fact, Bozak is a comparable player to Kotkaniemi in many ways, even though the age difference is significant.
However, while both teams are strapped for cash and tight on the salary cap, the Penguins would have a little more room to make something work than the Canadiens would unless the Habs are going to use Shea Weber's LTIR to add pieces right before or after the season starts.
Currently, Bozak is still in St. Louis skating with some of his 2020-21 teammates, according to local reports. We'll have to keep our eyes on the situation to see if anything develops.
Next: Jaromir Jagr, Wayne Gretzky and Other Great NHL Mullets