Like it or not, the Toronto Maple Leafs need to consider some changes to their top-six forwards. That was made clear today when it was announced that veteran center John Tavares would be out for a minimum of three weeks with an oblique injury.
Related: Maple Leafs News & Rumors: Marner, Simmonds & Tavares
The Easiest Fix Would Be Inserting Kerfoot Into Tavares Position
Counting the games, it seems Tavares will likely miss the first six games of the regular season. The easiest "fix" for the team would likely be to move Alex Kerfoot to the second-line center's position and leave things pretty much as they were. That's what happened when Tavares was concussed during the postseason against the Montreal Canadiens.
And, if fact, that's probably what will happen. It's not a bad solution. From that perspective, the easiest fix makes all this talk about trading Kerfoot seem so wrong-minded. As someone said, the best move Maple Leafs' general manager Kyle Dubas made this offseason was NOT to trade Kerfoot.
Assuming that Kerfoot would slide into Tavares' job and Tavares himself would begin the season on the injured reserve, it makes some space for other forwards to show what they might do. And, that's not all bad.
However, There's Another Option – Moving Nylander to Center
I'm not the only one who watched Saturday's first game and came away saying that William Nylander was – by a long length – the best player on the ice all day. I'm also not the only person who saw his chemistry with winger Denis Malgin.
In another post written earlier today before I knew that extent of Tavares injury, I wondered in writing why Nylander wasn't a center. He certainly drove the offense during Saturday's game. And in doing so, he carried a skilled Malgin along for the ride. Given this possibility, why not make Nylander the center on that line and partner him with Kerfoot and Malgin.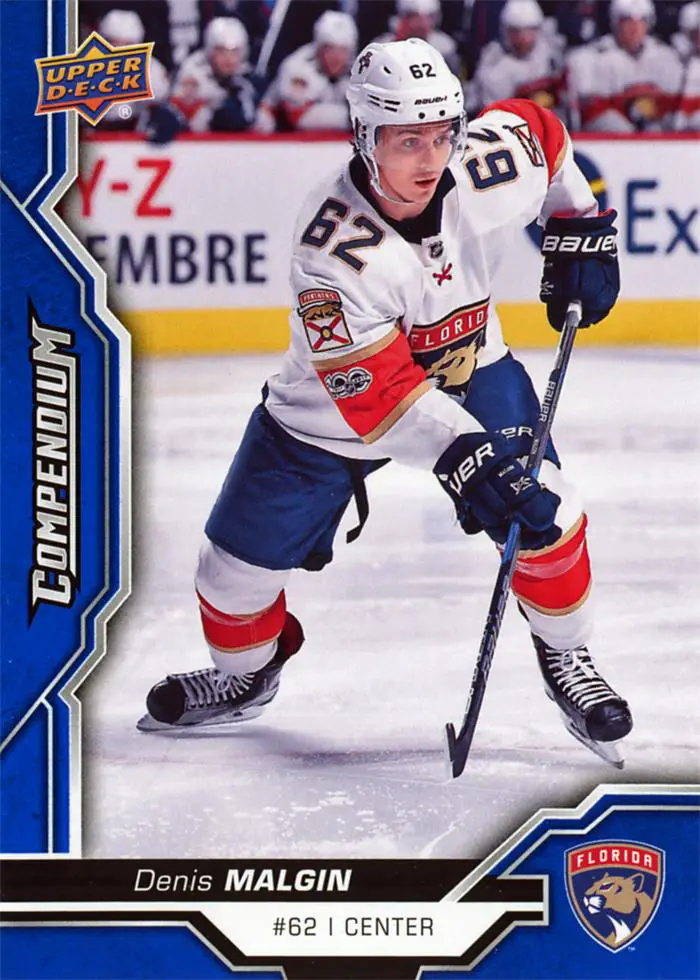 By the way, for what it's worth, Malgin played center with the Zurich SC last season and was the team's leading scorer. Given that Kerfoot also plays center, you'd have an interesting line made up of three center/wingers all playing together.
Related: The Good & Bad News About Liljegren's Being Sidelined For Six Weeks 
How About Some Out-of-the Box Thinking to Cover Tavares' Absence?
How fun would it be to see the Maple Leafs engage in some out-of-the-box thinking that would help them create a second line that might cover for Tavares in his absence? There has been talk about moving Tavares to a spot on the wing anyway as he ages. Why not try a little experiment now?   
It would be possible to create a hybrid second line with Nylander, Malgin, and Kerfoot. During his time with the Toronto Marlies, Nylander played a hybrid center/winger. In fact, when he was called up to the Maple Leafs for 22 games at the end of the 2015-16 season, he played that same hybrid center/winger role.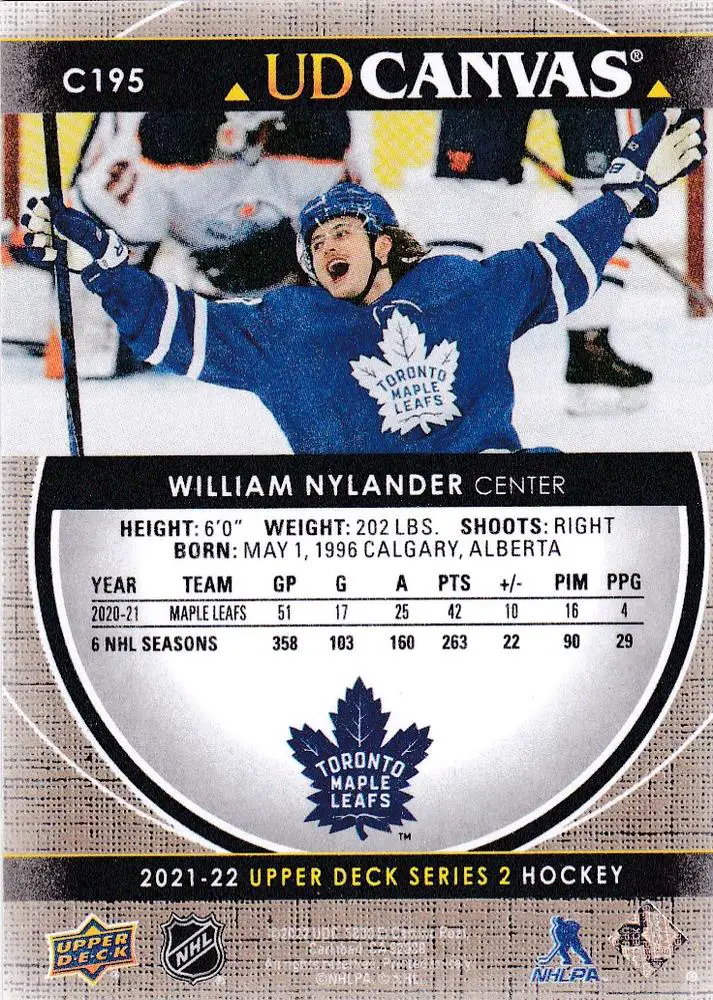 In those games, Nylander would actually take draws as a center but then quickly shift to the wing. He would then stay positioned as a winger in both the opposing end and in his defensive zone, returning to center only to take face-offs. 
I Was Impressed Enough with Nylander's Play to Test His Drive
If Nylander has a critique, its that he sometimes loses focus and floats. That's easier on the wing than at the center. As a center, he'd be in the midst of the play the entire time he'd be on the ice. I like that challenge for him.
As I noted, Nylander can drive the offense and carry others with him. I'd love to see him do that in a more formal role – at least until Tavares returned.
Related: Is Denis Malgin Bound for the Maple Leafs Top Six?