The Toronto Maple Leafs' went ahead 3-1, then allowed five straight goals to lose to the New York Rangers by a score of 6-3. Maple Leafs' head coach Sheldon Keefe could not have said it more pointedly. After the game in his media interviews, he noted:
"I just thought we got exposed today for being a team that was just soft and purposeless and just kind of playing the game hoping it was going to work out. We are missing important people tonight on defense, in particular, so our team game had to be very, very solid and purposeful in trying to make life easier on our defensemen and goaltender. We didn't do that nearly enough."
In this edition of Maple Leafs Takeaways, I'll share my three takeaways from this game. 
Related: Maple Leafs Player Moves and Line Combinations for Rangers' Game
Takeaway One: Jack Campbell Is Growing More Human Every Game
Jack Campbell gave up five goals yet again on only 26 shots and his Maple Leafs lost last night to the Rangers. It wasn't as if his team didn't give him a chance to win – at least during the first part of the game. Then, the Rangers came pouring back and the Maple Leafs simply couldn't stem the tide. On top of that, Campbell couldn't stop enough shots.
The Maple Leafs' lead didn't last through the second period, and the game was tied going into the third. I kept expecting the Maple Leafs to score and they had two breakaways, but they couldn't. But the Rangers would score two more times on Campbell in the third period. The last goal was into an empty net.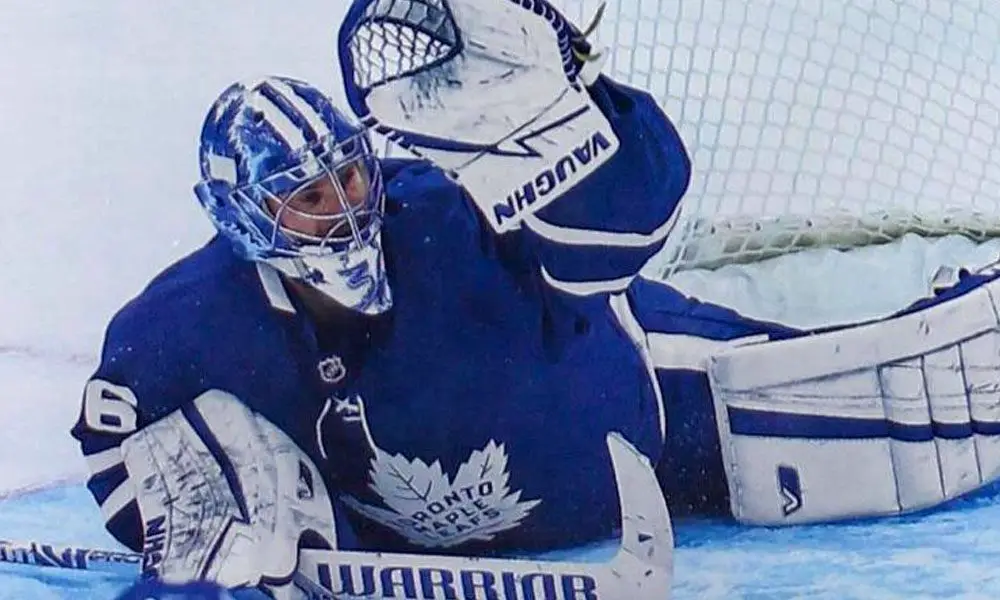 Campbell's overall numbers have taken a huge beating over the past few games, and he is starting to look more than human. In three of his last four starts, he's given up five goals. I don't think Campbell is going to lose his ability, but he surely needs to be better and he also needs a better team effort in front of him. 
Look for him to start against the Islanders on Saturday, and let's hope his team is more motivated. I can guess that Campbell is taking the rap for the loss right now.
Takeaway Two: Good For Mitch Marner for Scoring on the Powerplay
If Mitch Marner is going to regain his point-a-game pace this season, he's going to have to start picking up multiple points in a few games in a row. He started that tonight when he scored a goal and added an assist in the loss to the Rangers. Even better, Marner scored a power-play goal against New York goalie Igor Shesterkin early in the first period. 
Marner's power-play goal was his eighth goal of the season; however, he got the monkey off his back by scoring his first power-play goal in 101 games. That's like two seasons in the COVID-19 era. Marner got an assist on Michael Bunting's goal, but then the Maple Leafs' high-danger offense basically went away – except for a couple of breakaways as I noted.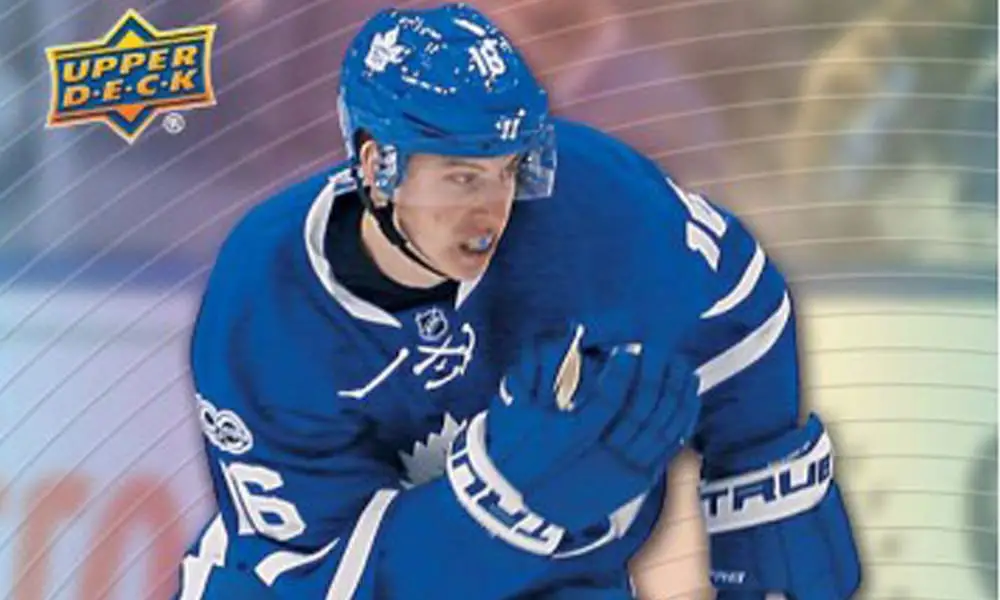 Also as noted, on the season Marner has now scored eight goals and 17 assists (for 25 points) in 28 games. He's inching closer to a point-a-game pace.
Takeaway Three: Auston Matthews Ties NHL Record, Then He Doesn't
Auston Matthews got a point in this game, but the big goal he was looking for just didn't come. Well, it sorta came, then sorta went away. Specifically, Matthews, who had scored in 10 straight road games, almost made it 11 games. 
However, the goal was challenged after the puck went in off his skate blade. The challenge was successful and the goal was disallowed when officials ruled that Matthews had made a kicking motion. I watched it and I have no quibble with the call.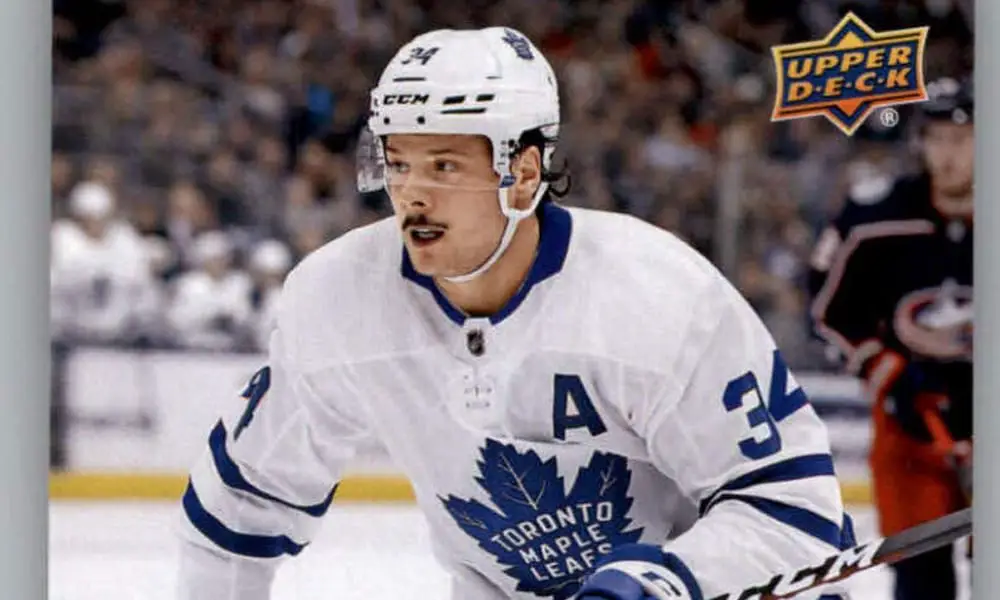 Matthews did add an assist on Bunting's goal. However, the Rangers rallied and Matthews ended up a minus-2 on the night. 
Related: Maple Leafs Open to Clearing Cap Space Before Trade Deadline