According to Elliotte Friedman, "Toronto isn't against clearing space to prepare for a deadline add." Friedman didn't elaborate during his 32 Thoughts column but the assumption here is that the Maple Leafs see this year's deadline as an opportunity to take advantage of a market that includes a number of teams that can't do much.
Friedman adds, "The lack of cap space will be the biggest impediment to making trades. So many teams are so tight, or in long-term injury." Noting that a team like the Arizona Coyotes can't retain salary on every player, the Maple Leafs will need to come up with a way to make room for the players they want. That could include moving names like Justin Holl ($2 million) or Nick Ritchie ($2.5 million). If the team can swap a goaltender like Petr Mrazek for another, less expensive backup, perhaps Toronto considers that as well.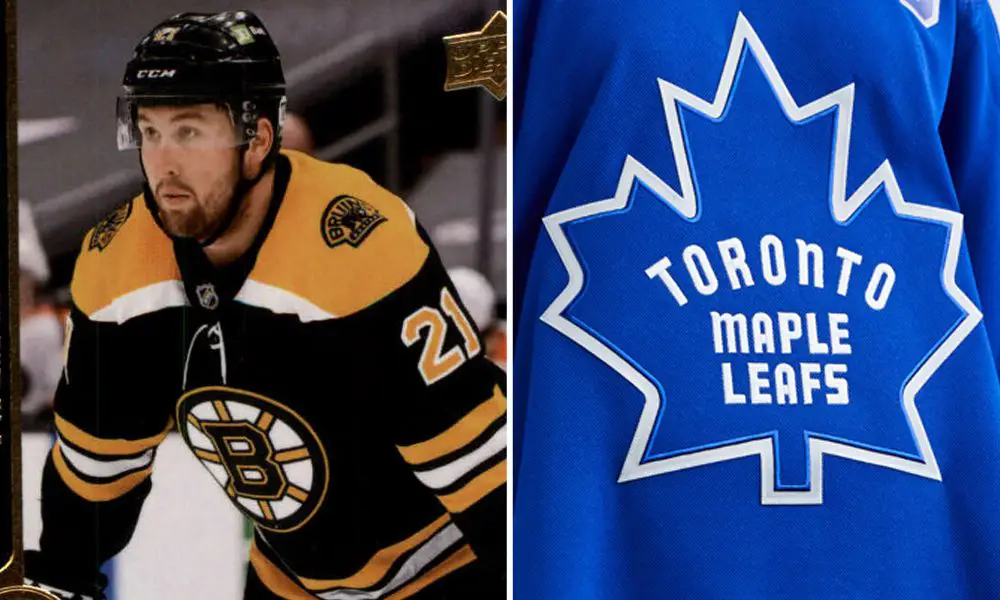 With some strong offensive depth and prospects that can come up from the Marlies, the Leafs might be willing to move depth pieces that aren't contributing as much as would have been expected for more proven assets.
For all of the teams that can't do much because they're restricted because of their salary situation, there will be players. Some teams, like the Calgary Flames have room, as do the New York Rangers and Florida Panthers. If those teams get stronger, the Maple Leafs will feel pressure to do the same.
If the Maple Leafs are inquiring about players like John Klingberg or others, they'll need room to fit those salaries.
Next: Maple Leafs Piling Up Great Low-Round Draft Picks on the Marlies