While defenseman John Klingberg has commented on rumors of a trade request out of Dallas and says the reports he's asked to be moved aren't entirely accurate, he did acknowledge that things haven't been going well between himself and the Stars organization. He noted there have been issues dating back a number of years and says he and his agent have let the team know they'd like to pursue options with another team.
Related: John Klingberg Has Asked Stars for Trade Out of Dallas
Klingberg spoke to the media on Saturday after reports surfaced that he asked for a trade some time ago. With contract negotiations at a stand-still, speculation was that he wanted out. As per The Dallas Morning News, Klingberg noted, "Yeah I don't think it's entirely true. It's not like I've been going up and asking 'I want to get traded now.' Nothing like that."
Klingberg did say that he understands that while he wants to stay in Dallas, this is a business and he's been more than fair to that side of the negotiations. At the same time, he noted that he's felt underappreciated and said, "I've got to take care of my part as well. It's been standing still."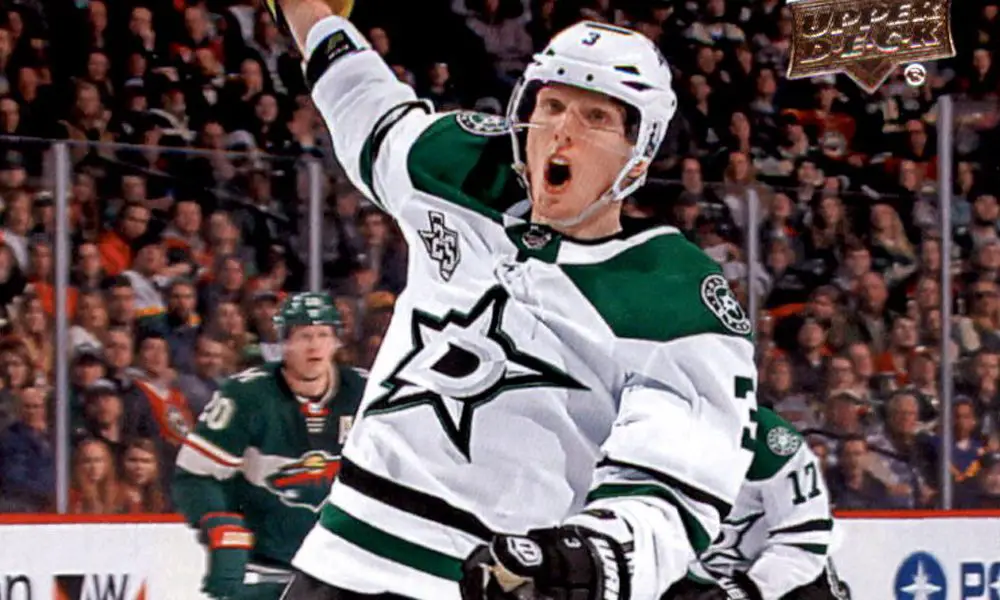 He added:
After last season I was pretty clear that I wanted to start negotiating right away and see where we were at. They wanted some time with free agency, the draft, and stuff like that. I understand that, but at the same time I've been here proving the kind of player I've been for eight years now. Other guys have signed right before the season and I wanted to do that as well. Lately it's just been going more quieter and quieter. 

For me as a player, I don't feel as though I've been appreciated in that way, when we don't even negotiate. It's quiet. So for me as a player, and with my agent, we talked with Jim [Nill] a couple months back, and he agreed we could start talking with other GMs to see where we were at. Negotiation wise with the Stars has been very quiet, so it's been a little disappointing. 
Stars Haven't Commented
While it is believed the Stars did tender an offer way back in August, Jim Nill, the Stars general manager, declined to comment on the reports or Klingberg's view on the situation. It sounds like the defenseman just wants to know if the Stars are interested in retaining his services but he has no idea if they'd like to keep him as much as he'd like to stay.
It is being reported that Klingberg would like a deal in the area of $63 million over 8 years.
Next: Three Takeaways from Maple Leafs 5-4 Loss to the Avalanche