According to David Pagnotta of the Fourth Period, Dallas Stars' defenseman John Klingberg has asked for a trade out of Dallas. Reports are that the Stars and Klingberg have been engaged in contract talks, but this new development seems to suggest that nothing meaningful has come from those talks. In fact, this trade request suggests that things have gotten sour between the two sides.
Related: Blues and Panthers Lead Way When It Comes to Ben Chiarot Trade
The latest reports were that Klingberg might have been looking for a long-term contract extension. The two sides have had on-again-off-again talks and Pagnotta says "it just hasn't gotten there." Now, things have gone silent in respect to a new extension and Pagnotta says he's got sources that say Klingberg has asked the Stars for a trade. He also notes that this is not a new request. Klingberg apparently asked for the trade when contract negotiations first hit a wall.
Noting that nothing is guaranteed, the Stars may not accommodate the request and a trade may not come, the team is still fighting to make the postseason and the year is not even at the halfway marker. That said, if Dallas is out of it by the NHL trade deadline, it seems almost certain the Klingberg will be moved.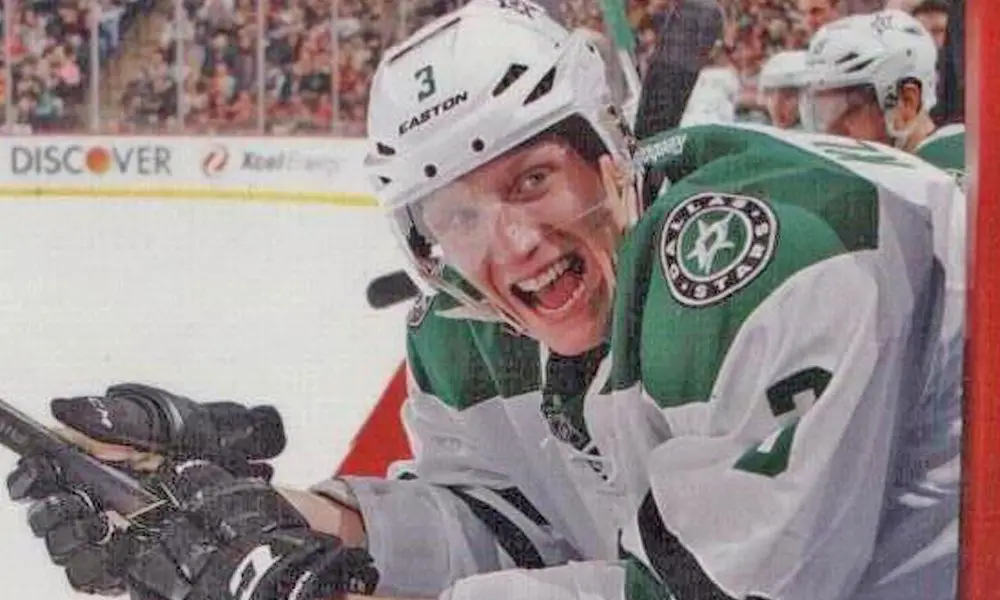 The Stars have invested heavily in other defensemen and found alternative options in the event that things didn't get worked out with Klingberg. The feeling has always been that the Stars were prepared for his ask being higher than what they were willing to pay and they've been prepared for this.
Wait and See on a Klingberg Trade
For now, the Stars will see how things shape out with their win/loss record over the next few weeks. If their playoff outlook doesn't improve, expect trade talks to pick up and we'll see which teams present themselves as potential options.
Klingberg currently makes $4.25 million, so he's an affordable rental option for a number of competitive teams. He is an offensive defenceman with excellent puck skills and could certainly add some offense to a team in the right situation.
Next: Coyotes' GM Has Spoken to Chychrun About Potential Trade Scenarios