Assuming the San Jose Sharks' attempt to terminate Evander Kane's contract goes through, the question will be what comes next. The NHL says they believe the Sharks have grounds to file for termination while the NHLPA says they will file a grievance on the player's behalf. As all of that goes on, can Evander Kane sign with another team? And, if he can, will another team be interested?
The answer to both questions seems to be, yes and the process will start right away as Evander Kane has cleared waivers.
Related: Sharks to Terminate Kane Contract, F Placed on Unconditional Waivers
According to Elliotte Friedman of Sportsnet, "…the league and union would have to agree on how that could work. In theory, if Kane won, he could have two contracts." He also adds that, if Kane is free to sign that second contract, "There will be plenty of interest in him as an unrestricted free agent…"
What does that mean for Evander Kane? First, he'll need to decide what's most important to him. Like the Sharks, there will be teams that won't want to go near the player. His off-ice reputation is far too volatile to bring him into a competitive locker room that has strong chemistry. If you factor in some of this year's buyers, but also how important it will be not to disrupt what's working, you can likely rule out teams like the Pittsburgh Penguins, Colorado Avalanche, or Florida Panthers. There will be others, but you can rule those teams out immediately.
That said, there will be teams that think: a) they can either handle his personality because their room is too tight or b) they don't care because they need someone with his on-ice talent.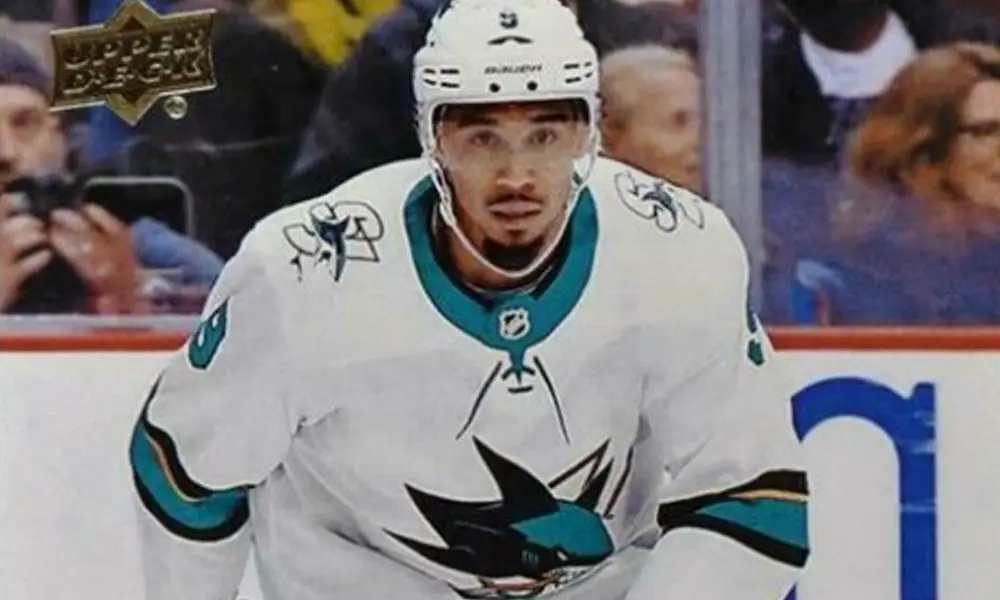 Once the list of teams that fit into the latter two categories becomes clear, Kane will need to prioritize money over opportunity. It's hard to know which will factor in more heavily. Logic might suggest that Kane needs to find a home where he has a chance to rehabilitate his reputation. If he can find the right team that will give him an opportunity and he can keep himself out of trouble for a few months, he'll legitimately give himself a shot at signing another NHL contract over the summer.
Meanwhile, there has been plenty of coverage over his financial woes and it's not clear how badly Kane needs the money. If this next contract is one the player only signs to pad his wallet as quickly as possible, a few teams won't be able to afford him based on their salary cap situations.
What Teams Will Have Interest?
It's too early to know what clubs are going to come calling if and when Kane becomes a UFA. There are a few teams that could use a top-six winger and some that are likely to be buyers like the Edmonton Oilers, New York Rangers, Boston Bruins, and the Vegas Golden Knights (after making other salary cap moves). It doesn't mean these teams will have interest, but they are actively looking to add pieces before March.
Next: Stars' John Klingberg Comments on Trade Request Rumors