The Minnesota Wild have finally signed one of the biggest names everyone has been watching over the offseason. Kirill Kaprizov has come to terms on a five-year extension worth $45 million. It took six months of sometimes contentious contract talks, but the contract is finally signed and Kaprizov will join the team at camp as soon as he's able.
Needless to say, fans in Minnesota are likely dancing in the streets.
Related: Blue Jackets Invest in Elvis Merzlikins with $27 Million Extension
The contract buys one RFA year, two years of arbitration and two UFA years.
The reigning Calder Trophy winner was set to be a huge part of the team's offense this season. It is a huge deal, but the issues going into the extension seemed to be that Kaprizov wanted more than $9 million per season or to sign for a shorter period of time. Meanwhile, the Wild were sticking to the annual average or they wanted a longer commitment from the player. This five-year deal appears to be a meeting in the middle.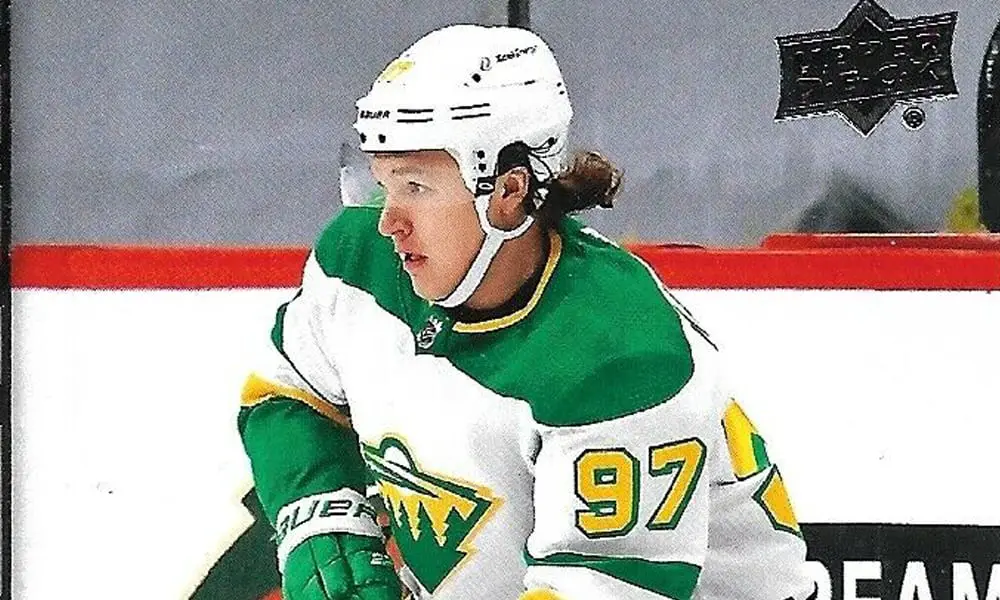 He might miss some time considering when he lands in Minnesota he may have to satisfy at least a seven-day quarantine. Still, he won't miss any of the season and the two sides can finally put this contract issue to bed. This contract represents the largest deal ever given out to a Wild player in franchise history. He's probably going to be worth it as he's an elite winger, a well-rounded offensive threat with excellent puck skills, playmaking, and finishing.
Sources say this contract offer has been on the table for Kaprizov for a number of weeks and the Wild simply waited for the player to sign it.
Next: Blue Jackets Invest in Elvis Merzlikins with $27 Million Extension