A traveled veteran and a player that wasn't sure not long ago if he'd been continuing his career in the NHL, the Ottawa Senators gave defenseman Michael Del Zotto a two-year contract in the hopes he could be a strong depth addition for a rebuilding team. It hasn't exactly worked out that way in Ottawa.
Related: Winnipeg Jets Could Be Contemplating Mark Scheifele Trade
Even though he's not an active part of the Senators' roster, the blueliner is attracting interest around the NHL. Ahead of this year's trade deadline, it is being reported that teams have inquired with the Senators about Del Zotto's availability and according to Bruce Garrioch of Postmedia, Del Zotto is attracting some attention and could be moved.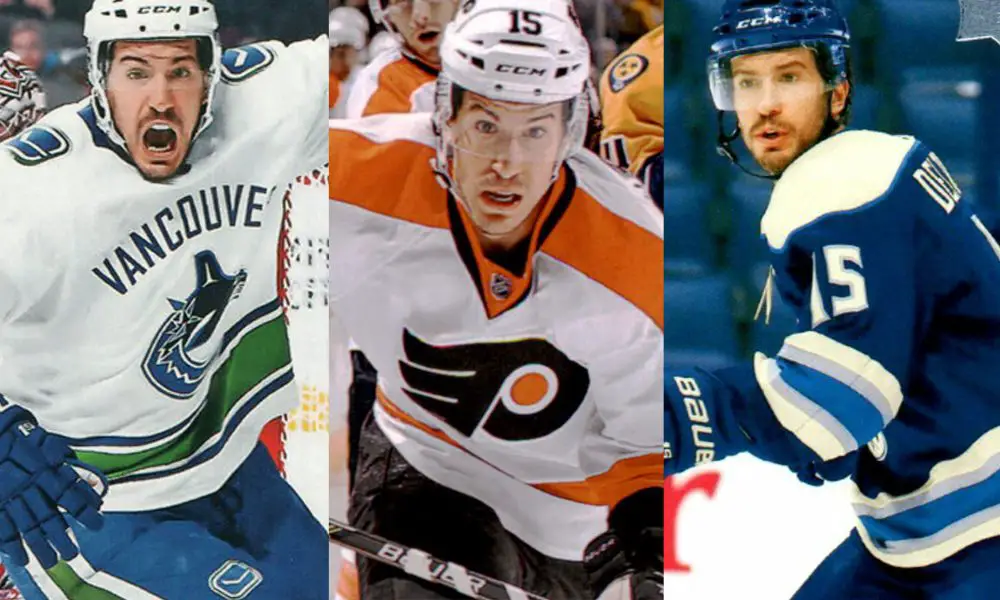 Garrioch writes:
Del Zotto could be a nice fit for a contender even if it's playing the role of being a seventh defenceman. The parameters of a trade may involve the Senators either keeping some money on the books or taking a contract back but we'll see where this goes in the next couple of weeks.

There's no question Del Zotto can help someone down the stretch because he has plenty of NHL experience so we'll see where this goes in the next couple of weeks.
This is a player that has moved around a lot. He's played with eight NHL teams in the previous nine seasons — the Columbus Blue Jackets, Vancouver Canucks, Philadelphia Flyers, and New York Rangers, just to name a few — but there's potential he could help a team if slotted in the right role.
Next: Oilers Trade Goalie, Team Seen Scouting Canadiens and Jets