The New York Islanders have announced new deals for Kyle Palmieri, Casey Cizikas, Anthony Beauvillier and Ilya Sorokin … all at the same time. The belief was that these deals were complete, but for some reason, the Islanders, led by Lou Lamoriello, had not made the extensions official. Two players who are still expected to be signed but have not been announced are Zach Parise and Travis Zajac.
Related: Coyotes Acquire Andrew Ladd Plus Multiple Draft Picks for No Return
Palmieri signs for four year x $5 million AAV, Beauvillier signs for three years x $4.15 million AAV, Sorokin — three years x $4 million AAV, and Cizikas signs for six years x $2.5 million. Beauvillier, 24, has been among the team's most consistent players. He hit 15 goals in 47 games this past season, putting him on pace for 26 goals over an 82-game season.
Cizikas' six-year deal might come as a bit of a surprise as he's now 30 and this likely keeps him an Islander until he retires. He's not a top-end player and his numbers don't scream offering a six-year deal, but he's truly one of the more appreciated depth forwards the team has on its roster. He plays tough minutes and they love his physical style.
Palmieri joined the team last April before the NHL trade deadline and didn't wow anyone in the regular season after coming over from the New Jersey Devils. That said, he scored seven goals in 19 playoff games.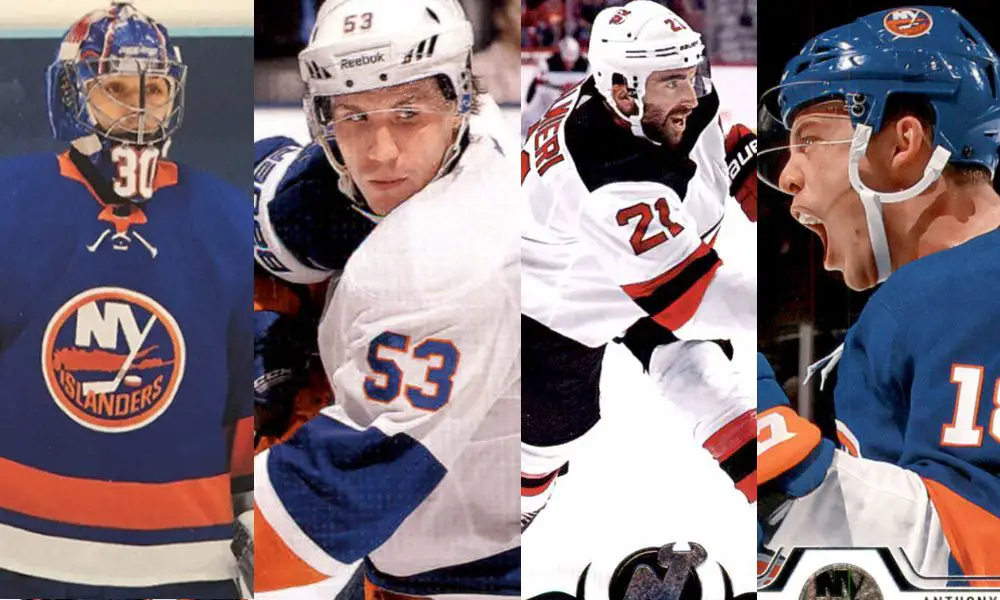 The signing of Sorokin gives the Islanders a top-tier goalie tandem and he comes in at a reasonable number for the ceiling he potentially has. He has limited experience at the NHL level but he's shown he's capable of playing well.
The team's cap space is sitting at $2,320,812 with Johnny Boychuk on LTIR and the team could still use a Nick Leddy replacement. With Parise and Zajac presumably left to sign, the Islanders would need to shed two contracts, and considerable money, to find a 2nd pairing defenseman.
What About Zajac and Parise?
The Islanders have still not announced the signings of Parise and Zajac who many believe have already committed to the organization. There could be more to come from a team perspective as there have been rumors the Isles might be looking at a trade. Whether that deal is for Vladimir Tarasenko or another player, there's a feeling that something is in the works behind the scenes, which might explain the delay for the signing announcement of these four players.
Next: 13 Questions About the Maple Leafs' Season Without Answers – Yet!