It's clear the Calgary Flames are going for it. After adding Tyler Toffoli in a trade with the Montreal Canadiens, the team outbid both the Los Angeles Kings and Washington Capitals for the services of Calle Jarnkrok on Wednesday. Giving up the Florida Panthers' 2022 second-round pick, a 2023 third-round pick, and a 2024 seventh-round pick, to land Jarnkork, there's speculation the Flames aren't finished and were also rumored to be in on Ben Chiarot before Chiarot went to Florida as part of Canadiens trade with the Panthers.
Related: Tyler Bertuzzi Available Out of Detroit: At Least Four Teams Interested
It's fair to ask how the Flames intend to pull off any additional trades. They aren't exactly rolling in cap space and they've given up a number of prospects and picks to land the two players the team did acquire. One option would be to move a player off the roster, and one insider suggests Calgary might be thinking about doing just that.
Frank Seravalli of Daily Faceoff reports that several sources suggest the Flames might be lurking in the weeds in terms of another big deal and the most obvious way to make the money work would be to move forward Sean Monahan.
Seravalli notes that the Flames are not keen on the idea of trading Monahan, especially because his value is at an all-time low following two unproductive seasons, but that the move would be necessary to move the money Calgary needs to move to go after someone else. Who that someone else is was not revealed, but shedding all of a chunk of Monahan's $6.375 million contract would give the Flames all sorts of room to make another deal.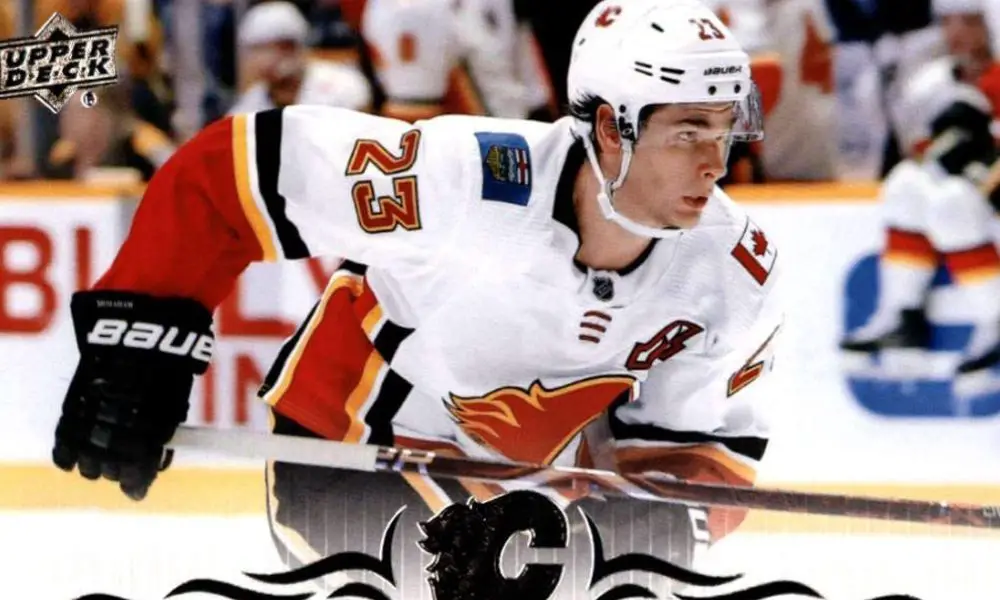 Seravalli also notes it wouldn't be the worst situation in the world should Calgary go into the postseason with Monahan as a useful third-line center. If he gets going offensively, he could be a real weapon for them.
Could Other Teams Be Interested?
As for who would be open to taking on Monahan's deal, that's an entirely different question. He has a modified 10-team no-trade clause as part of his deal, so the player would have some say as to where he winds up. That could limit the likelihood of him going to a team like Arizona or Buffalo. There's also an organization like Seattle that has said they'd be willing to take on money and might find Monahan to be an interesting reclamation project.
Next: Ducks Still Stuck On Term With Hampus Lindholm, Trade Seems Likely