There was chatter on Monday when goaltender Tuukka Rask was spotted at the Boston Bruins practice that perhaps he'd signed a deal with the team to return. That is not the case. According to TSN's Pierre LeBrun, "Rask has not signed with the Bruins (yet). He is an EBUG goalie today with Ullmark and a few other players absent for non-Covid illness."
Related: Jake DeBrusk Going Kraken an "Enticing" Deal for Boston
The Bruins were hit hard by illnesses this week as Linus Ullmark, Charlie McAvoy, Patrice Bergeron, Matt Grzelcyk and Charlie Coyle were all out of action. The story is getting a ton of attention because Rask would be widely considered the best EBUG in the history of the sport. If there was a way he somehow got into a game on an emergency backup call, he would be considered a backup that is better than some current NHL starting netminders.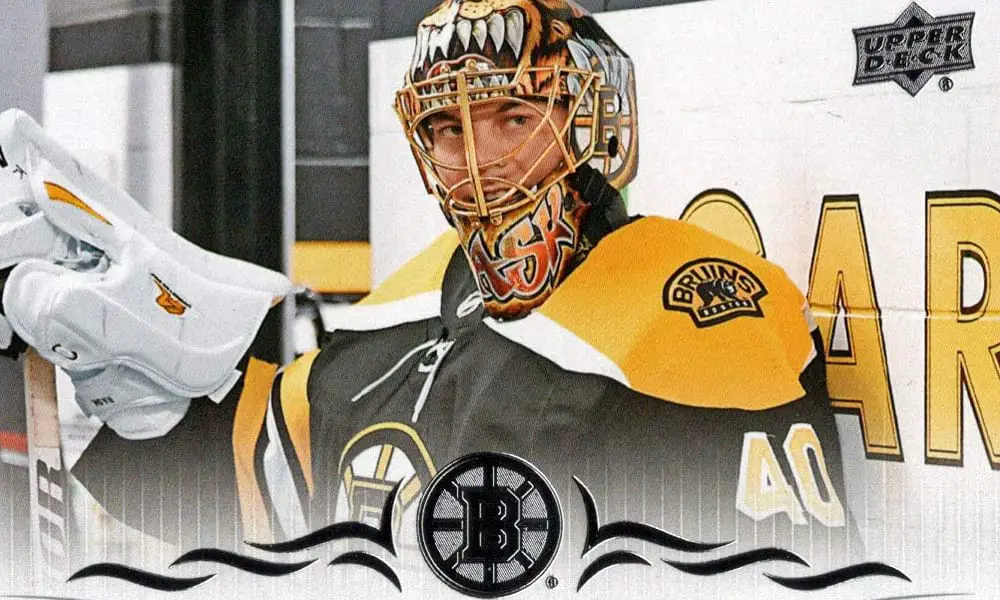 Rask, 34, is a free agent and can sign anywhere he'd like. The talk has always been that he would be interested in returning to the Bruins and would sign a low-cost, one-year deal when he's ready to play. He just finished an eight-year, $56 million contract and underwent surgery in the summer to repair a torn hip labrum. This could be a sign that the Bruins will use this EBUG loophole until they are forced to sign him to a contract. GM Don Sweeney did pretty much confirm that the team would be signing Rask if and when he's ready to play.
It seems clear the Bruins and Rask are about to make a deal. For now, the team will catch a great break with a fantastic backup option. If you're going to have a roster problem, one could argue this is a nice one to have.
Next: Philadelphia Flyers Clean House, Fire Vigneault and Therrien