Even though the Toronto Maple Leafs might be interested in defenseman Josh Manson, it doesn't sound like Manson is terribly interested in joining the Maple Leafs. If he's going to be traded this season, Manson has some say in where he goes as he has a 12-team no-trade option in his contract. As per a report by Elliotte Friedman of Sportsnet, the Leafs have been labeled as a no-go.
Related: Maple Leafs & Jack Campbell: Will This Marriage Last?
This is not to say that a trade to Toronto is impossible. If new Anaheim Ducks' general manager Pat Verbeek does decide to ship the defenseman out versus take the risk that Manson could leave in free agency, there's always a chance all three parties talk and both sides come to an understanding. After all, the rumored reason Manson doesn't want to join Toronto has less to do with not wanting to play for the Maple Leafs, but more about dealing with the COVID-19 restrictions in Canada. It Toronto trades for and then signs Manson, the COVID restrictions won't last forever.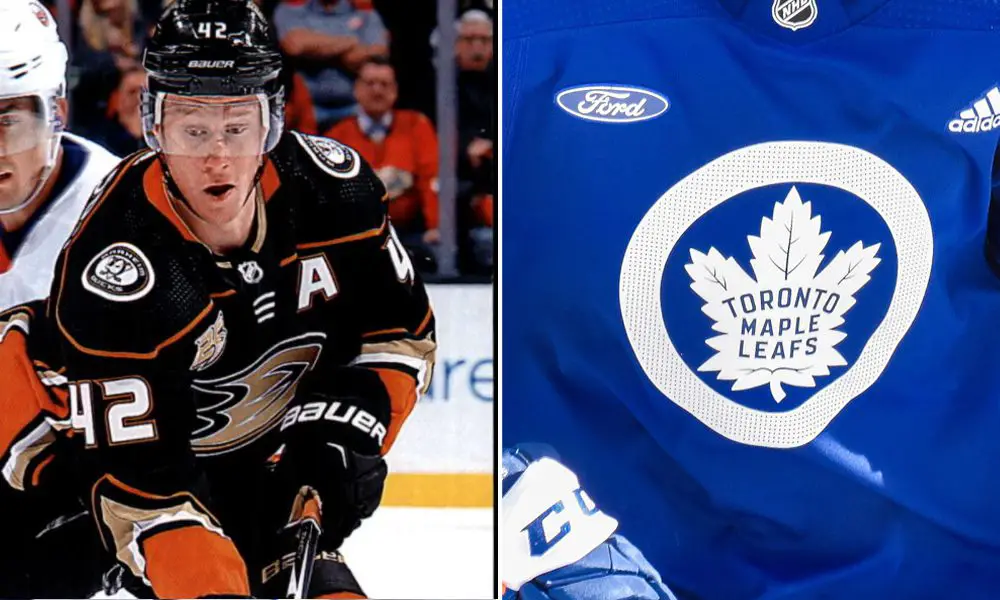 Then again, there's no real evidence to support the idea the Ducks trade Manson at all.
The Ducks are still in the playoff mix and whether they are buyers or sellers has not yet been determined. With Verbeek new to the position as the team's GM, it's unlikely he's even had a good chance to talk to Manson about what the blueliner's plans are. Should Manson want to stay, an extension could be right around the corner. Should he not, Verbeek could test the market or simply decide Manson is too important to move. Much of that will depend on the return.
How much the Leafs would be willing to move to acquire Manson might make a lot of the difference. If the Leafs don't pony up, whether Manson wants to go there or not might now matter.
Next: Golden Knights Trade Coming as Eichel Nearly Cleared for Contact