According to Dan Rosen of NHL.com, expect the New York Rangers took look around the NHL marketplace and see what's available in trades for forwards that are on expiring deals. "The Rangers will have options when it comes time to make a move for a forward, which I have every reason to believe will happen at some point," he said. Rosen named a handful of players the Rangers might be looking at.
Related: Tarasenko Still Wants Trade Despite Early-Season Success with Blues
A senior writer for the NHL and host of the NHL @TheRink podcast, he writes that the expiring contract part of this equation will be key. He explains:
It makes sense for them to look for one on an expiring contract because of the NHL salary cap constraints they have coming. Adam Fox's cap charge increases from $900,000 to $9.5 million next season. Zibanejad's cap charge goes up more than $3 million to $8.5 million. Forward Kaapo Kakko will need a new contract. 
The reader who asked Rosen about this option suggested Phil Kessel as a potential play and the scribe said he could get behind a move like that. He also thought Reilly Smith would make more sense "because he's more versatile than Kessel and because of his connection and history with Rangers coach Gerard Gallant from their time together with the Golden Knights. Still, both are the type of player the Rangers might be keeping an eye on.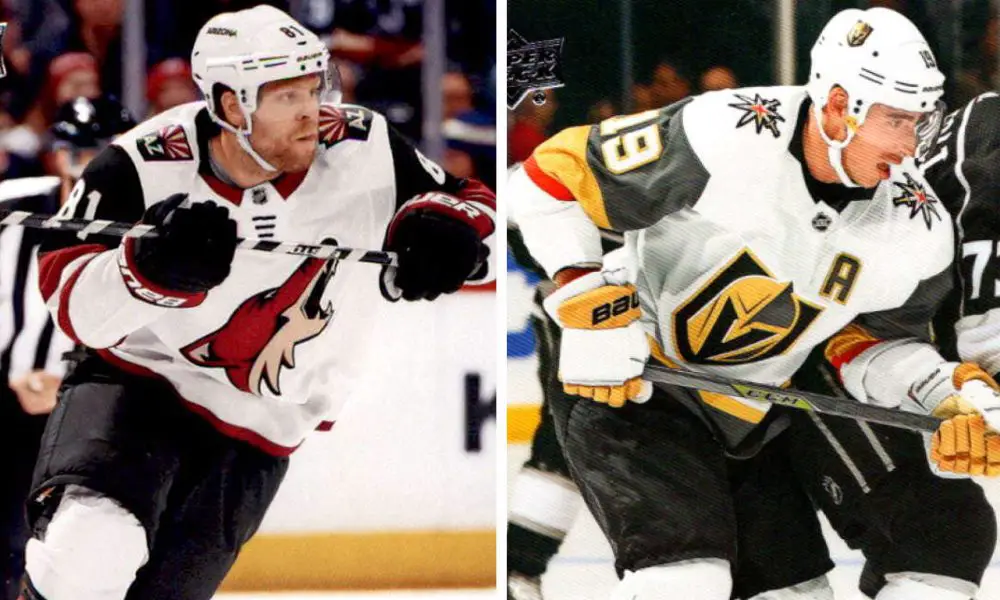 Other names Rosen mentioned that would be available ahead of the March 21st, 2022 NHL Trade Deadline were pending UFAs Calle Jarnkrok (Seattle Kraken) Andreas Athanasiou (Los Angeles Kings), and Zach Sanford (Ottawa Senators).
Rangers In No Rush
There's also no rush to make a move according to the writer's response. Suggesting the Rangers have time to spare because they're winning games and have forwards they still need to grade internally, this type of move can wait. Finding out what Julien Gauthier, Alexis Lafreniere, and Kakko will all be able to contribute will be a major factor in determining which direction to go.
Next: Firing or Trade Feels Imminent in Vancouver as Team Publicly Frustrated