There was some thought that an injury to Nikolaj Ehlers was only minor and that he would be skating by the end of this week. Things may have changed on that front as Jets head coach Rick Bowness said in his media availability that the Jets are being cautious with Ehlers who may be out for longer than expected. If he's back on the ice Tuesday or Wednesday, that's great news. But, if reports of the need for potential surgery are true, this could be problematic for the Jets who have opened the season 10-4-1.

Dreger notes during the latest TSN Insider Trading:
"Nikolaj Ehlers has had several consultations with a few different doctors and the reality is they don't know yet. Yes, surgery could be an option to get Nikolaj Ehlers healthy again. This has been a slow healing process for them but surgery has not yet been determined. Three of Winnipeg's top nine forwards are out. You're looking at Ehlers, [Mason] Appleton and [Morgan] Barron so on the short term they hope that someone internally can step up to fill the void but obviously they're also considering some trade options as well.".
Jets beat writer Mike McIntyre writes, "I believe Nikolaj Ehlers injury began as groin-related, although Rick Bowness wouldn't confirm today. But based on the initial 7-10 day timeline now going into a second month with no end in sight and these comments today, this isn't sounding good. At all." What happens if the Jets can't find the right internal solution and Ehlers does end up out of the lineup for a while? Dreger wonders if the team will look to the trade market.
What Come Next For the Jets?
For now, it's waiting and seeing and hoping the team continues to play well. When the organization knows more, they'll perhaps try to make a move.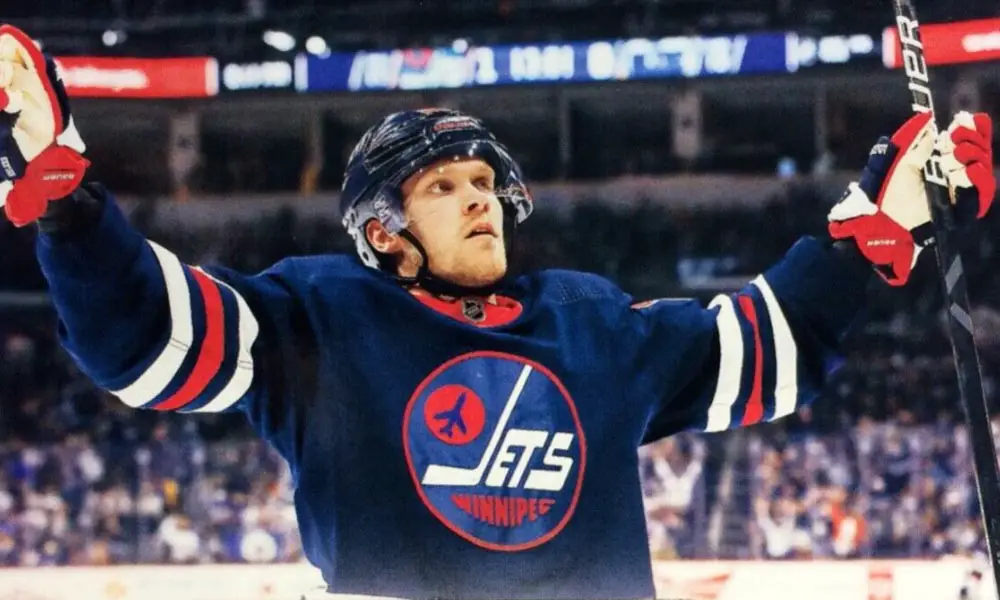 As for who and what the Jets look for, that will depend on the cap flexibility that comes with any Ehlers news. It's far too soon to suggest he will make it to LTIR, but in the event he does, he's a $6 million cap hit for the team. The Jets would need to know how long, exactly Ehlers would be out before taking any of that money and spending it on another player. The Jets would need to ensure they had room on their cap for what Ehlers was ready to return.
Next: Three Takeaways from Maple Leafs' 3-2 OT Loss to Devils