According to Eric Engels of Sportsnet, the Edmonton Oilers and the Colorado Avalanche might be the two teams to watch as the future of Carey Price in Montreal is determined over the course of the next few weeks. While there's no guarantee the veteran goaltender will be traded and there's no guarantee he'll even return this season, if he does, both the Oilers and Avs will potentially show interest.
Related: Coyotes' GM Has Spoken to Chychrun About Potential Trade Scenarios
Engels noted during a recent article that "At 34 years old, it's unimaginable Price will be willing to sit through what could be a five-year rebuild before he gets another chance at the Stanley Cup." He adds, "I can see the Colorado Avalanche calling on his services. I can also see the Oilers doing so, if they can afford to wait."
The scribe does acknowledge this won't be an easy trade for either team to pull off given their cap situations and what the Canadiens will want in return to make a trade feasible for either club. He notes that both organizations would likely need the Canadiens to eat up to 50 percent of Price's contract — one that has four years left after this one and counts for $10.5 million per season against the cap. He also adds that both teams would need the Canadiens to take a salaried player back as part of the package. If the Canadiens are willing to do both things, they'll want something of value in return.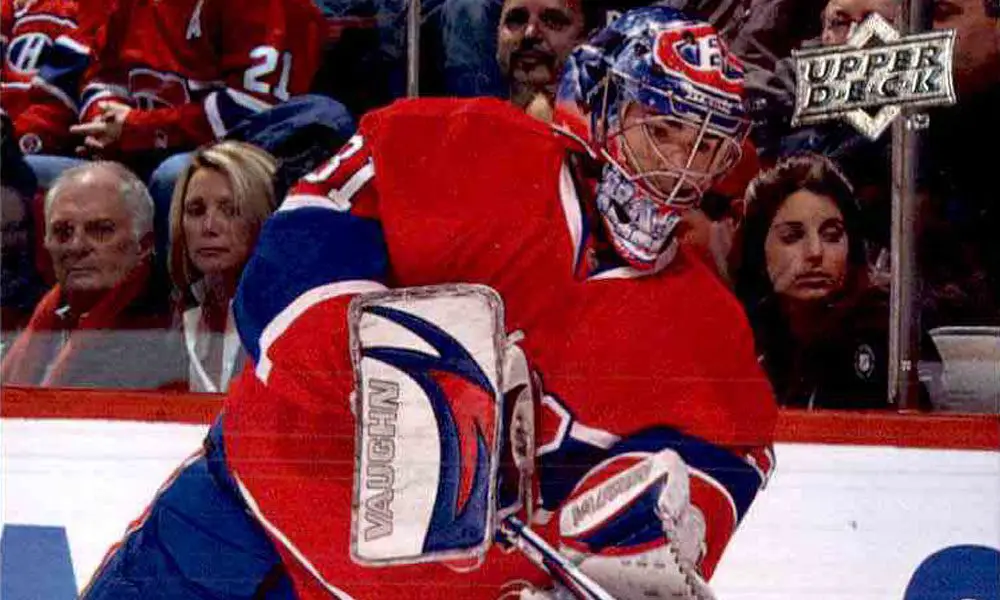 Engels writes:
If you're Gorton, and you're willing to do that, the rest of that package needs to be more considerable than both teams are probably willing to offer. You don't want your first move running this team to be trading the franchise goaltender for a just decent return while absorbing half his contract and taking on someone else's.
Canadiens in No Rush to Do This Trade
One of the things Engels reports the Canadiens have is time. With the pressure on teams like Colorado and Edmonton to make the playoffs and to compete being squarely on their shoulders, Gorton can wait for either team (or another one) to feel the pressure of not making it. Once that happens, they'll come calling again about Price's availability.
Not only that, Carey Price has a full no-move clause worked into his contract. He's not going anywhere without having a say in where that is.
Next: John Klingberg Has Asked Stars for Trade Out of Dallas