This offseason, a lot of players who were staples in a certain uniform swapped teams and put on different jerseys. It was an odd thing to get used to. So too, we reported yesterday that Dan Kingserski of Pittsburgh Hockey Now said it seems inevitable that players like Sidney Crosby and Evgeni Malkin might leave the Pittsburgh Penguins before they retire and over the course of the next few seasons as the Penguins undergo a potential rebuild. How strange would that be? Add another NHL superstar to the list.
Related: Scribe Notes Date Crosby and Malkin Will Likely Leave Penguins
Alex Ovechkin recently said during an interview that he doesn't think the Washington Capitals will be his final stop before retiring from the game of hockey. The sniper noted it is his intention to join Dynamo Moscow of the KHL.
Ovechkin was part of a Russian-language interview on Russian Television International (RTVI) saying, "There are certain goals that I want to achieve after my career. But my career is not over yet. I'm still in my prime. I think I will definitely play for a few more years. God grant that my health is good. I would finish in Russia at Dynamo Moscow."
He was asked if he was kidding and responded, "No." He added that he was very serious and said, "I really want to come back and end my career at Dynamo Moscow. After a certain number of years that I will spend, God willing, in Washington."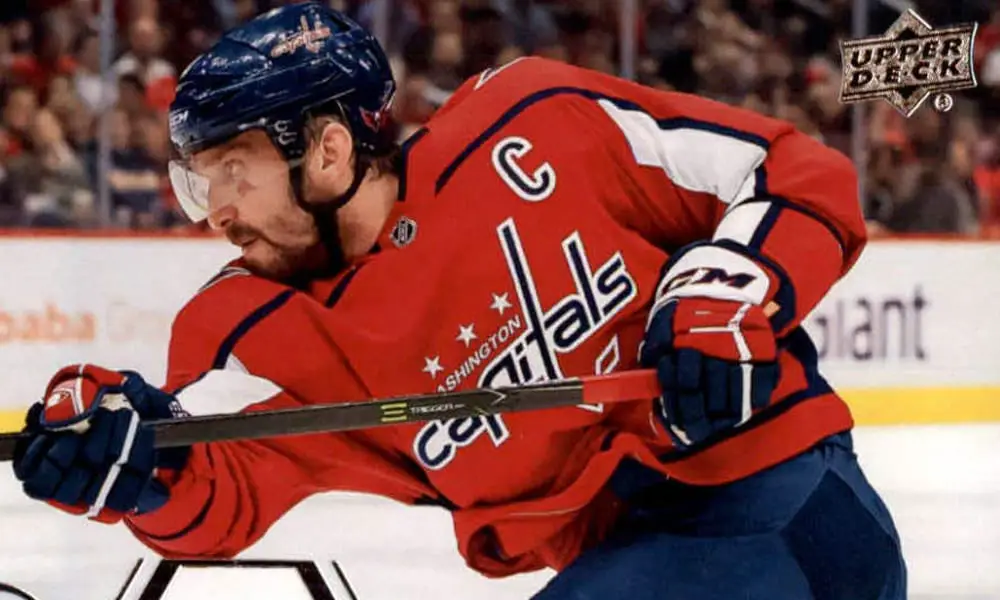 Good News and Bad News for Ovechkin Fans
The good news for Ovechkin fans is that this means he's got every intention to re-sign with the Capitals when his contract comes due at the end of this coming season. He's not planning to jump to the KHL right away.
The bad news is that this likely means he'll save some of his final few good hockey years for the KHL, making it more difficult to reach or break the NHL's goal scoring record set by Wayne Gretzky. Ovechkin ranks eighth on the all-time list and if there's a season in 2020-21, he could jump up as high as No. 4 by the time it's over. He's still a ways from catching Gretzky who is 188 goals ahead of him and the expectation was that he'd need every season until he called it quits if he was going to have a shot to catch The Great One.
Next: Blue Jackets Forced to Find Replacement For Injured Gustav Nyquist