Alex Ovechkin never said he was leaving the Washington Capitals for another NHL franchise. He never said he'd be retiring after his current contract comes to an end. None of that seemed to matter and some fans let their emotions get in the way of what he did say, which was that he'd like to finish his hockey career in the KHL.
Related: Washington Capitals Won't Be Alex Ovechkin's Final Team Says NHL Star
During an interview on Russian Television International (RTVI), Ovechkin said:
"There are certain goals that I want to achieve after my career. But my career is not over yet. I'm still in my prime. I think I will definitely play for a few more years. God grant that my health is good. I would finish in Russia at Dynamo Moscow."
Somehow people turned that into Ovechkin might be bailing on the Capitals, which is not what he said at all.
Ovechkin cleared up any speculation that he'd be going to another team or leaving the Capitals soon when he noted, "It is clear, in two, three, four years, maybe five, I will end my career in Washington. He added, "I want to end on a beautiful note, to play my last match for Dynamo Moscow."
Ovechkin Will Sign an Extension With Capitals
Ovechkin's current contract is up at the end of this coming season. There's been talk he's already chatting with the Capitals about an extension, one that could see him sign for another five seasons or so around the value he's making now.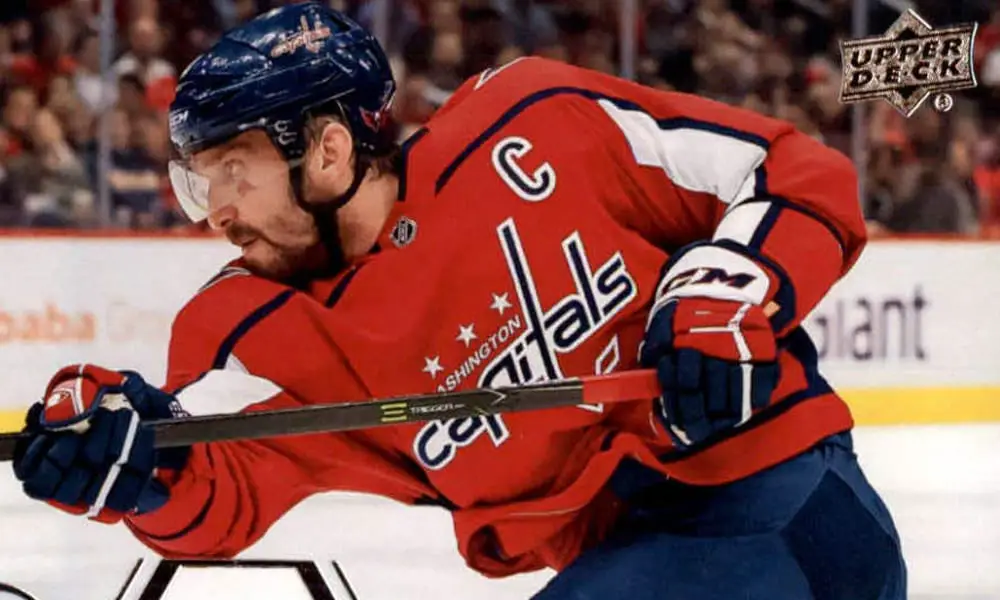 Ovechkin's comments seem to confirm those reports, although he didn't comment on the money, other than to say it wasn't about that. The sniper will play another handful of seasons in Washington, then finish things off with one other team.
For Capitals fans who got up in the rumors Ovie might be leaving sooner than later, they can now breathe a bit easier.
Next: Islanders Delay Done Deals, Buyout of Jordan Eberle Possible