The Toronto Maple Leafs finished their six-game road trip with a 3-1 win over the New York Islanders. It was one of the most difficult road trips the team could take. The Maple Leafs traveled from Colorado to Las Vegas, to Phoenix, to St. Louis, then to New York City. 
When the team touched down at home in Toronto last night, they were toting with them a 3-2-1 won-lost record for their troubles. Forgetting the specifics of both the wins and losses (they gave up big leads later in the games), it will be seen as a successful trip.
In this edition of Maple Leafs Takeaways, I want to share my three takeaways from the game.
Related: Maple Leafs' Player Moves and New Line Combos for Islanders Game
Takeaway One: Is There a Chance that the Two-Goalie System Might Still Work?
Wasn't tonight an example of the plan the Maple Leafs wanted to employ when they made their offseason moves? The team would employ a two-goalie system, with Jack Campbell and Petr Mrazek sharing the net – more or less – equally? That it hasn't happened yet on the 2021-22 regular season doesn't mean it won't happen in the near future. 
In fact, if the Maple Leafs are going to finish the season well, they'll have to successfully employ two goalies the rest of the way. The team has eight games to make up that had been postponed due to COVID-19; and, when the first of February rolls around, those games are coming quickly. Life would work so much better if there were two goalies who could successfully tend the twine.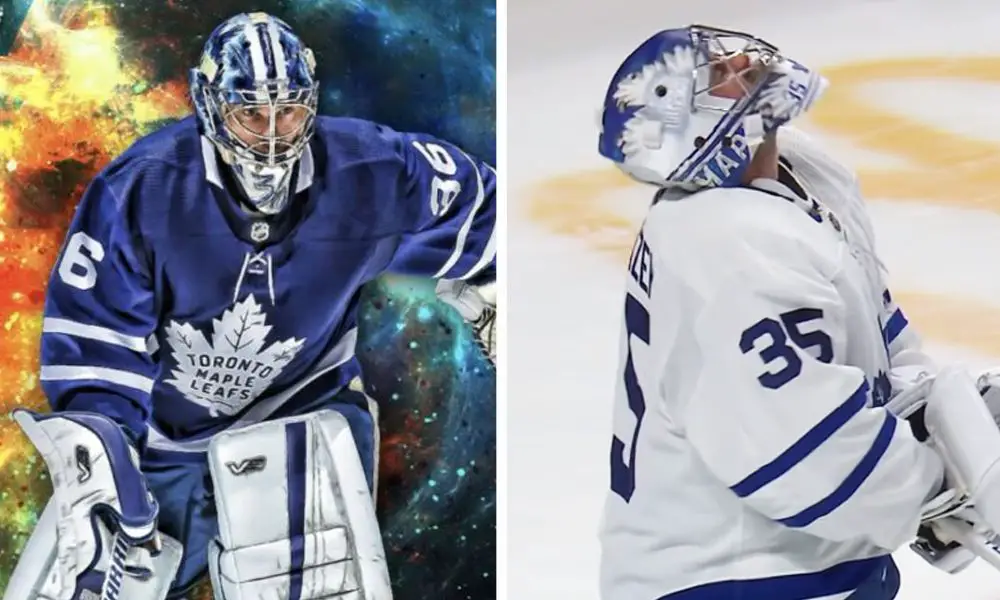 Tonight, perhaps Maple Leafs' fans got a taste of what this two-goalie system might look like if it worked. One can hope.
Takeaway Two: Petr Mrazek Showed Up Just at the Right Time
Speaking indirectly about Petr Mrazek in Takeaway One, Mrazek was good last night in goal. In total, he stopped all but one of the 28 shots he faced in Saturday's 3-1 win over the Islanders. He let in a goal late in the first period that tied the game 1-1; but, over the last two periods, he was great in the net.
This was the only time in five starts Mrazek had allowed fewer than two goals. It was by far his best game in a Maple Leafs' uniform. Given his groin injuries, he looked like he had fluid movement – perhaps he had too many extra moves in his game, but it was also just his second game coming off an injury.
He looked like he moved easily. Mrazek was even bowled over by sliding former Maple Leafs' player – Matt Martin – but he jumped up none the worse for wear. He was rusty but solid.
Takeaway Three: Morgan Rielly Has Another Strong Game
Morgan Rielly won't be considered for the Norris Trophy any time soon, but he's playing lights out for his Maple Leafs. For the game, Rielly scored a goal and added an assist on Mitch Marner's goal in the first period. 
Is there a chance Rielly might end the season at a point-a-game pace? For the season, he's scored five goals and added 28 assists (for 33 points) in the 38 games he's played. In fact, the Islanders game was Rielly's eighth multi-point game of the season. Rielly now is on pace for his second career 70-point season.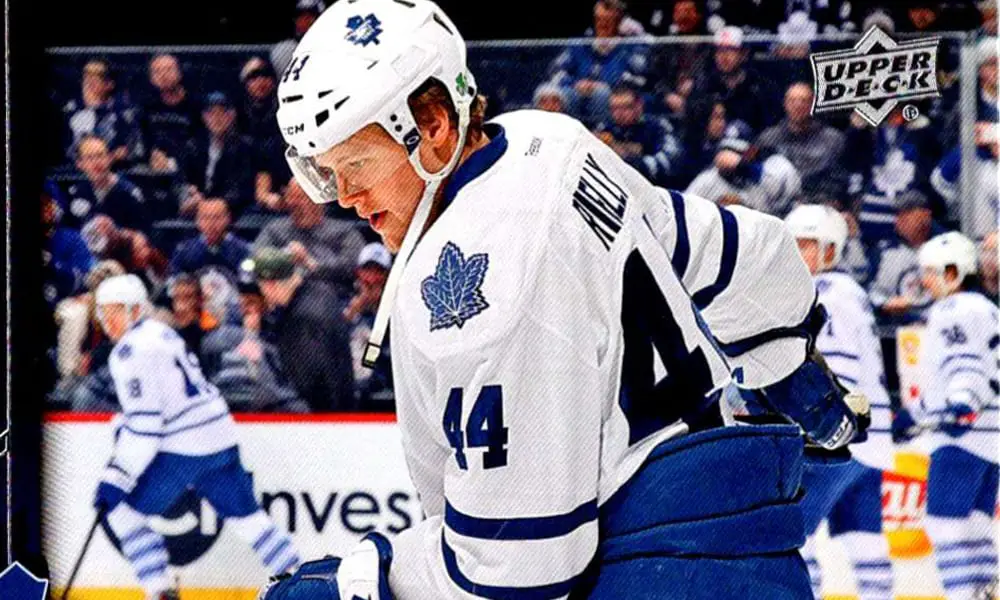 Although Rielly scored the goal, it was made possible by a fantastic cross-ice pass from William Nylander. That isn't the first great pass Nylander has made on this road trip. Nylander has turned into a player.
Related: Maple Leafs Quick Hits: Nylander All-Star Snub & Going After Lagesson