After facing a 2-0 shutout at the hands of the Pittsburgh Penguins on Saturday night, the very next day the Maple Leafs faced the New York Islanders. They turned the tables on the home-team Islanders in their new arena. Although the Islanders were an undermanned team with what I read were six regulars out of the lineup under COVID-19 protocol, it didn't seem that the Islanders would have had a chance in this game anyway.
In his second NHL start, 23-year-old Joseph Woll threw a shutout at the Islanders. Sure the Maple Leafs' strong offensive showing kept the Islanders from overwhelming their rookie goalie; still, it wasn't as if he didn't face some tough shots. And, unlike his NHL debut in Buffalo against the Sabres where he gave up four goals and won, Woll didn't look nervous at all. He moved well from side to side, faced up the shots, and controlled the rebounds.
The Maple Leafs simply overwhelmed the Islanders by playing both good offense and good defense, even when they were short-handed. That offensive was particularly on its game during the first period. At one time, when I check the box score to see what the numbers told me, I saw that the Maple Leafs had generated something like 17 shots on the Islanders' goalie while only giving up something like three shots to the Islanders. That's overwhelming.
In this set of three takeaways, I'll look at my three choices for important considerations about the game.
Related: Three Takeaways from Maple Leafs' 2-0 Loss to the Penguins
Takeaway One: What Goaltending Problem? Woll Throws a Shutout at the Islanders
Obviously, I'm kidding about Woll being the answer to the Maple Leafs' backup goalie situation – at least this season. Still, Joseph Woll stopped all 20 shots that he faced from the Islanders. What more could he be asked to do?
Obviously, as I noted, his team took the play to the opponents. However, Woll made some tough saves. He looked so much more confident and quicker on his feet than he was a week ago.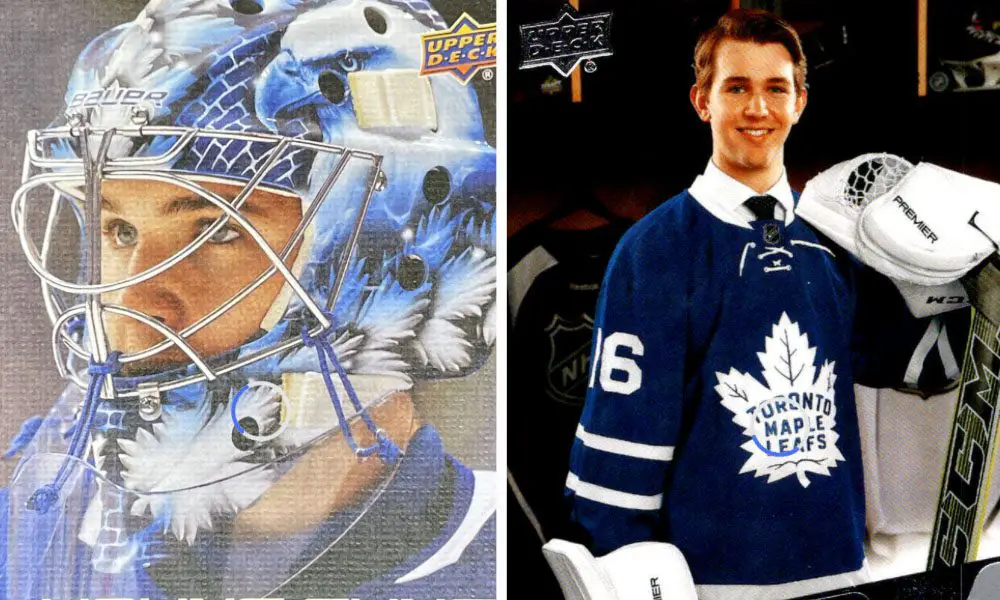 Woll played well from the beginning of the game onward. By the way, in news about regular backup goalie Petr Mrazek, he was skating in practice today. That means that, soon enough, Woll will likely move back to the Toronto Marlies to hone his craft in the AHL. However, it was good to see him play well. He looks as if he has a future someday – maybe soon – in the NHL.
Takeaway Two: Mitch Marner Was All Over the Ice
Maybe this was Mitch Marner's best game of the season. He certainly was skating well and got a beautiful goal on a great literally off-the-wall pass from Jake Muzzin to score shorthanded. In total, Marner scored twice during Sunday night's 3-0 win over the Islanders.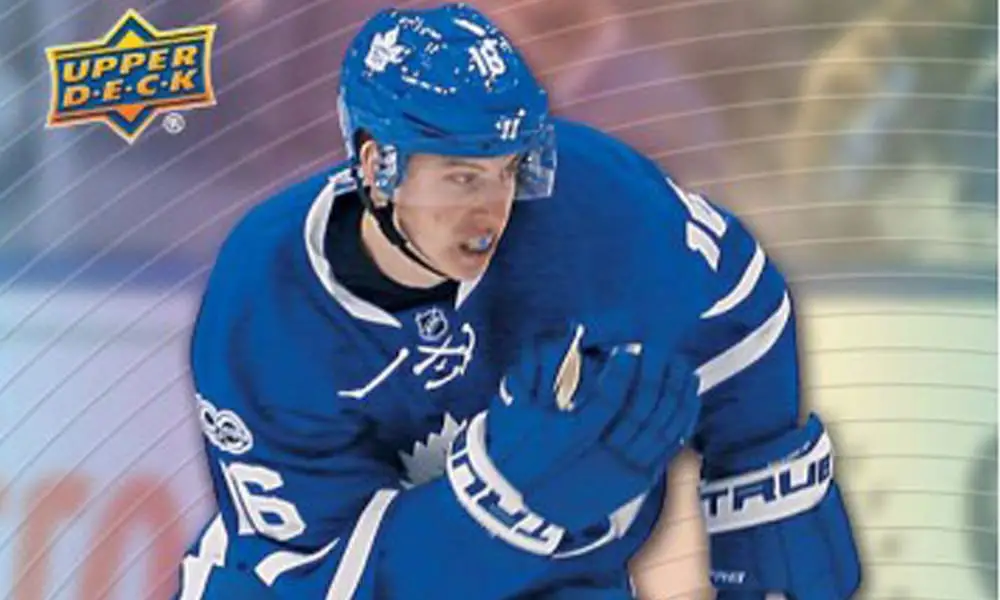 Marner looks as if he's found another speed in his game. There were times in Sunday's game where he just seemed to be dancing. His goals in the first and third periods helped start the team and then provide it with the insurance it needed.
Although Marner is not yet close to being a point-a-game player this season, he's getting nearer to that status. Right now in the 20 games he's played this season, Marner has scored six goals and 11 assists (for 17 points). It's coming.
Takeaway Three: Still Seeking a Spot for Nick Ritchie
Nick Ritchie has not yet found a regular home in the Maple Leafs' lineup. Nor has he scored a goal yet. But fortunately for him, and perhaps the team, head coach Sheldon Keefe doesn't seem willing to give up on him. Tonight I could see why.
Ritchie was moved to the checking third line as a partner to David Kampf and Ondrej Kase. For someone so notoriously slow-skating as Ritchie, there were times when he absolutely beat other players to the puck. To my eyes, Ritchie had an excellent game. He made great passes; he fit in well with his two linemates; and, he played with energy.
Ritchie's second assist on the goal that Kase scored really created the goal. It was a bang-bang-bang play and the puck was in the net in no time. See below.
I'm certainly unsure what coach Keefe is going to do with Ritchie. However, to my eyes, Ritchie hasn't been as bad as Maple Leafs' fans believe he is. He's courageous to the point of being fearless. He's playing a physical game that's drawing the attention of his opponents. And, for the most part, he's keeping up to the speed of the game.
I'm becoming more of a Ritchie fan game-by-game. Sure, he's not living up to goal-scoring expectations; but, he seems to be playing well to me. I look forward to seeing him score a goal or two. If so, I hope that just opens the floodgates.
Related: Three Takeaways from Maple Leafs' 2-1 Win Over the Rangers