In this edition of Toronto Maple Leafs' Quick Hits, I'll take a look at some short news flashes that focus on news about different players on the team.
Related: Three Takeaways from Maple Leafs' 2-0 Loss to the Penguins
Quick Hit #1: Ondrej Kase Is Great on Defense, But He's Great on Offense, Too
Ondrej Kase scored another goal against the New York Islanders on Sunday. He also had five shots on goal, which is quite a high number for a player who plays in basically a shutdown role for the team. But then this third line, last night made up of Kase, David Kampf, and Nick Ritchie (instead of Pierre Engvall), was great all night long.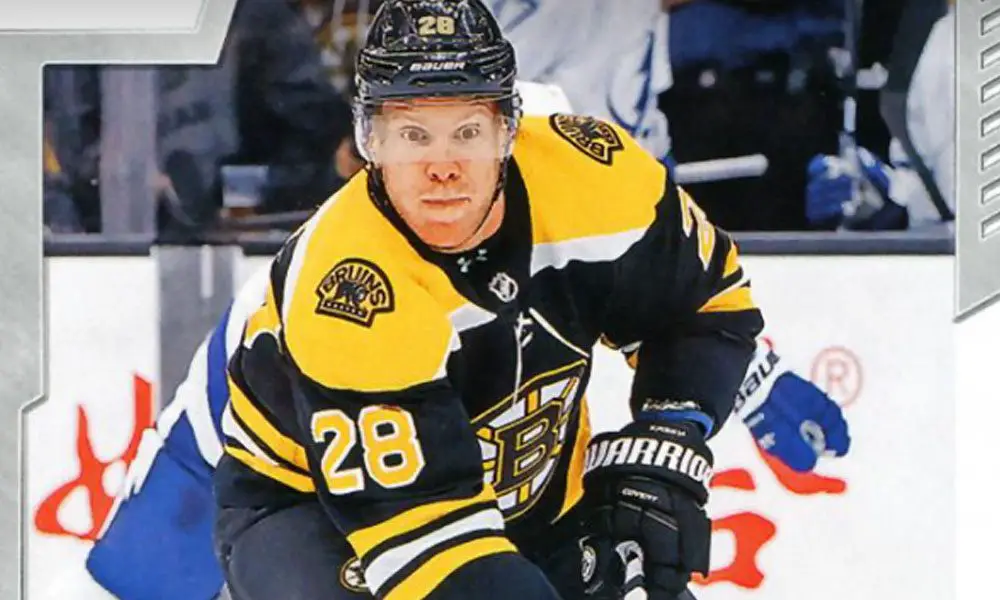 Although the 26-year-old Kase hadn't registered a point during his two games prior to Sunday, he had gone on a four-game point streak prior to that mini-slump. The Czech winger has now totaled five goals and two assists (for seven points) in 20 games. He's a keeper on the Maple Leafs' third line.
Although it's supposed to be a shutdown line, both Kase and Kampf are even on their plus/minus. That's quite amazing actually. Kase helps to give that third line a bit of an offensive flair. He could play top-six on many other teams.
Quick Hit #2: Auston Matthews Is Playing Well But Not Scoring: Is He Okay with That?
Auston Matthews didn't score a point in Sunday's 3-0 shutout win over the New York Islanders. He also didn't score a point during Saturday's 2-0 loss to the Pittsburgh Penguins. Matthews has had plenty of shots on goal in both games, but no success on the scoresheet.
So far, the Maple Leafs' best player and last season's Rocket Richard Trophy winner has scored seven goals and eight assists (for 15 points) in 17 games played this season. Is there an explanation for Matthews' lack of scoresheet success? He's playing well and often dominating on the ice; however, this lack of scoring is new. During his time in the NHL, Matthews has been nothing less than a scoring machine. Not this season.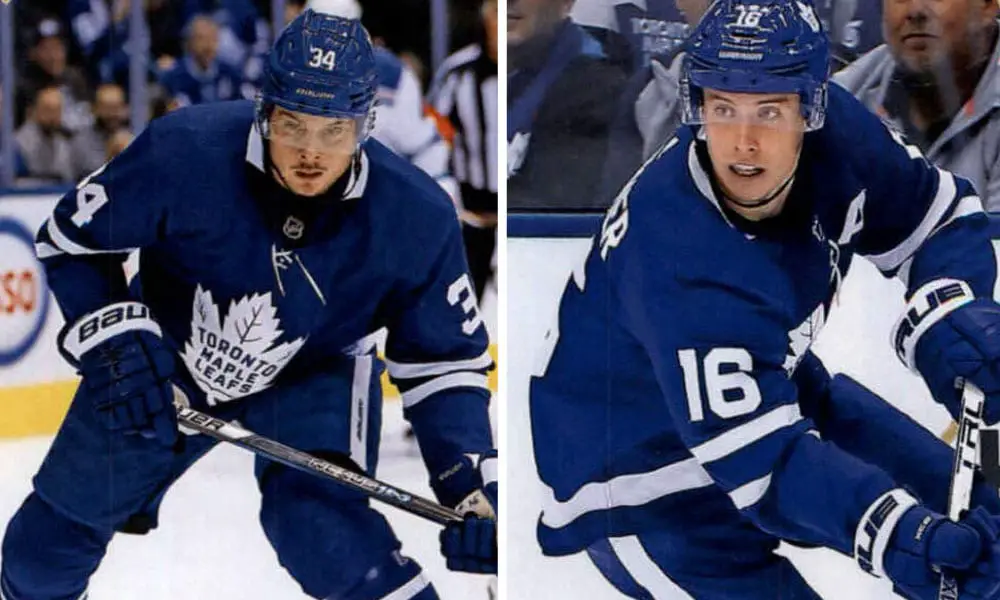 A couple of questions pop into my head. First, is Matthews okay with his new lack of scoring success as long as his team is winning? To my eyes, he looked frustrated during the Pittsburgh Penguins' game. Then, it was a frustrating game for the whole of the team. I didn't see the same frustration during the Islanders' game, but his team was winning.
Second, is this going the be Matthews' new narrative? He's collected more points than games played during each of the past four seasons. Will he do it again this season? Third, is his team better when he takes more of a back seat in goal-scoring?
Quick Hit #3: Toronto Marlies Josh Ho-Sang Making Good on His Chances
The concern about Josh Ho-Sang was never his talent; instead, it was whether he could curb his "enthusiasm." In other words, could he behave himself and fly right over the course of a season. He's been known to insist on his own way, which really might not fit with his team's needs or desires. For example, when he played with the New York Islanders, he was known to stay out on the ice and to refuse to change on line changes. Not good.
So far, so good with the Marlies. He's been brilliant at times and has helped the Marlies win games. In total, on the season he's registered eight goals and four assists (for 12 points) in 13 games. Amazingly as well, his eight goals have come on only 24 shots on goal, which means he's a sniper with a 33.3 percent shooting average. He's also taken two shootouts and has made them both. He's now had four multiple-point games on the season.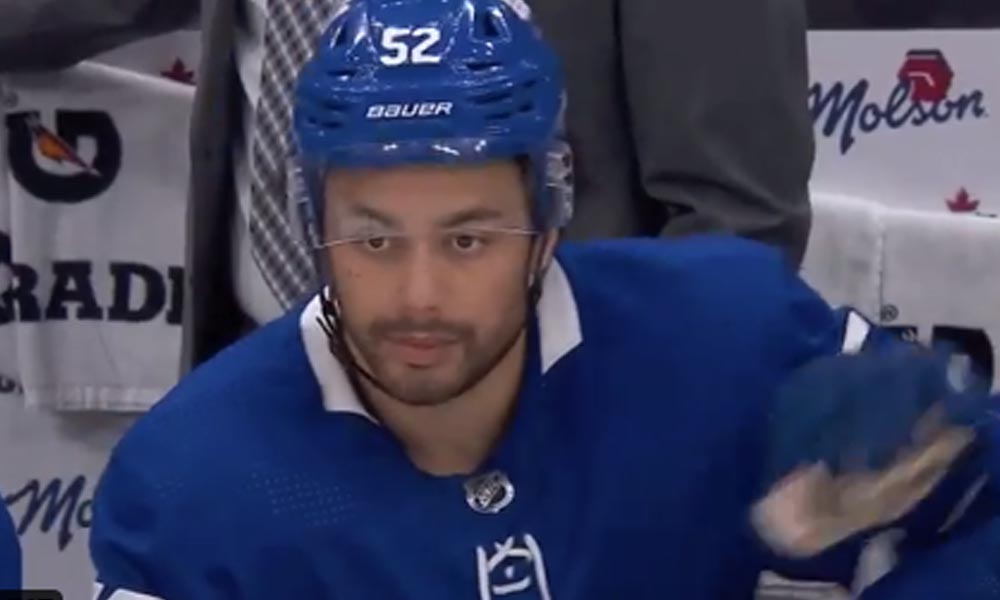 During a recent win, Marlies' coach Greg Moore had this to say about Ho-Sang. "Because he is so skilled and creative, sometimes he is hard to read off of. When he is playing within a system, he has more of an impact. When the right time is within the game for him to open up and use the skill as he did on the winning goal there, it shines."
Related: Three Takeaways from Maple Leafs' 3-0 Shutout Over the Islanders