The news of injuries to defenseman Shea Weber was already not good. Today, the update on his condition makes the news even worse. As per Montreal Canadiens general manager Marc Bergevin, Weber has several injuries — ankle, foot, knee, thumb – he won't be returning to the lineup for 2021-22.
Bergevin said: "Even missing a practice for him wasn't an option. He has a lot of mileage…He won't be back next season, and probably won't be back for his career." If this is for Weber, those tears from in Game 5 of the Stanley Cup Final hit differently now knowing the extent of his health concerns.
Related: Taylor Hall and Boston Bruins Close to Inking Four-Year Extension

Considering how bad things are, "I was amazed at how he did play," Bergevin said Thursday. The GM added, "He was one of our top-minute defenseman throughout the whole playoffs all the way to the Stanley Cup Final." It sounds like Weber kept the extent of his injuries close to the vest and the coaches, players and the GM didn't know just how badly he was hurting. Bergevin said, "I personally wasn't aware and from what I gathered after the information, I don't think [anybody] was aware."
NHL players play in pain all the time. To hear Weber wanted to give it a go and take a shot at winning a prize that has eluded him over this entire 16-season career shouldn't shock anyone. But, that he was able to do what he did on such career threatening injuries is pretty amazing. "I think we were all aware of the pain, what he was going through every day, but to the degree, we didn't know. Shea, as you all know, is a man of few words and sharing or complaining about his body is not one thing that he does," said Bergevin.
Where Do the Canadiens Go Now?
With Weber out for the year and likely gone for good, a decision will need to be made on numerous fronts. First, the Canadiens need to figure out how they are going to replace him. That won't be easy to do, even if they'll be given a ton of cap space in which to go looking for someone.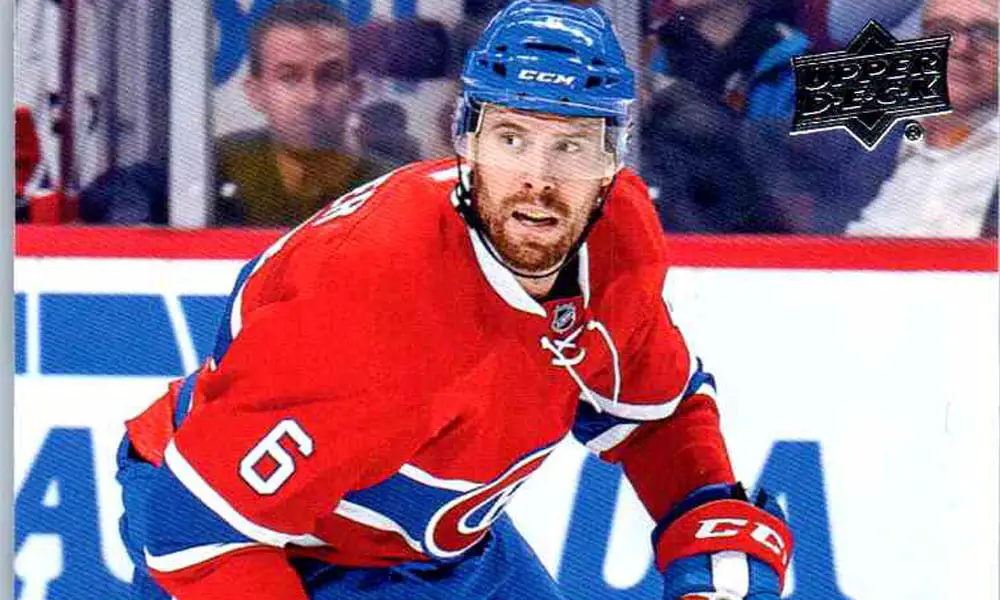 There are five seasons remaining on a 14-year contract he signed with the Nashville Predators and at a cap hit of $7.85 million. That's plenty of money to offer almost any defenseman on the open market or room to make nearly any trade. The Canadiens won't replace his leadership or what he brought to the team, but perhaps they can find a replacement for his on-ice production.
As for the Predators, they can only pray he doesn't retire. If he does, the cap recapture penalty for the team will be massive.
Next: Kraken Reveal Their New NHL 2021-22 Roster, Plus Possible Trades