Expect more and more focus in the NHL to shift towards talk of the NHL Expansion Draft in the coming weeks and months. As NHL free agency quiets down and news is relayed regarding the start of the next NHL season, talk will center around what the Seattle Kraken will do, which players they'll draft and any deals they may swing with NHL clubs looking to solve some cap space issues or protect certain players. While most of that will come down to the work of GM Ron Francis, a head coach might be helpful in some of that discussion.
The Kraken are set to become the NHL's 32nd franchise. They've get to hire their inaugural head coach and it doesn't sound like they're going to do so anytime soon. Francis tells The Athletic's Pierre LeBrun he's going to be patient on the coaching hire and said:
We don't know yet the kind of team we may be able to draft, so we're comfortable kind of sitting back and waiting right now and watching what happens here. There's still, hopefully, a 2020-21 season getting up and running and playing. Are there guys that end up losing their jobs or looking for other things elsewhere? I just think we have time on this. We're not in a race to make that decision at this point.
In other words, a coach isn't high on their priority list. Francis wouldn't even reveal if he'd interviewed anyone for the position.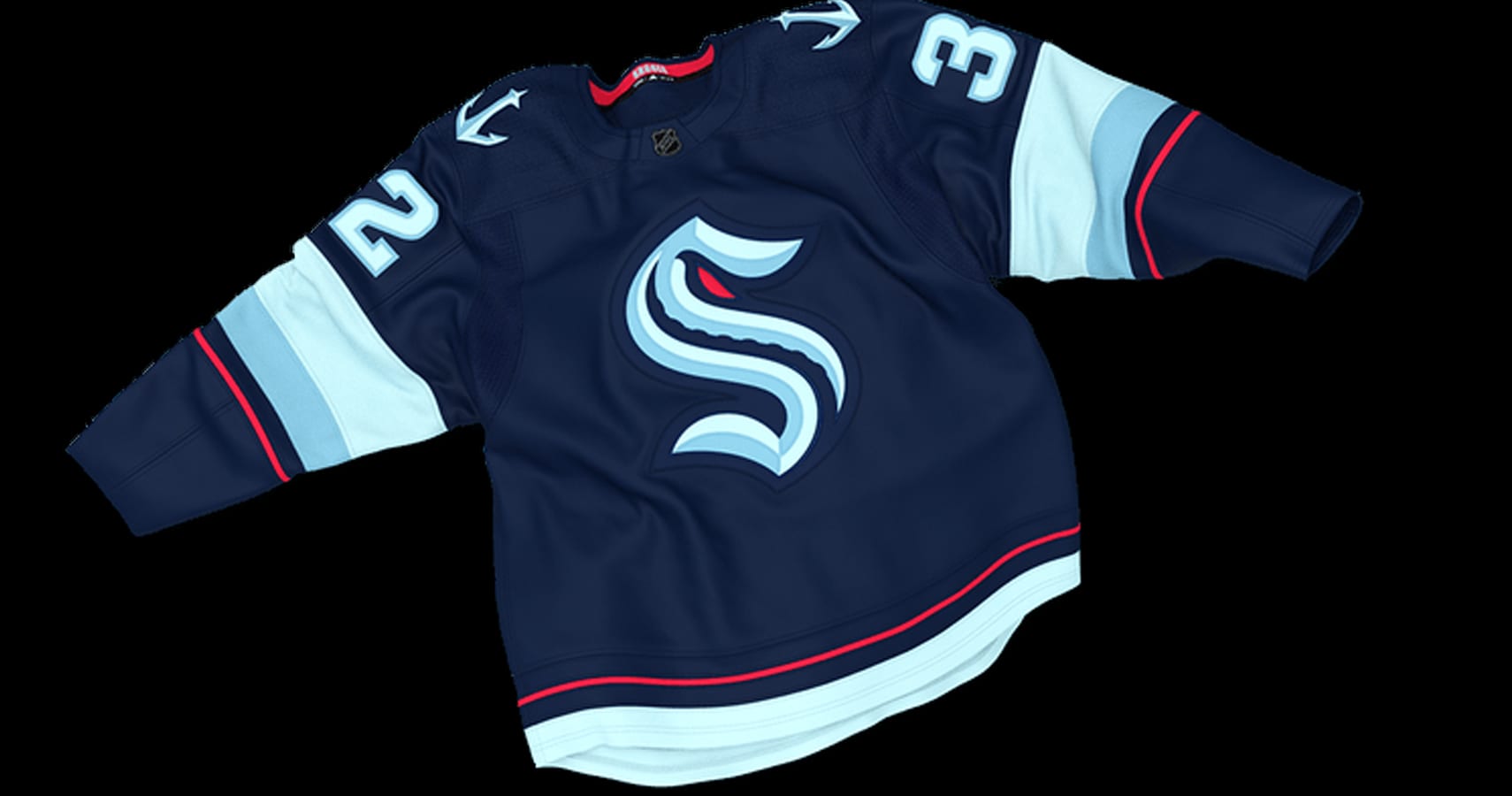 Kraken Have a Different Focus
Instead, Francis says he's focused on watching what NHL teams do, what trades they may and how they see their protected lists change over time. Once he knows what the deal is or isn't dealing with for expansion purposes, he can get down to the business of hiring a bench boss.
Essentially, Francis is saying the coach won't have any input on how he decides to build his team. Not surprising I guess as it might be better to hire a coach who can work with the team you build versus trying to sway decisions on the team and how it's constructed.
Next: Agent Hints at Team Byfuglien Would Return to If He Returned to the NHL