Will Patrik Laine stay with the Winnipeg Jets? Or, will he be gone around this time next season because the winger remains unhappy with his role on the team? That's a $7-$9 million question that a lot of insiders will ask, and as they do, teams will pop up in the rumor mill. The latest might be the expansion franchise Seattle Kraken. And, for good reason.
Related: Patrik Laine Hit Memorable Milestone 2 Years Ago Today
Sportsnet's Ken Wiebe writes in a recent mailbag segment that the Seattle Kraken are in a unique situation next season. As they enter the NHL, they do so with no salary cap. As such, they are not handcuffed like many NHL teams, some of which may have looked at Patrik Laine this offseason and determined he's simply too expensive in a tight and flat salary cap NHL.
Wiebe hints that if Laine and the Winnipeg Jets road to a new contract extension remains bumpy — the 22-year-old winger becomes a restricted free agent with arbitration rights next summer — the Kraken might work themselves into the conversation, simply because they have the cap room to add Laine's contract and re-sign him at a number the Jets are uncomfortable with. Seattle can get a Laine contract extension done and not worry too much about their cap room, simply because he becomes their big contract, one they can easily afford.
This is something the Jets should make a priority if they are looking to get draft picks and cap room, without being terribly concerned about players coming back the other way.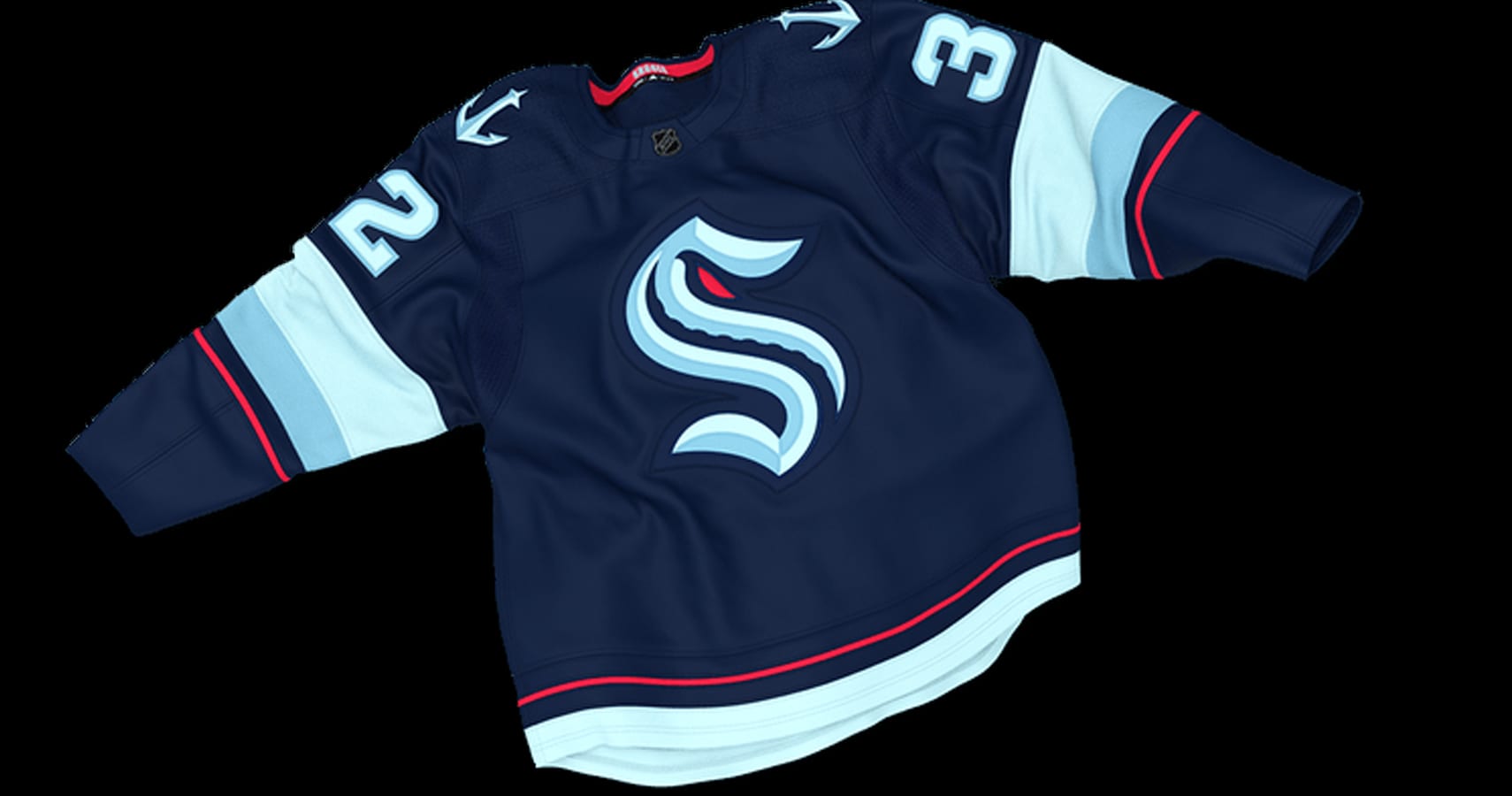 Other Reasons the Kraken Might Eye Laine
Expansion franchises will be popular with their fanbase, but it helps if the organization can have a marketable player that can bring people in. Laine would certainly qualify.
Imagine the amount of jersey sales with Laine's name on the back. He'd be a top line winger without question (something he wants to be in Winnipeg) and he'd be on every poster and billboard in Seattle. He'd quickly become the star he visions himself to be.
The key of Seattle is determining if Laine is the player you invest long-term in. Is he a piece you can build around? Or, is he someone that needs good players and good leaders around him?
Next: U.S.-Based Execs Say Flames, Leafs Top Canadian Teams. Who Ranks Low?