Surprisingly, Sami Vatanen has made it through the offseason and the start of NHL training camps without an offer from an NHL organization. He wasn't given the chance to make a team on a PTO (or at least he didn't accept one) and he wasn't signed to a league-minimum deal. As a result, he's headed out of the NHL this season and has signed with Geneve-Servette in Switzerland for 2021-22.
Related: Two Maple Leafs' Newcomers Who Are Keys to a Successful Season
Granted, Vatanen is not the most well-rounded or consistent two-way defenseman in the NHL. He's offensively gifted but not always terribly reliable. Still, consideringhe logged up to 22 minutes a night and is still only 30 years old, it's odd that a team didn't take a chance that he could outplay and very low-cost and non-commital deal.
During his first four NHL seasons, Vatanen scored 120 points in 257 games. He was believed to be a key part of the Anaheim Ducks blue line future alongside Hampus Lindholm and Cam Fowler. Things have certainly gone south for the defenseman. Since being moved by the Ducks, he's tried to keep his career going with the New Jersey Devils and Dallas Stars.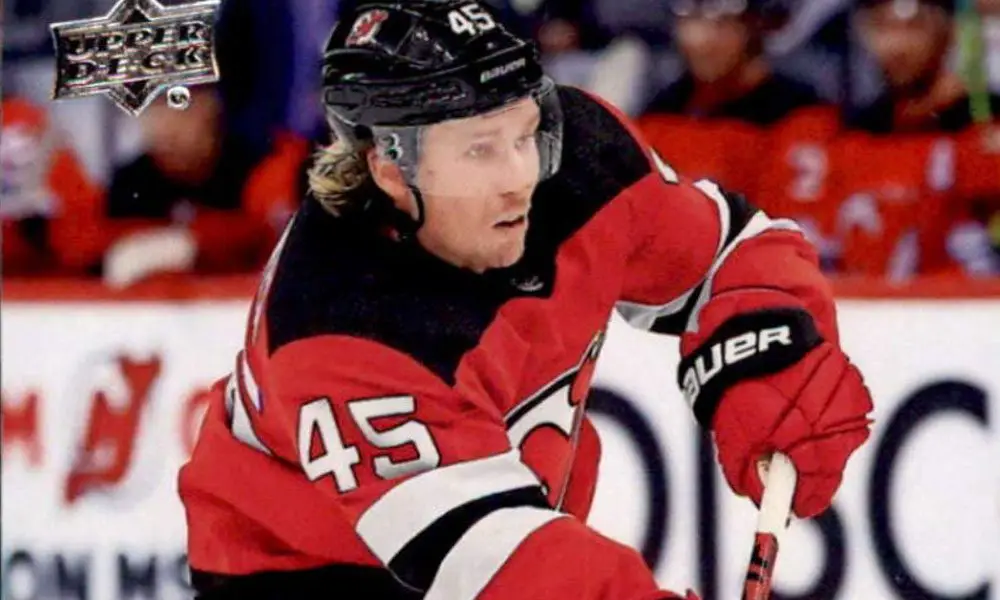 The plan now seems to be for Vatanen to head overseas, play major minutes and potentially return to the NHL as a free agent next summer. By then, perhaps other teams will have seen what he can still do and offer him the chance he wasn't offered this year.
Next: Hertl Willing to Take Discount to Play for Competitive Team