According to Arthur Staple of The Athletic, the New York Rangers might be giving up hope of acquiring forward J.T. Miller from the Vancouver Canucks before this year's NHL Trade Deadline comes and goes. With more and more talk the Canucks might hang onto Miller, the Rangers are still looking to make an addition and might shift their focus to another team in the Pacific Division.
Related: Canucks' GM Talks About Status Of Miller and Boeser Trades
The Rangers would still like to add a top-six winger and Staple believes the franchise might be focusing some of their attention on the Anaheim Ducks. He notes, "If J.T. Miller is no longer on the table — and if the Canucks still want Braden Schneider, that deal is certainly off the table — maybe there's a deal to be made with the Ducks for Rickard Rakell." Rakell is a player that has been brought up in trade deadline rumors. He's in the final season of a contract that pays him $3.789 million per season and is a pending UFA. New York might see him as a rental, or could be intrigued by the idea of adding him and trying to work out an extension.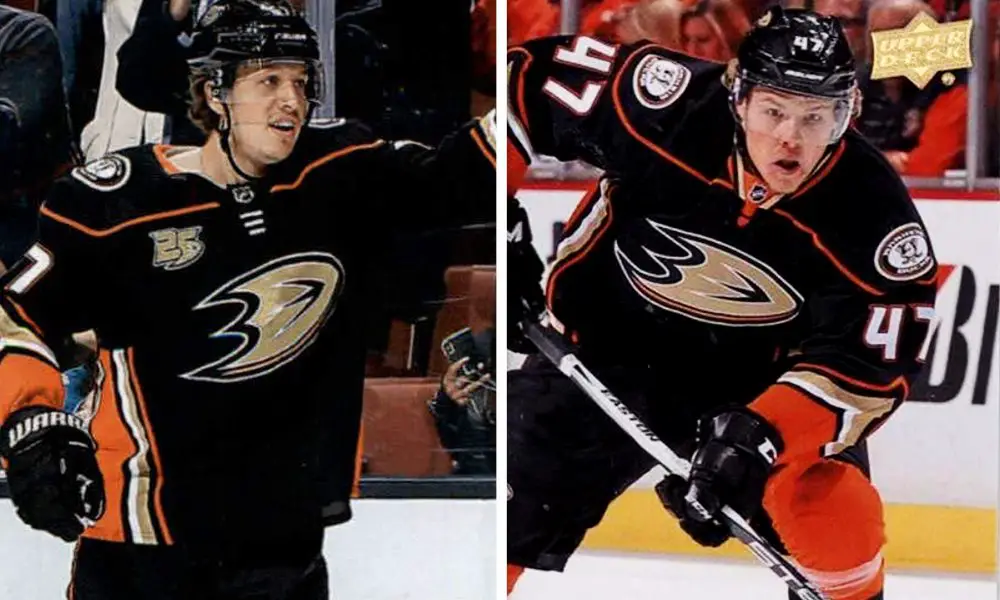 Staple adds that the deal might not just be for Rakell. He says, "If Drury is set on using Nils Lundkvist as his main trade chip, maybe there's a deal with Anaheim that includes Hampus Lindholm, whose contract demands will seemingly exceed the Ducks' desires on term." The Ducks have been trying to work out an extension with Lindholm, but recent reports suggest new GM Pat Verbeek has now told the rest of the league he's open to offers, the thought being that negotiations haven't gone incredibly well.
Rangers Are Looking to Make a Move
Staple adds that the Rangers are itching to pull off a trade in a market that many say has been extremely quiet to date. He writes:
The buyers are trying to wait out the sellers. The Rangers are a buyer. They have enough assets that they don't need to wait. Maybe it's time for Chris Drury to take the plunge and get ahead of the slow, creeping market to get the player or players he wants.
Next: Maple Leafs Quick Hits: Crease Clearing, Nylander & Mrazek