Phillip Danault has left the Montreal Canadiens and will be joining the Los Angeles Kings. He was looking to make more money and be cast in a higher role with another team. The debate now will be if Danault can be more than a third-line center or if he's going to be elevated to a much higher role and play in the Kings top six.
Related: Tyson Barrie Sticks with Edmonton Oilers on 3-Year Deal
This is a big pickup for the Kings, but it's also a lot of money for the Kings to invest. He gets six years and $5.5 million per season after turning down a $5 million per season offer from the Canadiens. The Kings will have a center who can help shut down some of the better offensive players in the NHL. This deal is as much about what Danault will take away from the other teams, not just the numbers he'll put up on the score sheet. In short, he's been elite defensively, could potentially be a top-line playmaker, and plays difficult minutes.
Montreal will now need to find a more experienced center to go with their young center prospects like Nick Suzuki and Jesperi Kotkaniemi.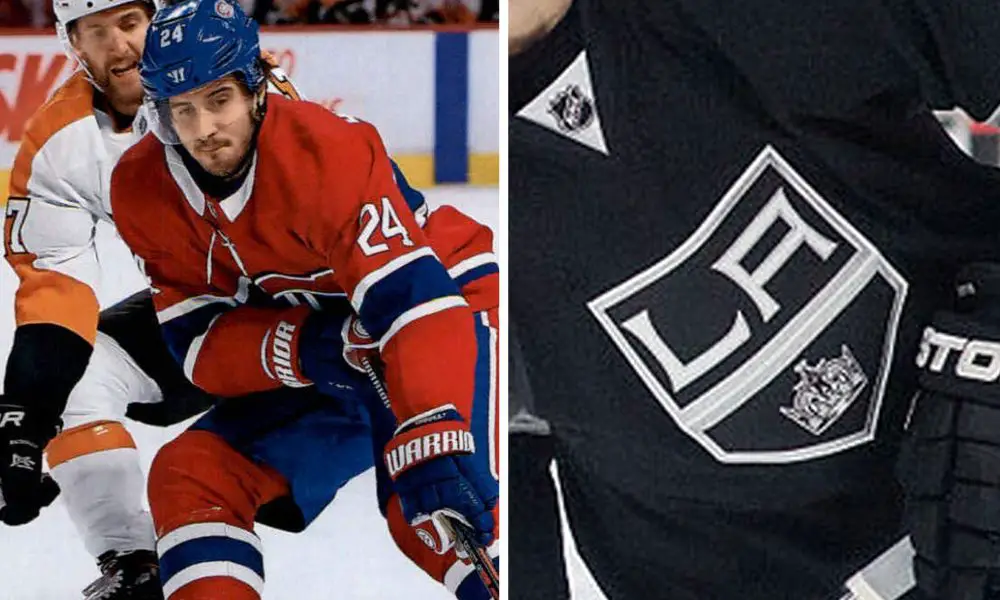 Next: Devils Give Big Free Agent Deal to UFA Goaltender Jonathan Bernier