It's been previously reported that the Montreal Canadiens are letting forward Phillip Danault test free agency after he turned down a contract extension offer last offseason. It believed the Canadiens hope is that he'll test the market, not find the kind of offer he is looking for and circle back to the Canadiens with a more reasonable ask.
All that said, this does not mean reports of Danault being available and signing with the Seattle Kraken on Tuesday are accurate. In fact, the report that a deal has been struck between Danault and the Kraken has been shot down by numerous sources after the rumors first started to swirl.
Related: Kraken Closing In on 3-Yr Deal With Goaltender Chris Driedger
The report was that Danault had signed an 8 year contract at a rate of $5.8 million per season. It was a huge deal which didn't make a lot of sense, yet some fans in Montreal started to buy into the fact it could be true. Not only is an eight-year term an overpay at that rate, but with Seattle a no tax state, it's not going to take that kind of money to get Danault to go there if there's any actual interest between the two sides.
According to Eric Engels of Sportsnet, "Speaking with sources, there's absolutely no truth to there being a deal between Phillip Danault and the Kraken. He writes, "Not even negotiations. However, at this juncture, it's highly unlikely Danault will be back with the Canadiens."
Renaud Lavoie also shot down the rumors. He wrote, "I'm told that Phillip Danault did not signed a deal with the @SeattleKraken and they never even talked about a possible deal with the expansion team." He added, "Phillip Danault's agent Don Meehan confirmed the info in a text message."
If this deal had been true, it's no wonder so many fans were talking about it. Not only would it have been a massive deal for a strong two-way center, but it would have ended the conversation about Carey Price possibly being selected by Seattle.
Danault Will Be a Big Pick-Up
Danault's time with the Canadiens is likely finished. He's bound to be a popular player in free agency and can offer a lot to a team looking for a top-nine, possibly top-six center. He plays a strong two-way game, he has skill and can contribute and he played great in the playoffs while the Canadiens made their run to the Stanley Cup Final. That should go a long way and it's certainly possible he gets more than $5 million per season on a long-term deal.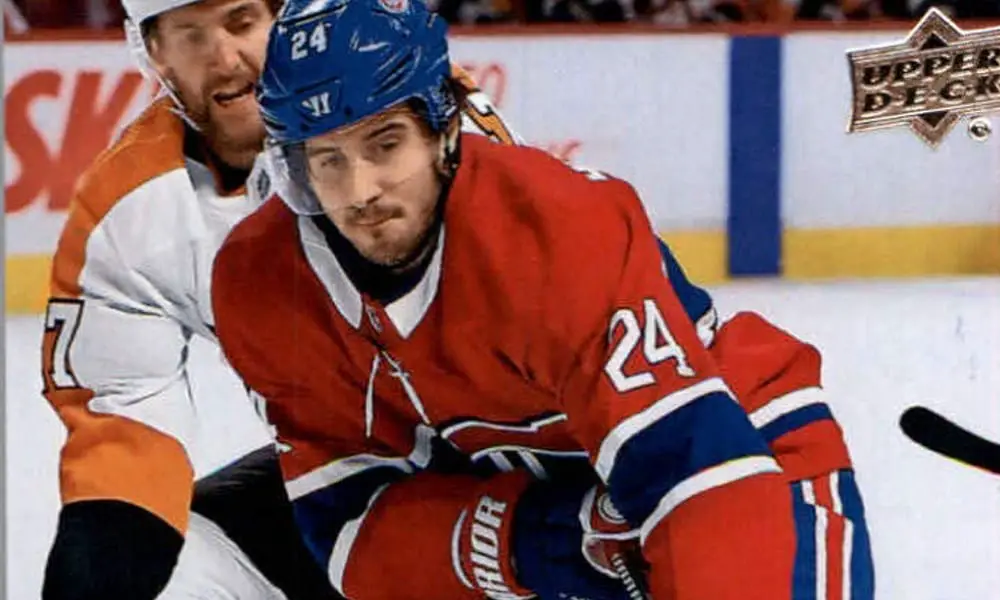 It's just not likely to be with the Kraken, even if their rumored strategy is go heavy on center and make sure they are well-equipped up the middle.
Next: Avalanche Taking One More Run at Signing Gabriel Landeskog