As per Elliotte Friedman and Jeff Marek, the Florida Panthers could be a team to watch when it comes to a trade for defenseman Jakob Chychrun. While many teams are rumored to be kicking tires, the Panthers are a team said to be ready to add and a defenseman is the one piece that could get them from where they are to where they want to be.
Related: Draisaitl and Media Member Involved in Heated Exchange
Per Friedman:
"Last week, mentioned that Carolina and Colorado will be in every trade rumour. I'd like to add Florida — for a defenceman. (There are teams who suspect they are in on Jakob Chychrun). It's an all-in year for the Panthers. They're really good and one more defender would be perfect for them."
And, in a conversation between Marek and Friedman, Marek said that if the Panthers are serious about a deal, they likely will have to offer something in the neighborhood of Spencer Knight, Anton Lundell, and first-round pick. He noted that sounds like a lot, but that's about what the rate will be for Chychrun, who the Coyotes are under no obligation to move.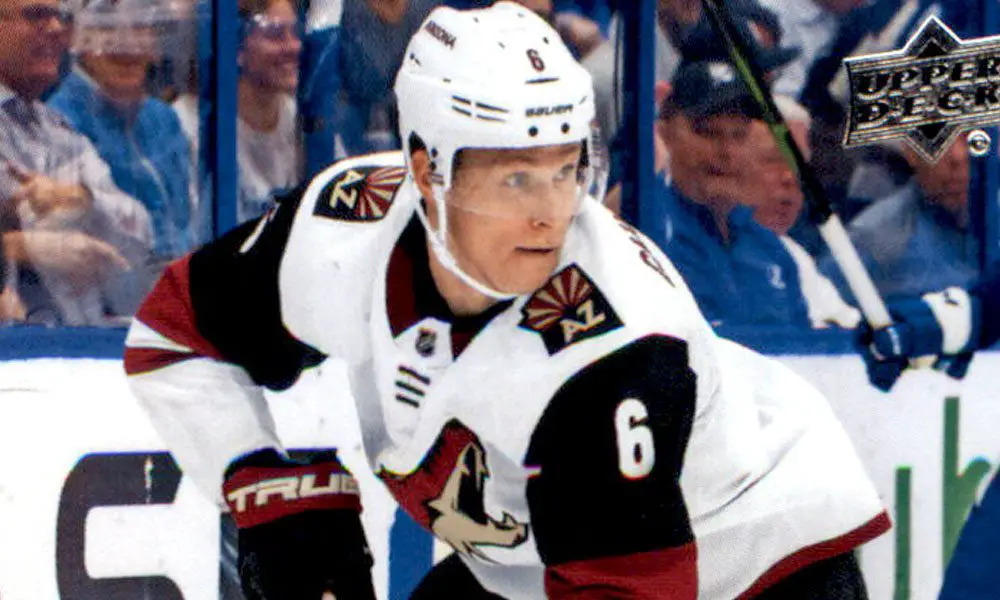 Friedman said:
"To me, that's a big price to pay but you are looking at that and saying, that's the kind of price we should expect to pay if we're going to be in this, especially with the amount of teams we think are there."
Will the Panthers be willing to go there on a deal? Or, will they instead look at a rental like John Klingberg, knowing the price would be significantly lower?
Friedman and Marek also named the New York Rangers and Columbus Blue Jackets as teams that would have interest.
The interested teams could ramp up as Chychrun makes his return to the lineup too. Head coach Andre Touregny said of Chychrun's status: "He's at that point. He's about there, so it's looking good." The defenseman was activated from injured reserve Wednesday.