There is big world news that is taking center stage and, for the most part it's unrelated to hockey if members of the NHL media are interested in the opinions of players related to those involved with the conflict. Russian President Vladimir Putin launched a wide-ranging attack on Ukraine Thursday, telling the West not to intervene in what appeared to be the beginning of the conflict in Europe. The media wants to know what a player like Alex Ovechkin thinks about it, especially considering he's been a long-time Putin supporter.
Related: NHL Insider Tosses Out Idea Maple Leafs Could Be Interested in J.T. Miller
For now, Ovechkin isn't talking. The NHL star was requested for interviews with media but not made available to reporters and it sounds like the plan is for him to take questions at some point in the near future. The hesitation seems to be that his wife, kids and parents are in Russia and saying the wrong thing could pose an issue to their safety.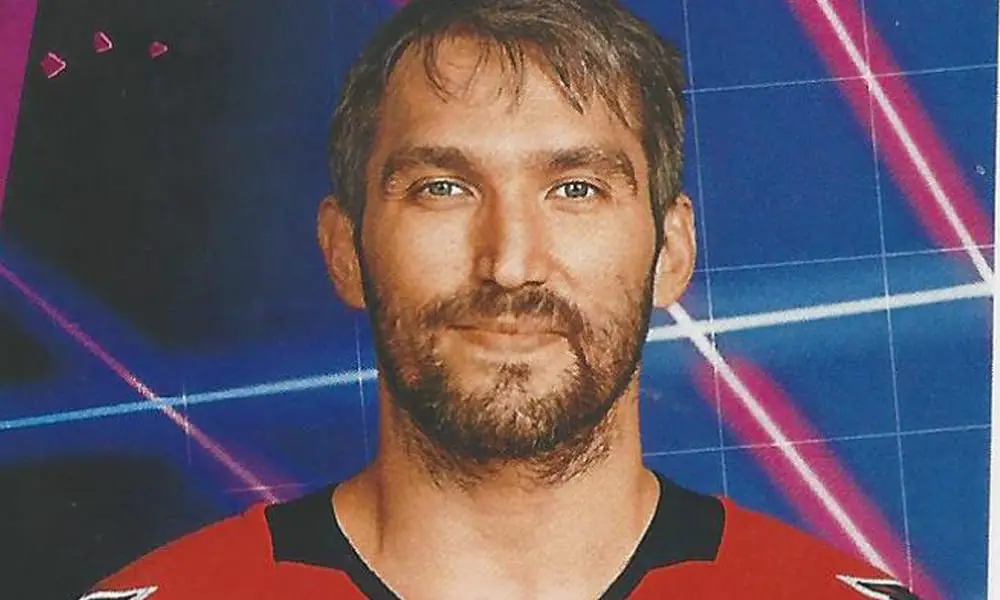 Speculation is that he will focus on the game tonight versus the New York Rangers and then meet with his reps to formulate a plan to respond. Rick Westhead of TSN writes, "No doubt Washington Capitals are brainstorming w Alex Ovechkin on how to respond to Q's about Russia's invasion of Ukraine."
Reactions to Ovechkin's silence is mixed. Some completely understand his hestitation to put his family in danger or speak on political matters. Others say he should have to considering how much he's advocated for Putin in the past. Greg Wyshynki of ESPN writes:
"Seeing a lot of "Ovechkin shouldn't have to answer questions about Putin" and that's ridiculous. He campaigned for him. He's always tried to have it both ways by being a hype man for Putin but claiming it's not political. It is absolutely fair to ask him about Ukraine."
Others believe there are no good reasons to ask him about the topic. There's nothing he can say that will change the situation and any response he gives will only create outrage on one side of the issue or the other.
Next: Islanders Preparing to Shop Zdeno Chara Ahead of NHL Trade Deadline