As per Elliotte Friedman, it sounds like the Edmonton Oilers are still trying to determine the best course of action when it comes to their head coaching position for next season. Friedman writes, "Holland said his plan remains to figure out Jay Woodcroft's future at the end of the season. The interim coach needs a new contract. The Oilers are 14-7-2 under him." — now actually 15-7-2 after a shootout win versus the Los Angeles Kings on Wednesday evening.
Related: Oilers Need to Start Thinking About Draisaitl and McDavid Extensions Now
If the Oilers make the postseason and put a competitive team on the ice, it's hard to imagine Woodcroft doesn't get a longer run with the team. Outside of a couple of blips, Edmonton has been a much more competitive team with him behind the bench and they've bought into a different style of player under the former Bakersfield bench boss who has spent a very long time trying to work his way into the NHL as a head coach. He's not afraid to play his stars, but he's not afraid to give younger guys a shot to prove they have the ability to contribute.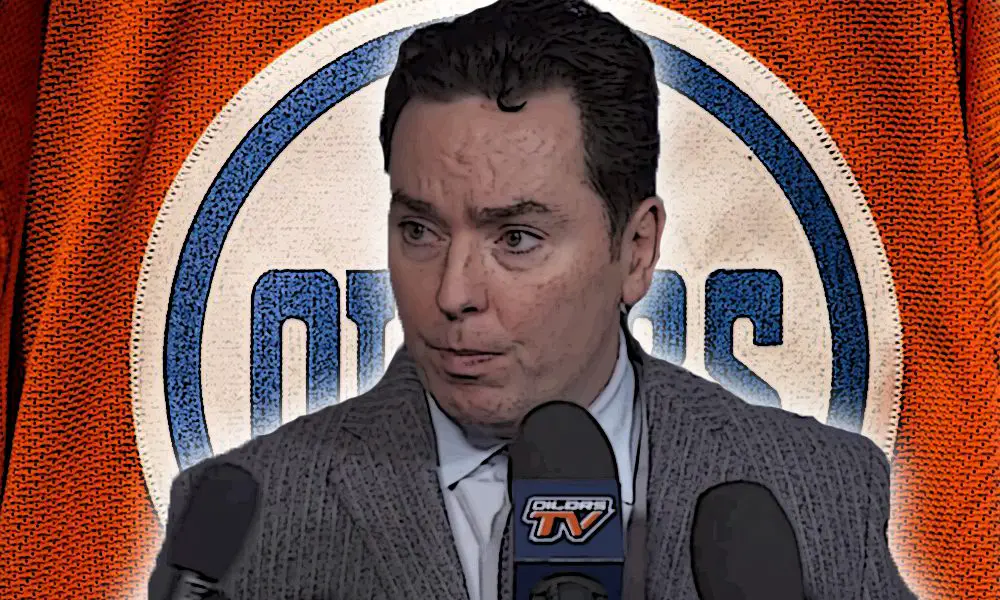 Woodcroft's work with the Oilers is getting noticed. Even former coach (Now Kings head coach) Todd McLellan said before the game on Wednesday, "I think Jay (Woodcroft) has done an incredible job of getting the whole group to buy in." That's the key for an Oilers team that has incredible skill, but sometimes includes players who play one way, individually producing big results but not always getting to the finish line as a unit. This is also a coach, who before Holland removed Dave Tippett and brought Woodcroft in, was getting some attention from other teams.
The Oilers will understandably wait, but all signs point to a new deal getting done and Woodcroft getting the gig as the coach going forward on a full-time basis.
Next: Maple Leafs' Player Moves Before Tonight's Game Against the Jets