The New York Rangers have been linked to a number of big names ahead of this year's NHL trade deadline. But, according to a report by Dan Rosen of NHL.com, the Rangers should have their eyes set on a particular veteran forward. That player is Joe Pavelski, who might be available out of Dallas as a pending UFA.
Related: Rangers Have Significant Offer on Table For Jakob Chychrun
Rosen argues that Pavelski might be a good fit for the Rangers. The Rangers could use some additional scoring help outside of their top six and while Pavelski is certainly a top-six player, he can be moved up and down the lineup as needed. Rosen does acknowledge that "It's unclear if Pavelski will be available, but if he is, he's the one I'd go after because he's a veteran goal-scorer with a right-handed shot who would upgrade the net-front presence on New York's second power-play unit."
Rosen also notes that fitting Pavelski in won't be an issue for the team as the Rangers have plenty of salary-cap space (just under $13 million). Pavelski currently makes $7 million in the final year of his deal, but if the Stars are willing to retain a little salary, not only can the Rangers add the forward, but they can take aim at other pieces they might be rumored to have interest in.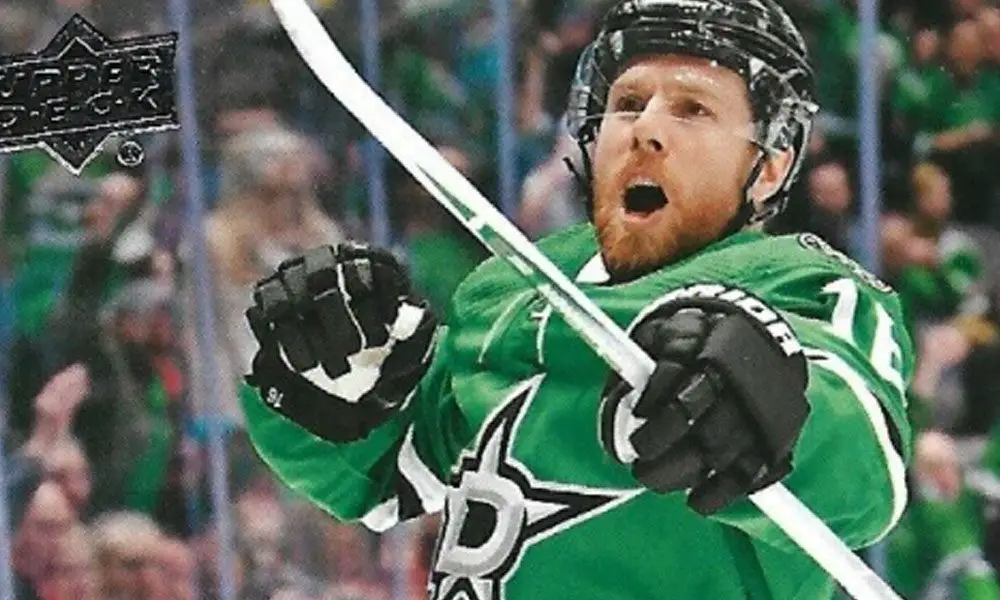 The Rangers also have plenty of prospects and picks with which to make deals with multiple teams. Rosen wonders if one of the two second-round picks in the 2022 NHL Draft would get the conversation started, or if it would take dipping into their prospect pool which consists of promising young defensemen like Nils Lundkvist, Matthew Robertson, Tarmo Reunanen and Zac Jones. The reason he suggests a defenseman is because it's likely the Stars move John Klingberg before the deadline and they could be looking for a replacement.
Pavelski will be a sought-after player if he is, in fact, available. He has 19 goals and 48 points in 42 games played this season and is having the best points-per-game average of his career. But, can multiple teams afford him like the Rangers can?
Next: Blue Jackets Considering Trading Red Hot Patrik Laine