The deal that was talked about all day yesterday and early on Monday, Marc-Andre Fleury has been traded by the Chicago Blackhawks to the Minnesota Wild. The report is that a conditional first-round pick is going back to Chicago and reports are that 50% of Fleury's salary will be retained in the deal.
Related: All Eyes On Marc-Andre Fleury as NHL Trade Deadline Nears
It is believed a second-round pick that could become a first if the Wild get to the Conference Final is the deal. Fleury was the only option to join the Wild. While he could have technically been traded to one of 20 other teams, the Blackhawks had agreed not to move him to a team he didn't want to join.
Fleury is the reigning Vezina Trophy Winner and he was the goaltending prize of the NHL Trade Deadline. With Fleury now moved to Minnesota and Anton Forsberg extending in Ottawa, it will be interesting to see what goaltenders move now. It will also be interesting to see what the Wild do with their own goaltending situation. Michael Russo of The Athletic is reporting the Wild are trading Kaapo Kahkonen in a different trade.
** Update: Kahkonen has been traded to the San Jose Sharks. Defenseman Jacob Middleton goes back to Minnesota in the trade.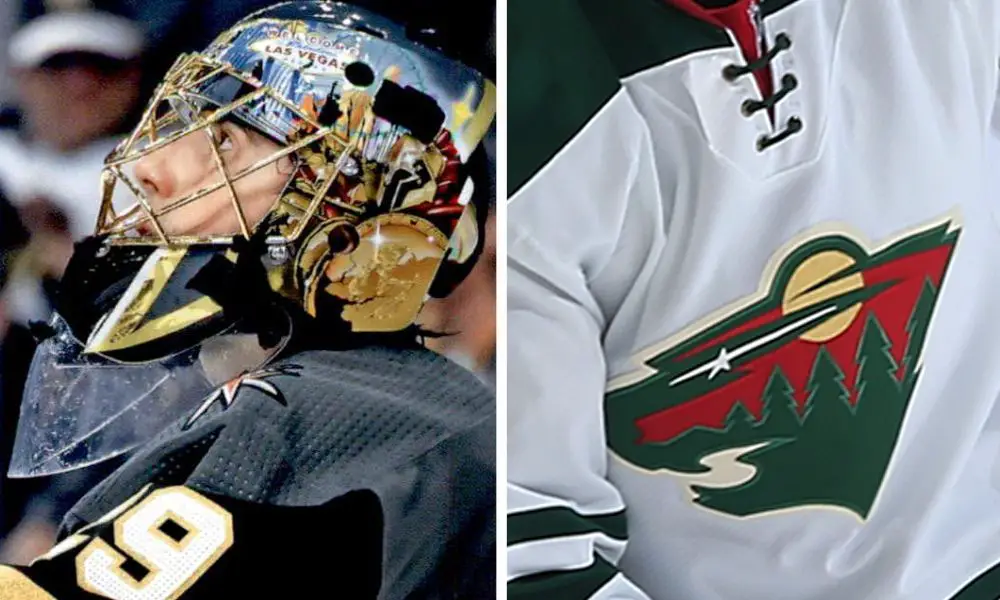 Fleury has been a bit up and down this season but much of that is due to the fact he's played with a lousy team in Chicago this season. He's the type of goaltender that could get hot and take the Wild on an incredible run.
That he's a rental is also important for the Wild who have salary cap issues that will need addressing next season. This is the year Minnesota has to go for it because their commitments to buyouts next season and the year after will make it hard to spend the money they need to be among the league's top teams. The Wild are going to be a solid team that gets overlooked by a number of contenders. The Central Division is a division in which any team could pop out as the top franchise.
Next: Kraken Trade Marcus Johansson to Washington Capitals