As per a few sources, Marc-Andre Fleury to the Minnesota Wild is the storyline to watch on Monday. Fleury played for the Chicago Blackhawks on Sunday night and that surprised a few people, especially since chatter is the Wild might be close to acquiring the netminder.
Related: Penguins Trade 7th-Round Pick for Jets' D Nathan Beaulieu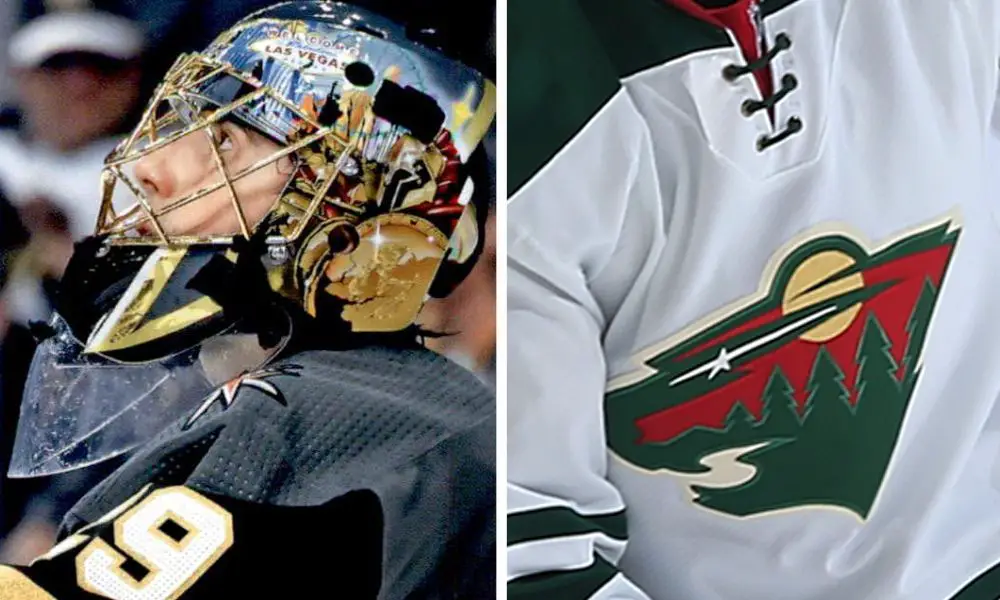 There's a lot to tackle if this deal is going to get done. First, Fleury has to agree to move to Minnesota, which it is believed he will do. He doesn't technically have a full no-move — there are 21 teams the Blackhawks can trade him to without his permission — but the team did agree to make sure he was ok with any move. Second, the Blackhawks and Wild have to come to terms on a deal.
Right now, the Blackhawks want a first-round pick and the Wild don't want to give one up to make this work.
If there is a trade, most believe it will be Fleury to Minnesota and no other teams are in the mix. Andy Strickland writes, "Assuming Marc-Andre Fleury is willing to go, I believe Billy Guerin gets this done with the Wild."
The Washington Capitals and Edmonton Oilers did check in on Fleury and he declined to waive his no-trade to join either franchise as they make a push for the postseason.