In doing my regular research for writing my Toronto Maple Leafs' posts, I came across one of Elliotte Friedman's 31 Thoughts from two months ago talking about the Maple Leafs trade-deadline discussions with other teams. Friedman mentioned a few interesting things he had heard from other teams about the Maple Leafs negotiations.
One interesting piece was that, prior to the team trading for Nick Foligno from the Columbus Blue Jackets, they had a number of serious conversations with the Arizona Coyotes about upcoming restricted free agent (RFA) Conor Garland. And, with good reason. Garland is a solid player who could help any team.
Related: What the Toronto Maple Leafs Owe Patrick Marleau
It Was Garland First and Foligno Second
Friedman reported during the deadline recap episode of the 31 Thoughts podcast that pending-RFA forward Garland was the Maple Leafs' main trade target. Then, because a deal with the Coyotes really never came close to becoming a "thing," the team quickly went to the Columbus Blue Jackets and brought in Nick Foligno and Riley Nash.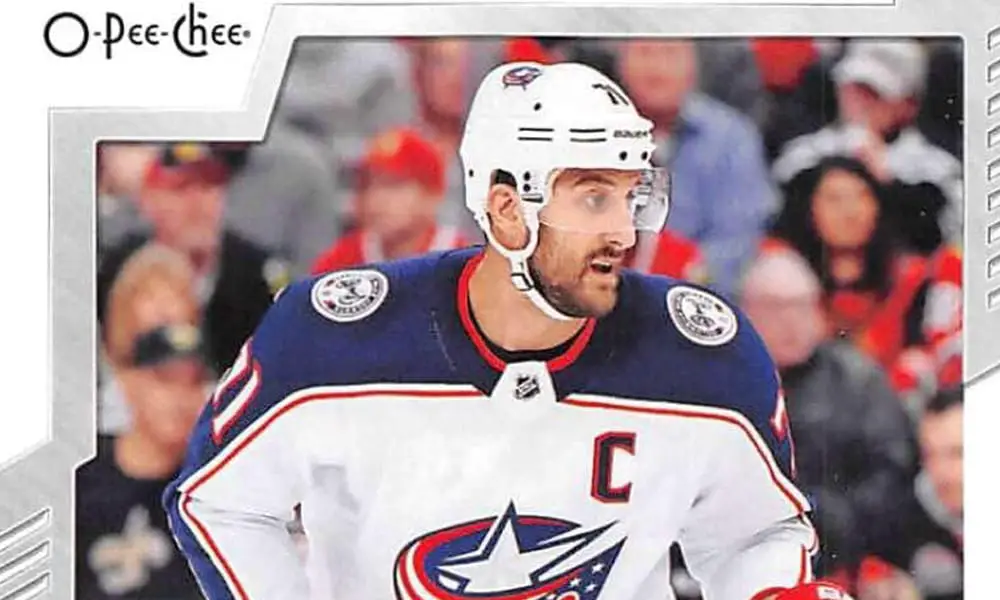 Instead of a more difficult trade for an RFA, the Maple Leafs added a variety of players – but all unrestricted free agents (UFA). These players included forwards Foligno and Nash, defenseman Ben Hutton, and goalie David Rittich.
The Maple Leafs' Priority Was to Keep Zach Hyman
As Friedman noted in the podcast, "All of that was important because they want to keep Zach Hyman, and they need the ultimate flexibility to do that. That is point number one."
About the negotiations, Friedman traced out his logic: "I do think they had some pretty intense conversations about Garland. I don't believe it was ever close, but I think they talked about it with Arizona."
"One of the things there that was most fascinating: Depending on how it all went, Garland didn't have a contract next year, so you would have a back-up. This is the most fascinating thing about the possibility: If Hyman leaves, you have Garland. If Hyman stays, were they thinking, "Do they take Garland for this run, and then figure it out down the road?"
It seems that Friedman found the logic interesting, and added: "It is a fascinating thing, but the price would've been higher … I don't know what they were thinking. I just know they talked about it. I don't think it was ever close. They didn't make the move for Foligno until they knew they weren't getting Garland. Could they have done both? I have no idea. Garland is only making $775k this year. But I think they looked at it."
Related: What's the Future for Young Maple Leafs' Winger Denis Malgin?
Garland Since the End of the Season
Speaking of Garland, with the Coyotes out of the playoff hunt, Garland played for Team USA at the 2021 IIHF Men's World Championship. He finished second in tournament scoring with six goals and seven assists (for 13 points) in 10 tournament games. He helped Team USA take home the bronze medal with a goal and two assists in the final game. He also was named to the tournament All-Star team. 
As noted, Garland is a restricted free agent with arbitration rights this off-season. Certainly the Coyotes would love to have him back. He scored 12 goals and 27 assists(for 39 points) in 49 games during the 2020-21 season.
That said, he'd sure look good in a blue and white uniform as well. But is there a chance the team could go after him a second time?