As per multiple reports on Wednesday, the Seattle Kraken have not made a trade with the Tampa Bay Lightning, at least not yet. Speculation is that the Kraken will focus strictly on selecting a player from the Lightning organization as part of the NHL Expansion Draft. That player is forward Yanni Gourde.
Related: Kraken Select Flames' Mark Giordano During Expansion Draft
As per Pierre LeBruin, the Kraken and Lightning have not completed a trade so far. It could come later in the day or in days following the draft, but as far as the actual draft selection process goes, it's a one and done with Gourde bing the team's pick. from the Lightning.
Gourde is an excellent two-way centre who kills penalties and forechecks in a big way. While not a star in Tampa, he was key to their successful repeat as Stanley Cup Champions in 2020-21 and the Lightning didn't want to lose him. He has the potential to be a top-line center in the NHL and on the Kraken roster, he's going to get a long look as one of the franchise's new scorers. At 29 years old, he posted 17 goals and 36 points in 56 games for the Lightning.
Lightning Hit Hard By the Expansion Draft
Tampa would have ideally have liked to keep the player, but had little choice considering they had to protect other forwards and didn't have the salary cap space to work another trade prior to the draft. Gourde also had a no-trade clause, but not a no-move clause. It was always expected that the Lightning would be among the teams hit hardest by the draft and Gourde's selection proves it.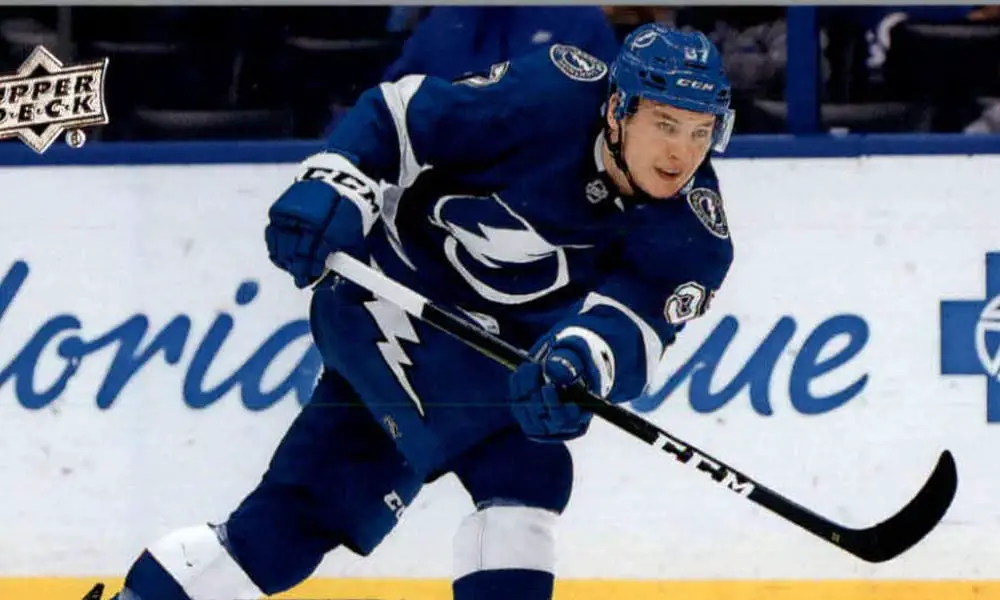 The Kraken had some good options from the team, but many are calling this a no-brainer pick. Gourde will absolutely help the Kraken and he's got four seasons left on his current contract at a cap hit of $5.16 million.
Next: Seattle Kraken Don't Select Carey Price From Montreal