There's some buzz going around that defenseman Keith Yandle might be close to getting a deal finalized with a new team and speculation he could sign with that team prior to NHL free agency opening up on July 28th. It's not clear who Yandle is going to sign with, but speculation is the Boston Bruins are a team that has shown interest.
Related: The Blue Jackets Trade Cam Atkinson to Flyers for Jakub Voracek
Yandle was bought out by the Florida Panthers earlier this month and it wasn't likely going to take long for a few teams to come calling with interest in the offensive defenseman who also happens to on an incredible ironman streak of games played. Most believe one of the key factors to where Yandle will wind up is what kind of opportunity he'll have to play. He's hoping to ensure he gets the playing time needed to keep that streak alive.
Teams like the Bruins, Detroit Red Wings and New York Rangers might be among the interested suitors. Some had thought perhaps the Philadelphia Flyers, but they've been busy adding defenseman over the past week, so it's not clear if they are still in the market for another blueliner.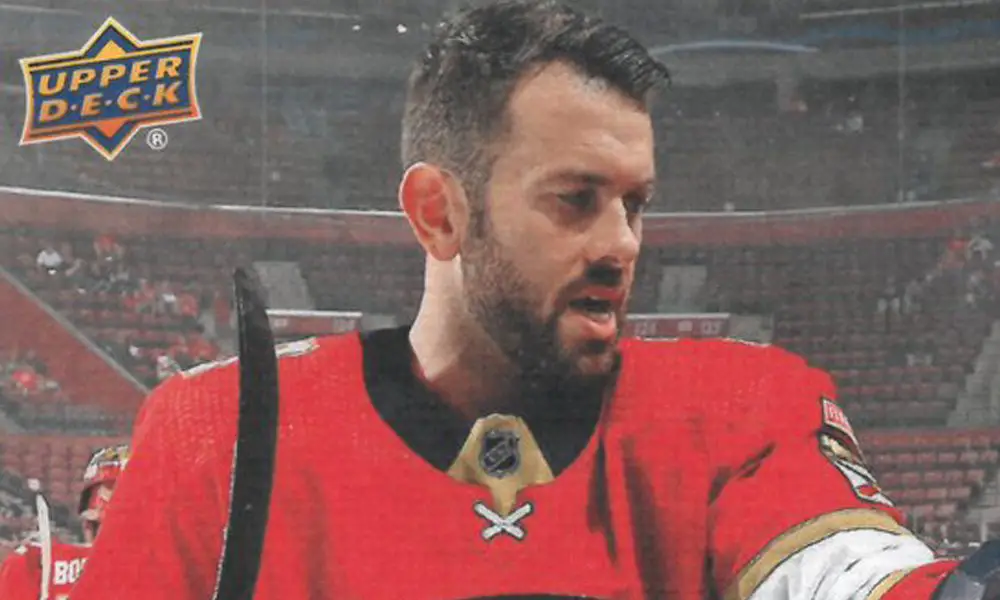 Yandle had a great offensive season for the Panthers last year but seemed to fall out of favor. For a team looking at boosting their offense from the blue line and potentially getting a power play quarterback, Yandle could fit well. He's not going to provide the most rounded game and his often criticized for not being wonderful on the defensive side of the puck, but he's good for multiple points in any given season.
What kind of dollar figure he signs for should be interesting and a team could get a very productive player here at a pretty low cost. Is Yandle going to be one of the steals of free agency?
Next: Avalanche Sign Cale Makar to 6-Year Contract Extension